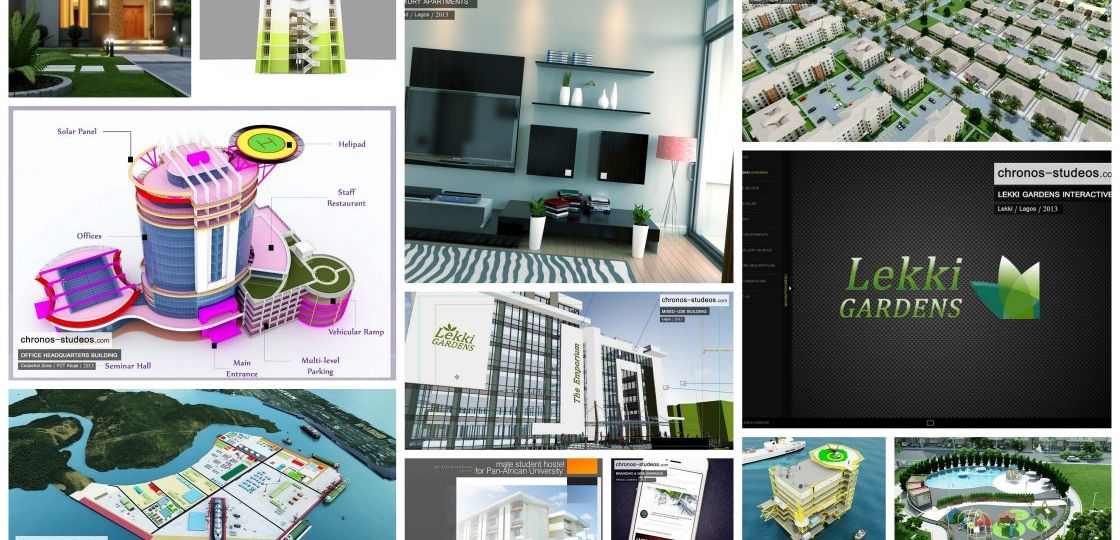 Project Name: A20 Residence
Location: Lekki, Lagos
Year: 2013
Project Details
Designed by Architect Kachi Elendu of Mahal Goldfinger Consultants, the A20 residence is a private residence in the high brow Lekki area of Lagos, Nigeria. The client consulted Chronos Studeos for a state-of-the-art interior design project for the twin-apartment building. The brief was clear. He wanted separate interior designs for both apartments and his words, "I want every space different", kept ringing in our ears as our team of architects embarked on this project.
Care was taken to design to the client's requirements as he was particular about a steel cold kitchen, good night-lighting, impressive ceiling designs with recessed lighting, parquet flooring, and, yes, beautiful and well positioned wall art.
We clearly had to supervise the ceiling works from start to finish, but everyone on the Chronos Studeos team enjoyed the full breadth of work undertaken.
This project is currently being executed with finishing works ongoing. External site works will commence in the first quarter of 2014.
We liked every stage of this project, because the client was very flexible and he allowed our team to explore various interior design schemes and methods. As a bonus, we went ahead and designed a befitting landscaped exterior scheme showing night lighting, which we found to be a rewarding experience.
Special thanks
Christian, Ehigie, Carbon Scatter, Evermotion, Autodesk, guruware