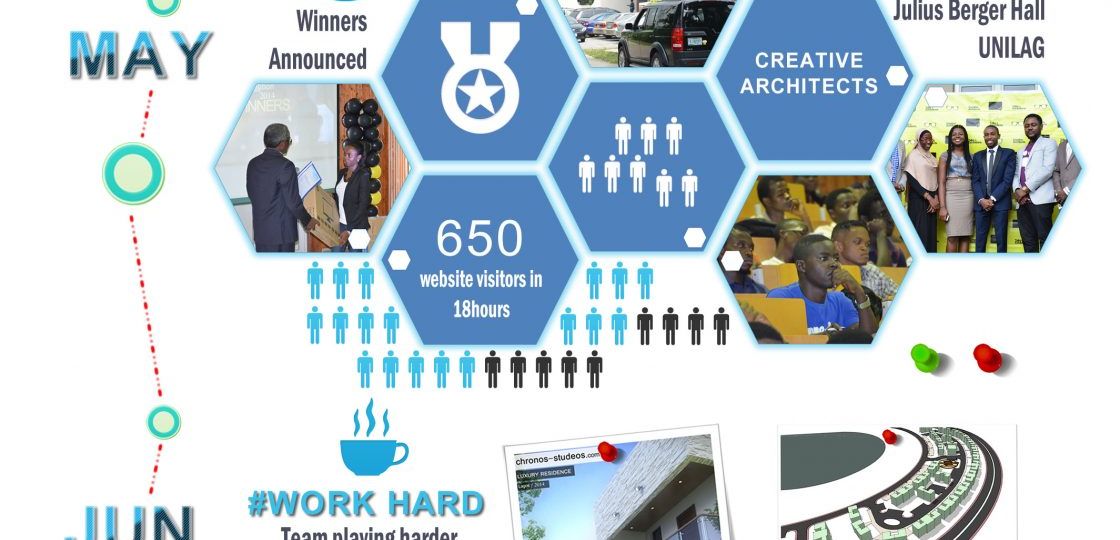 2015 has arrived, but here at Chronos Studeos we're still inwardly celebrating a great year for the company and for our team of Architects, Visualizers, and other members of staff who daily work to help us achieve top quality results. Because you're an important part of our story, we thought we'd share with you the Chronos Studeos year in numbers. After all, YOU are one of those numbers. Never forget, though: to us you are so much more than that.
Thank you for helping us to have a wonderful, unforgettable 2014 and for sharing in our journey. We wish everyone a healthy, happy and prosperous year ahead.
FROM LAGOS TO… SYDNEY?!
Ah, the Sydney Opera House. Designed by Danish Architect Jørn Utzon and opened in 1973, we all recognise Sydney Opera House as one of the most celebrated architectural structures in the world. For us, though, it is an impressive measure by which we can fully appreciate just how many people visited the Chronos Studeos blog in 2014.
As you can see, our visitors would have filled the expansive Sydney Opera House fourteen times over.
Not for us, though, any encore in 2015. You see, we intend to improve on our 2014 statistics and see even more people join you in sharing in the Chronos Studeos journey as we show the world that Nigeria and Africa as a whole boasts some of the best Architects in the world.
---
CREATIVE ARCHITECTS
A real highlight of our 2014 and, we hope, yours too was the Creative Architects event we hosted in conjunction with the University of Lagos.
Seeing how committed and determined the students are filled us with great hope and cheer for the future of the Architecture industry in Nigeria. That sense also carried over onto the Internet, where we received positive feedback and our biggest day of website hits of the year.
We may only be a few days into the New Year (as we write this), but already plans are afoot for Creative Architects 2015. Stay tuned here on the Chronos Studeos blog as this is where you'll hear about it first.
---
GLOBAL IMPACT
We've never hidden the fact we're proud to show to the world the amazing work being done by Architects and Visualizers here in Nigeria. However, even we were pleasantly surprised to discover that the Chronos Studeos blog was visited by people from no fewer than 158 countries around the world.
Our primary hits came from here in Nigeria, after which the most visitors came from the United States of America and the United Kingdom respectively.
---
HOME IS WHERE THE HEART IS
Yes, we're proud to have visitors from beyond these beautiful shores of Africa. The reality, though, is we are endlessly grateful and proud to have so much support from here in Nigeria.
Although we have clients and colleagues across the globe, our primary base as of now is proudly here inside our homeland.
So to each and every one of the 15,165 Nigerians who visited Chronos Studeos last year, we give you especial thanks and look forward to welcoming you back throughout 2015 and beyond.
---
THE TOP 5 BLOG POSTS
We're now very much focused on the future and the start of a new working year. Before we bid a final farewell to 2014, though, we share with you the top 5 most visited Chronos Studeos blog posts of 2014.
---
PHEW! WHAT A YEAR THAT WAS…

(Click the image below to see just what our Architects got up to…. including delivery of a kiss?!)