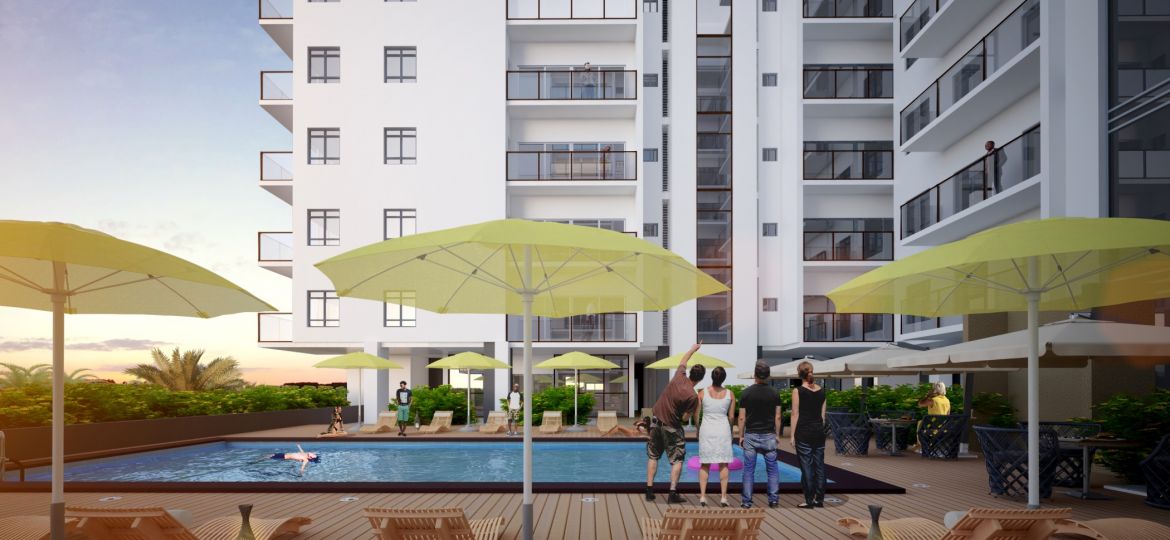 The header image was produced for one of our numerous clients – Deluxe Residences.
The real estate market in Nigeria is presently saturated as times have changed and the economy isn't what it used to be, hence, the need to do things differently.
Consumer behavior, as well as the decision-making process, have changed. Real estate agents and companies have to redefine their strategies so they can cope with these changes which would otherwise be an impediment to the rate of sales in the real estate market.
To this effect, Hassan Anifowose, Architect and Co-Founder at Chronos Studeos reveals some secrets to selling real estate faster in Nigeria. See the video.
01. Redefine your strategy
Consumers want to make decisions based on several factors which they now pay attention to. This is why a company should learn to be innovative so they can attract consumers. Start by knowing your target market, selling luxury apartments for instance is targeted at the elites who are technologically inclined and will pay close attention to the details before the go-ahead to make purchases.
02. Brand it
Giving life and identity to your project will help people make more informed decisions. When branding your project, bear in mind the experience you wish to create for your prospects. What do you want them to think and how do you want them to feel when they hear about it?
03. Visualize it
Human beings are visual animals so they want to see what is being sold to them. They aren't always available to be physically present at the location and would not stick to buying off-plan. This is where visualization comes in as a strategy that should be adopted. Taking the visual project to the consumer will help them see the end game.
04. Have a Pricing Structure
Most real estate companies already have this and it helps consumers know what they are going for. A well laid out pricing structure will give clients first-hand insight into how far their budgets can go. They'll also be willing to do business once they know you have a flexible payment structure.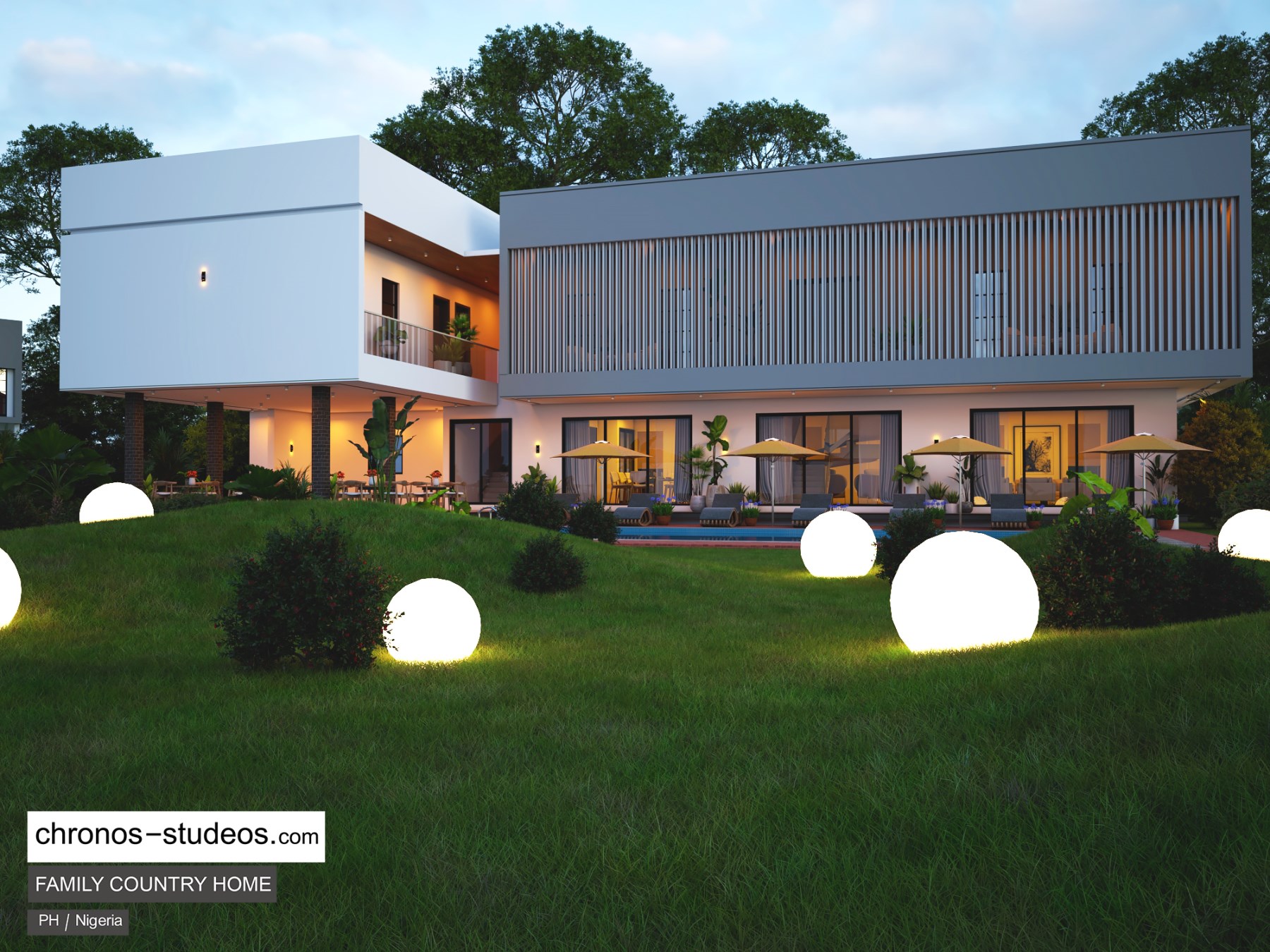 05. Develop Payment Structure
A well-defined payment structure will help prospects decide on what they want. Developing a payment model that puts your client's budget in mind shows them that you are willing to give them the best at their own pace and encourages them to subscribe to the idea of getting a home with you.
06. Provide Inclusive Information
Having sufficient information on your website will help clients know as much as they need to about your project. No one makes a decision based on assumptions and you do not want that to happen. This is why your website needs to cover every possible question a prospect would ask before going ahead to make a purchase. Also, giving room for them to ask those questions you may not have answered would create room for a transparent transaction in the long run.
07. Equip your marketers
Match the right people with the right tools. You don't need to have tons of marketers going out there if you can provide the right tools for just a few trained and well-informed professionals to represent you.
08. Sell the experience
Help consumers make an informed decision, get them to foresee the benefits and features of the space even before it exists. Tell the story and show it, people want to know the future even before it happens and this is what you are there to offer. An experience that they will long to have, an experience that pushes them to make that purchase.
09. Sell convenience
Saving them the time that would have been spent visiting offices and locations because they can make decisions from the comfort of their bedrooms because you can easily provide access to a visual presentation of the various aspects and features of the project which give them an insight into what the finished work would look like.
At times like this, maintaining the old method of selling may not be the best, one has to be proactive and determined to make relevant decisions that will enable them to take actions which produce positive results.
Adopting new methods will prove more productive. What needs to be done and what would help you improve the rate of sales in real estate?
Let's hear your views, what fast-selling strategy would you advise the real estate companies in Nigeria to adopt?
Download the FREE PDF below.

Need help developing great visuals for your Real Estate projects? Send us a quick message here.