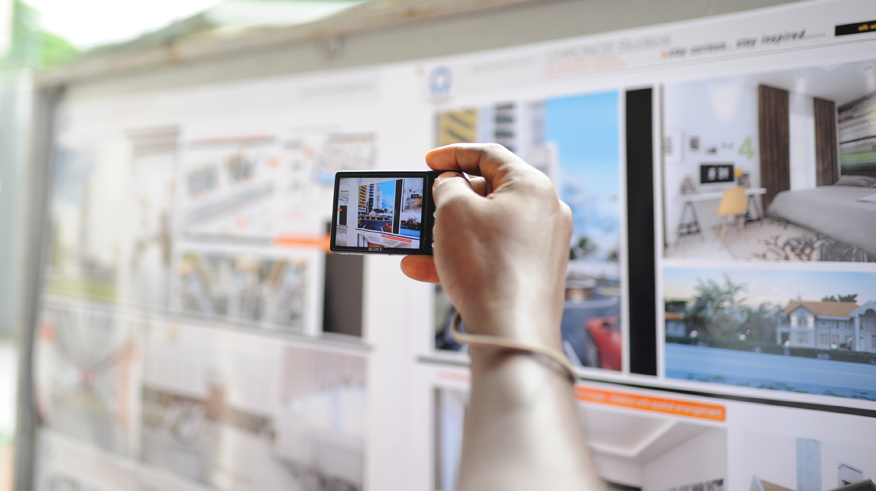 You hopefully learnt much and even laughed a little. Now, though, it's that time when all those of you who attended Creative Architects 2015 at the University of Lagos on June 17th try to spot yourselves and other familiar faces in our extensive photo gallery.
Once again, we thank you for helping to make this year's celebration of architecture and visualization in Nigeria a great success, and rest assured we're already looking forward to Creative Architects 2016.
---
We'd like to extend our sincere thanks and gratitude to our friends at BezalelForce Studios in Lagos for doing such a great job at capturing all of the day's events.
[/vc_column_text]