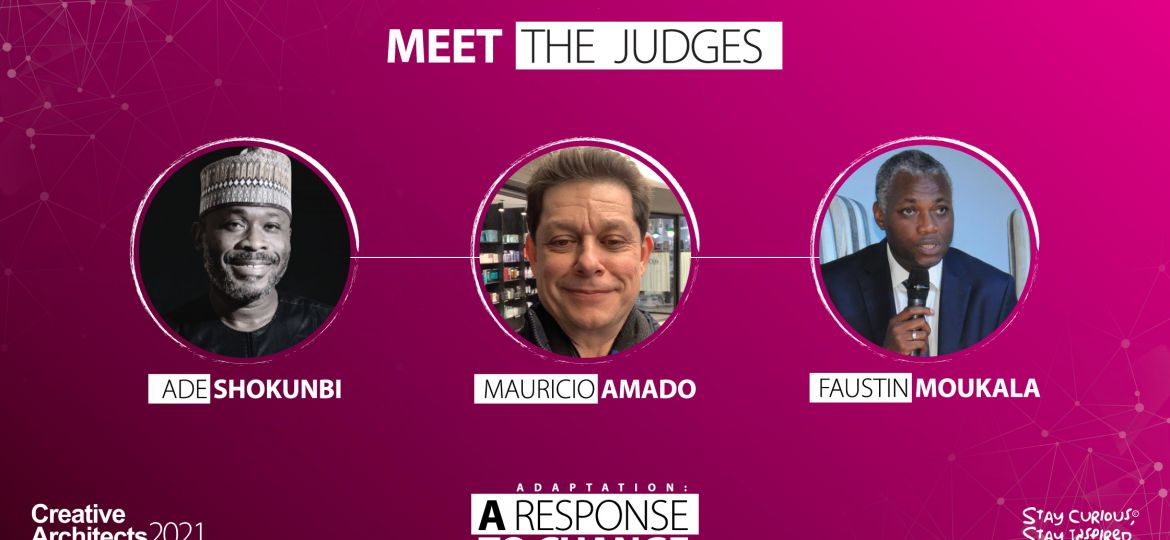 The first stage of The Competition 2021 has no doubt been a delight for us. We'll keep up with the excitement as we look forward to the results that take us to the next level. Meanwhile, we have some important personalities who are ready to scrutinize all the entries. These men are known for their outstanding records, keen sense of detail,  creativity, and distinguished contribution to the world of design and architecture. We're excited to announce the judges for The Competition 2021!
---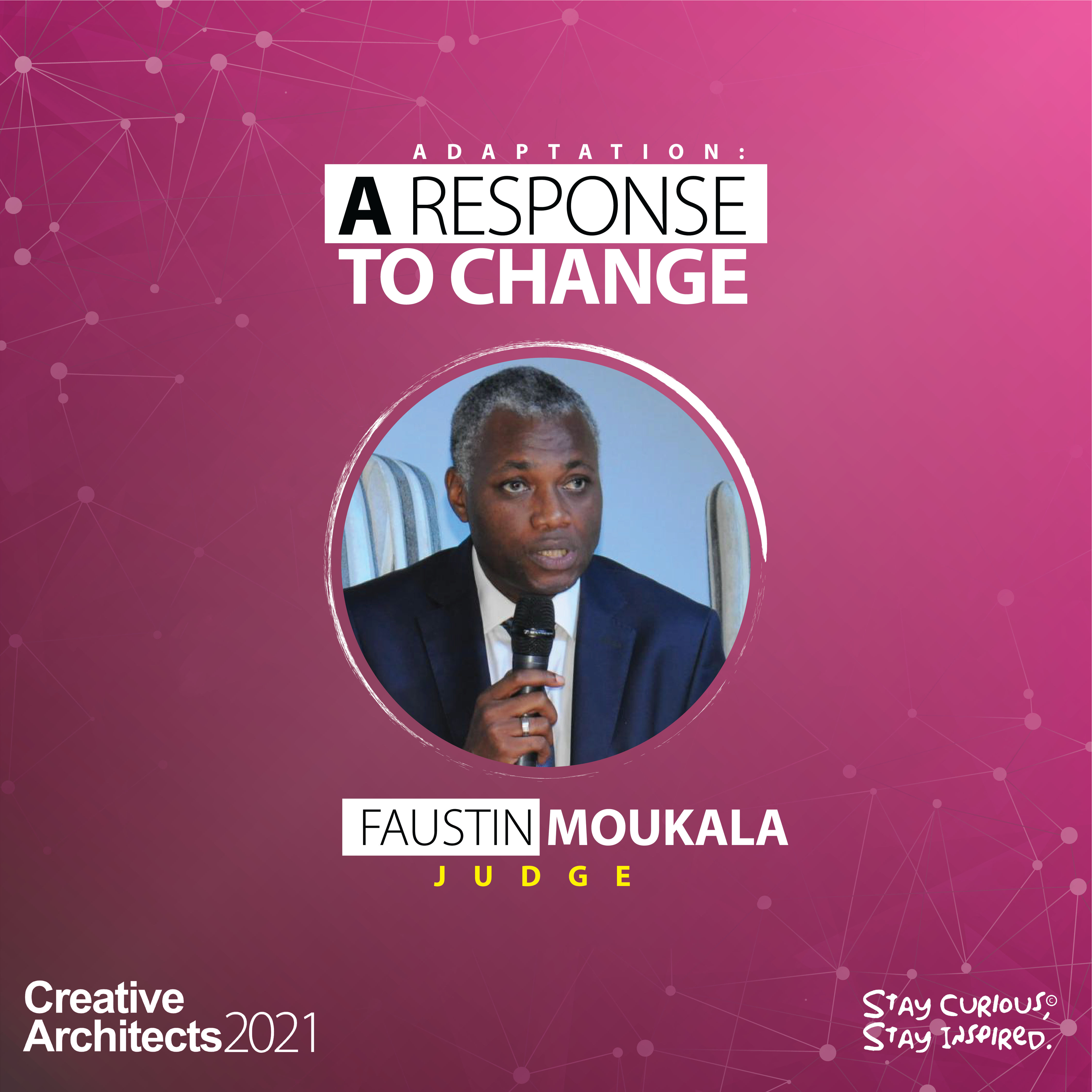 Faustin Moukala
Faustin Moukala is an Architect and Director at Siwara Associates, a consultancy firm managing development projects in sub-Saharan Africa. In 2017 He became the West Africa Development Director for Massmart where he helped the organization discover new sites for operations until 2019. Prior to that, He worked with CFAO as the director of expansion in Nigeria and Ghana. His experience spans years in reputable organizations like Oceanis Group, STS Capital, ZEK Group, amongst others. 
Faustin is equipped with experience and notable skills for managing development projects such as Retail, Residential, Hospitality, and Commercial in Ghana, Nigeria, Ivory Coast, Cameroon, Senegal, Rwanda, Congo, Gabon, and other countries across Sub-Sahara Africa. He remains an active player in the industry.
---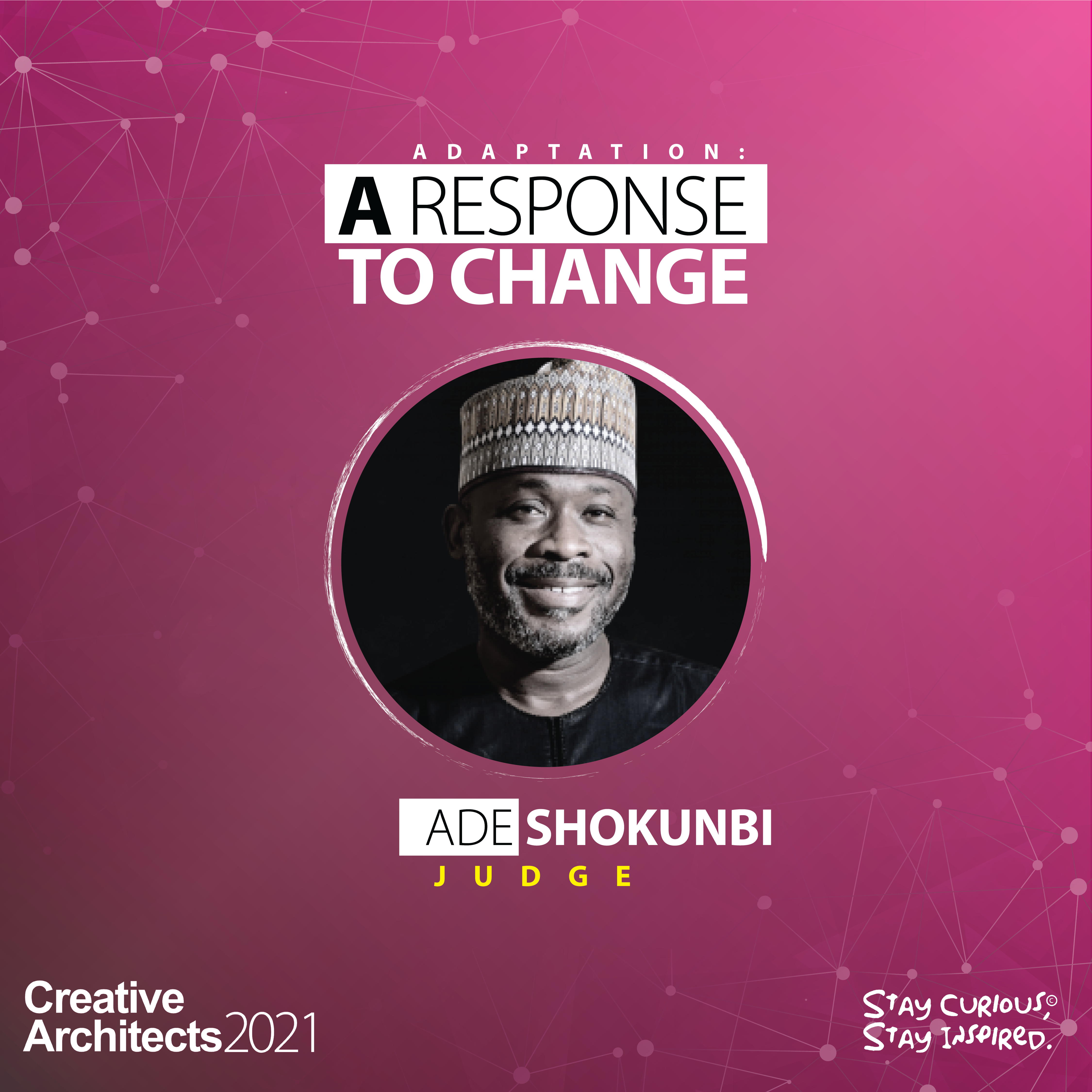 Ade Shokunbi
Ade Shokunbi is a British-trained architect with educational degrees obtained in 1988 and 1992. He worked for a number of UK architectural firms before setting up an architecture and interior design firm called CFA Interiors Ltd, specialized in the design and build of high-end new build and refurbishment projects in the commercial and private sector across the UK. He relocated to Lagos in 2006, where he established Patrick Waheed Design Consultancy, (PWDC) with Patrick Koshoni in the same year.
Ade's expertise extends to the making process of his architecture. He is involved in every stage and phase. His unique hands-on approach sets him up in the circle of 'architectural craftsmanship' and establishes his name in the Nigerian building sphere. Ade is a chartered architect and a member of the Nigerian Institute of Architects.
---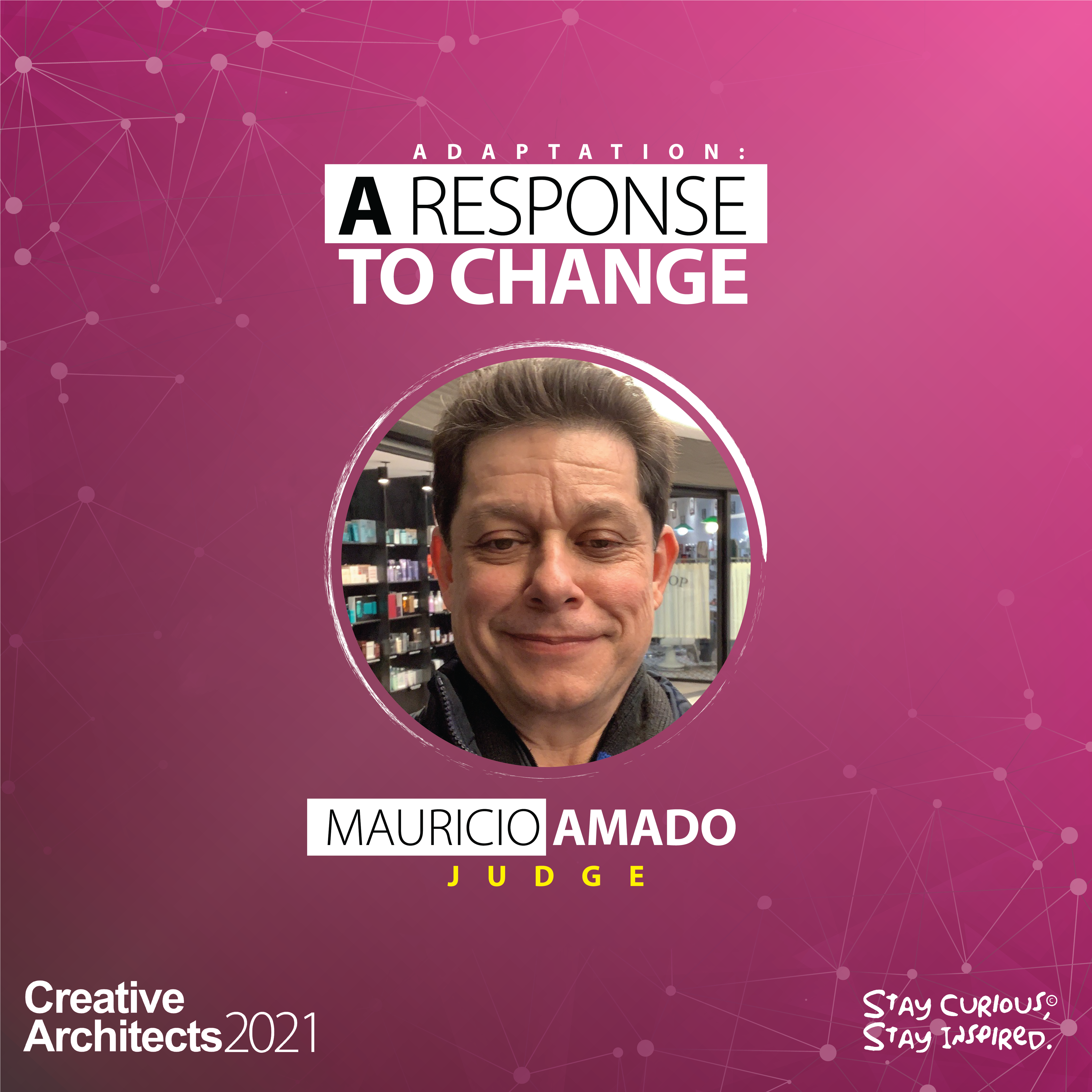 Mauricio Amado
Mauricio Amado graduated with a Bachelors' Degree from the Universidad del Valle de Mexico in 1987, a Master of Architecture from the University of Idaho in 1992. He achieved his architectural license in 2003 and holds a Masters of Business Administration from Louisiana State University granted in 2005. He received his NCARB Certificate in 2006 (National Council of Architectural Registration Boards). In 2009, after almost 20 years of practice in the United States, he ventured internationally and practiced in China, Nigeria, Saudí Arabia, Qatar, and Mexico. In 2016, he received his Chartered Membership with the Royal Institute of British Architects.
He is a member of the American Institute of Architects and holds a certificate from the National Council of Architectural Registration Board; and the Royal Institute of British Architects. He has contributed to the field of architecture through his involvement with the American Institute of Architects. He is a past board member of AIA Baton Rouge, past-committee chair, and co-founder of the Leadership Program for AIA Dallas. Also a board member of AIA Middle East as KSA Country Representative becoming in 2016 a Chartered Member of the Royal Institute of British Architects.
Among his most significant projects is his involvement in Arabia as a member of the QA/QC team with King Abdullah Financial District; and documentation for the Envelope of the New Mexico City International Airport. He is currently Design Manager at Zuhair Fayez Partnership in Saudí Arabia.
---
We hope you are ready for the results! Stay tuned on all our social media platforms to get updates.
Good luck!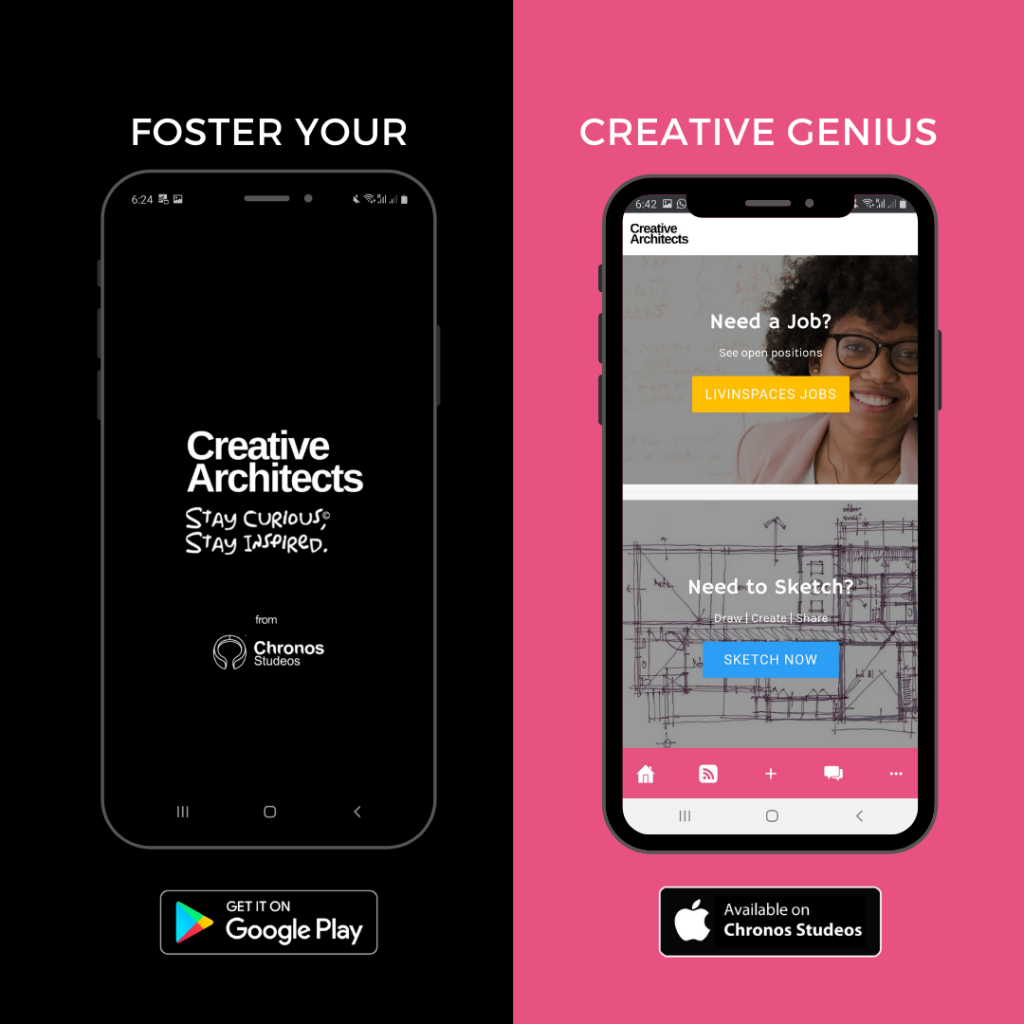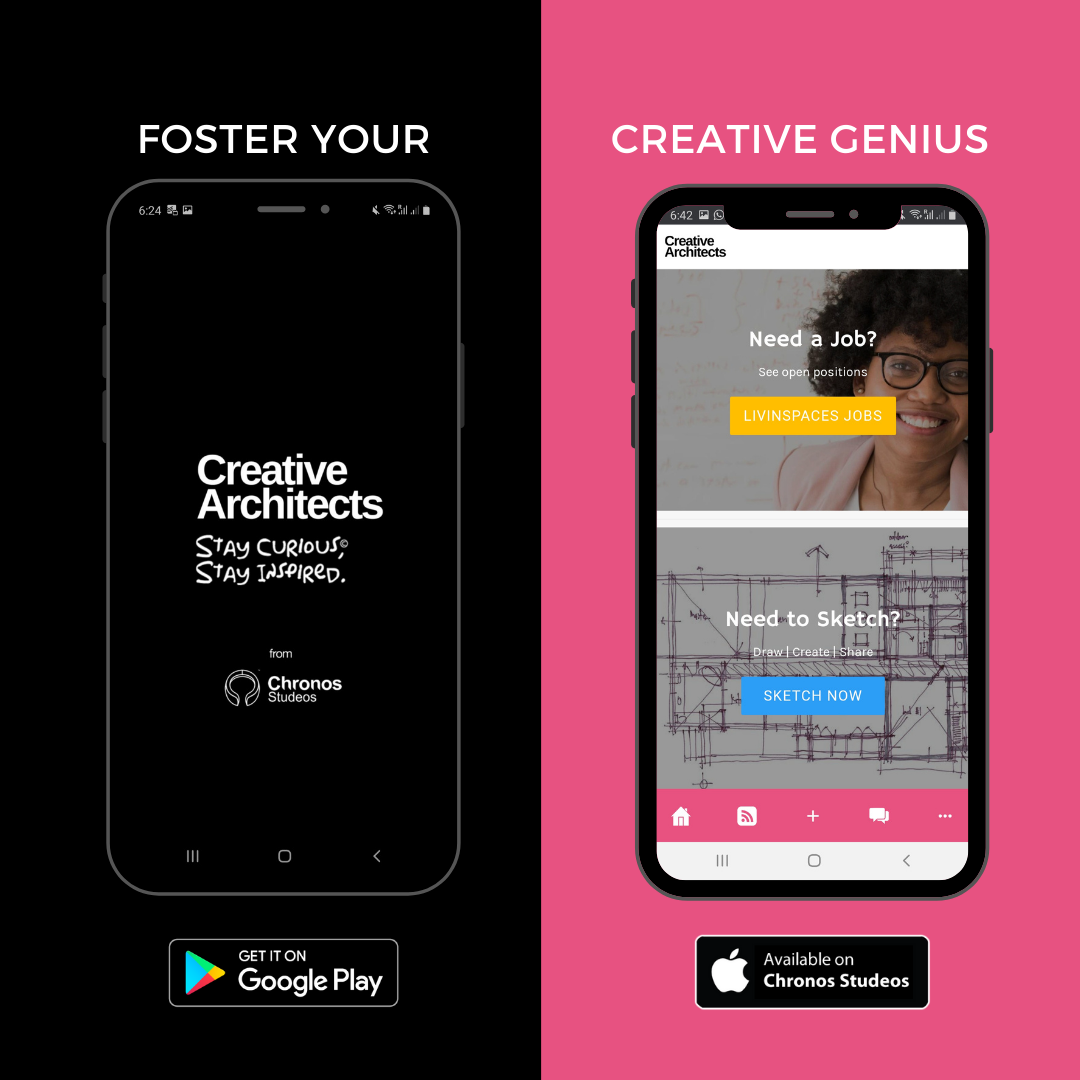 ---
Past Winning Entries
Inquiries
We will be glad to answer any questions you may have concerning the competition. All inquiries should be directed to thecompetition@chronos-studeos.com