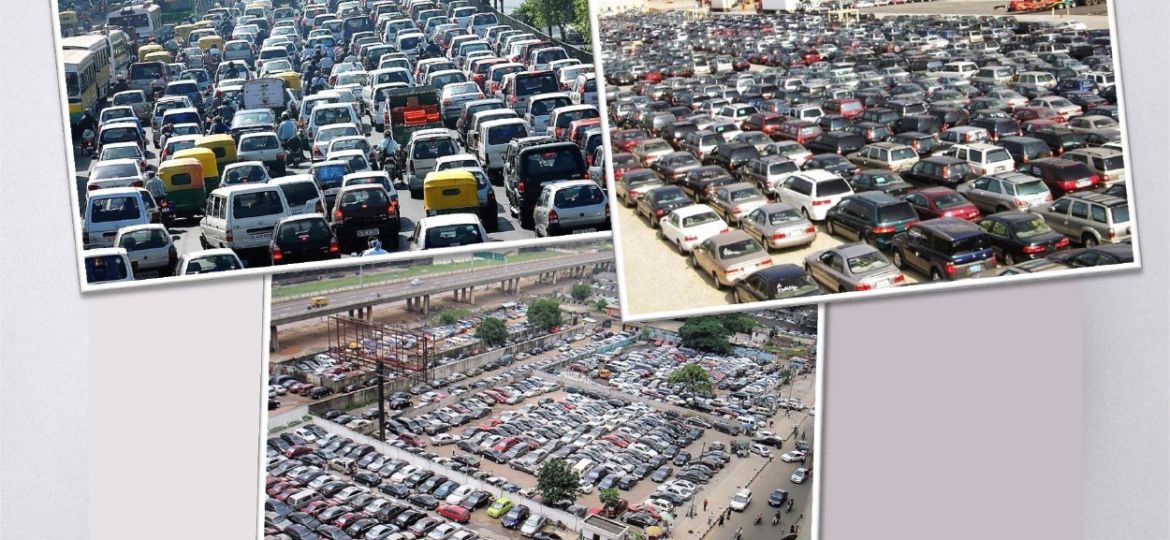 Parking is a huge problem in Lagos and AS Smart Parking is here to the rescue. Do your projects or facilities face parking problems due to minimal available land? We recommend you have a look at this new innovative solution to parking.

Watch the Video Below
[/vc_column_text]
With this unique solution, developers and property owners can save and even earn more money by recovering their used up assets/land for other real estate ideals; aiding a more satisfactory planning and outdoor space optimization.
They offer a possibility to achieve 32 efficient car slots on a space for 4 conventional car lots. No jokes! Interestingly this is scalable, that is as much as 100 car slots on a space for 13 cars. Isn't this amazing?
They are not just concerned with only offering more parking possibilities for everyone but they have in addition made their systems very secure, user-friendly, aesthetically pleasing and in general a sustainable solution, and attaining without doubt, the cost-effective alternative.
Their solution in clear context –
A conventional parking for 100 cars would spread across 1250 square metres, but alternatively, they offer 325 square metres for the same number of vehicles and safer, this implies over 70% recovered land (925 square metres exactly; more than one and a half plot in Lagos State) for other possible ideal development. With an average plot of land in central Ikoyi going for a minimum of N200million per plot and as much as N700million in some cases, this saves any potential investor hundreds of millions in asset.
In addition to each purchase, they also do take care of the Transportation, Installation, Foundation works and 6 months maintenance check.
With great value, and over 2 decades in steel framework and fabrication, they are the only team in Africa offering all of these in one incredible price.
Get in touch! To explore their sustainable options today and start incorporating them into your existing and upcoming projects alike.
+234 808 3863 563, +234 902 1238 899
[/vc_column]
[/vc_row]