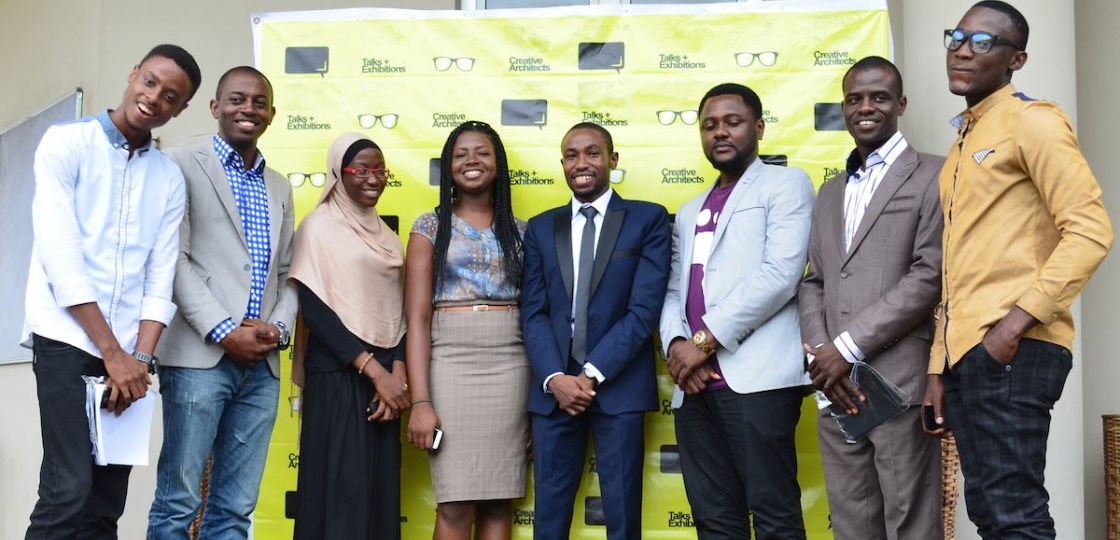 It may have been months in the planning and interestingly, the Creative Architects: Talks + Exhibition event was an amazing one.
Thankfully we had the cameras there to capture the day's events as Architects, Animators, students and other interested parties gathered on Tuesday, 13th May 2014 inside the Julius Berger Hall at the University of Lagos.
We again thank you all for uniting together to not only learn but also celebrate and promote to the wider world the talented people who make up the architecture and visualization industries here in Nigeria.