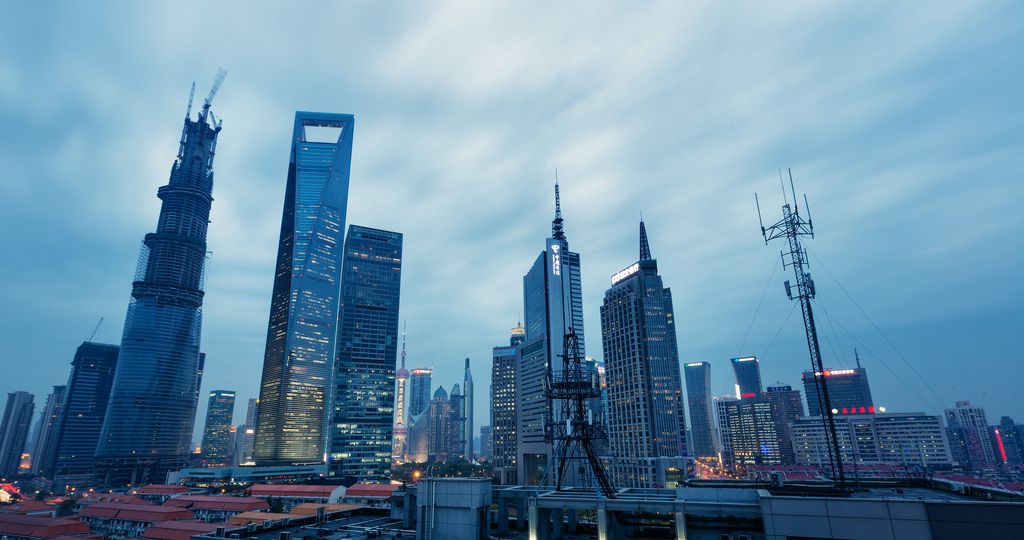 While Londoners continue to be amazed – and in some instances abhorred – by the magnificent Shard on the banks of the River Thames, residents in China's most heavily populated city are one step closer to opening the doors to the country's tallest building.
In stark contrast to the Western world, the Far East is booming, and so it is that $2.4 billion has been invested in the construction of the Shanghai Tower, just the latest landmark in the city's bustling financial district.
This week building officials and locals alike celebrated as, five years after construction began, the final beam was installed at the top of the skyscraper.
Designed by the American firm Gensler, the Shanghai Tower will primarily house retail and office space as well as that standard fare of any favoured destination of the cash rich and well-to-do: a luxury hotel.
Standing at 632m tall, and comprising 121 storeys, Shanghai Tower will become the second tallest building in the world. The top spot is currently held by the awe-inspiring Burj Khalifa in Dubai, which reaches a height of 829.8m (2,722 ft).
However, this week's events were significant for another reason, for the Shanghai Tower is now officially the tallest structure in east Asia after the Taipei 101 building in Taiwan.
Speaking at a news conference to promote this week's "topping out" ceremony, Gensler's Xia Jun played down the significance of the Tower's primary feature, saying: "I don't think the importance of an architecture [sic] lies entirely in its height."
The construction process of Shanghai Tower has not been without problems. In 2012 there were fears of subsidence when cracks began to appear close to the building.
Work will now continue on the skyscraper's interior ahead of the official opening next year.