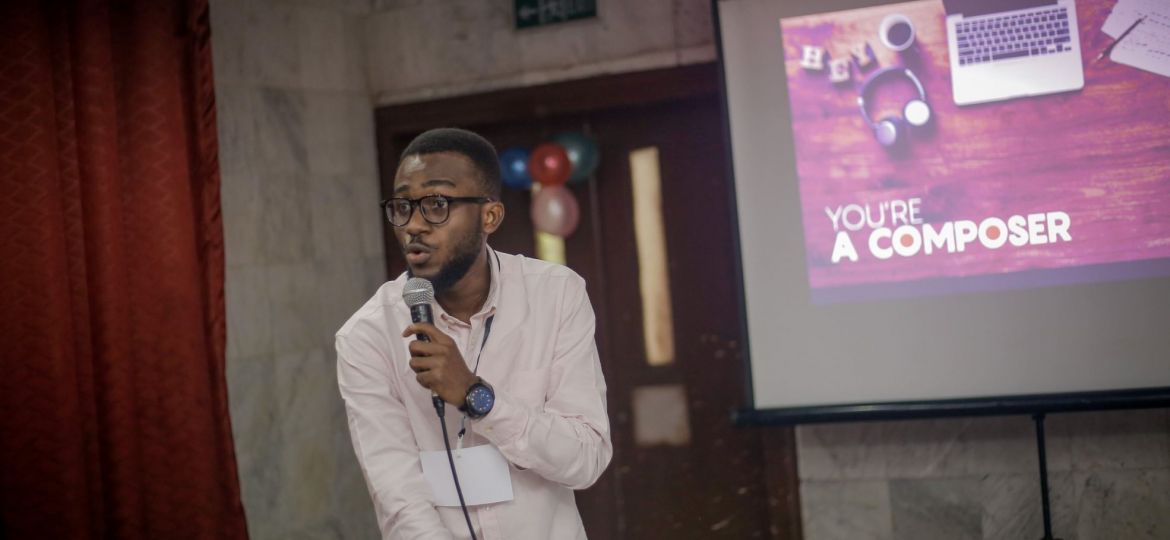 Adeoluwa Oba-Adenuga is the art director and lead instructor at Render Like a Pro, a 3D visualization design school. His workshop titled "3D Visualization Tips and Tricks" wasn't just enlightening, but it was humorous and incredibly easy to follow as well. Whether you're an experienced 3D visualizer or struggling to make it past the beginner phase,  or perhaps you're just starting out your "3D Viz" journey, you will find a lot of the principles he shared very helpful and insightful.
highlights
Below are some of the highlights of all he shared, as well as the full video of his presentation:
One of the first points he set out to establish was that the tips and tricks you adopt in your work aren't really the most crucial matters, but rather, your approach to visualization as a means of communicating your design ideas. This is what really makes the change and sets your work apart.
Secondly, just like with music, a 3D visualizer is a composer; and as with cuisine, a 3D visualizer is like a chef- you have to bring a number of things together in the right proportion and measure to get the best results.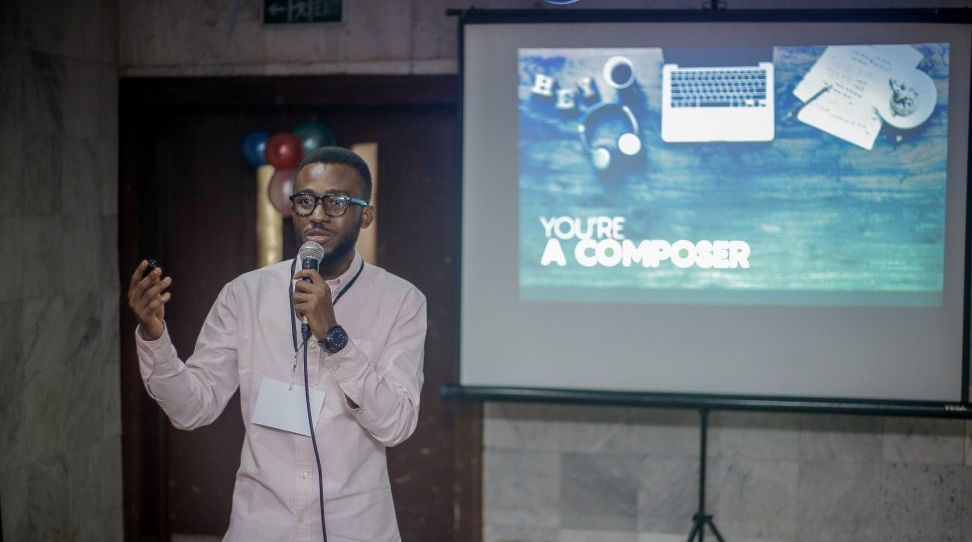 He pointed out that asking a designer what software or render settings they used to produce a nice image is just like asking a chef what kind of pots and utensils they used in making a dish. The truth is that none of that really matters. The tips and tricks you adopt carry far less weight than your understanding of the elements and components that make a well-rendered image.
You must start by asking the right questions. Having the right tools and "parameters" with no proper understanding of how realistic and properly co-ordinated images of the built environment work, will still leave you with poor results.
Adeolu went on to discuss a few very important points which are the fundamental keys to adding realism and quality to your work. Here's a quick list:
The Ingredients
1. Models- Scale, details, rounded edges.
2. Lighting – size, intensity, warmth, position, direction.
3. Materials – reflectivity, colours and hues.
The Composition
1. Focal hierarchy
2. Angles
3. Light direction, vignette
Want to learn what these principles mean and how they can be applied to your work? Watch the FULL VIDEO now!
Leave us comments and questions, share with your friends and colleagues, but most importantly, start using these principles in your work!
(Also download his complete PowerPoint presentation FOR FREE by clicking the text below)
Render like a Pro_Creative Architects 2019