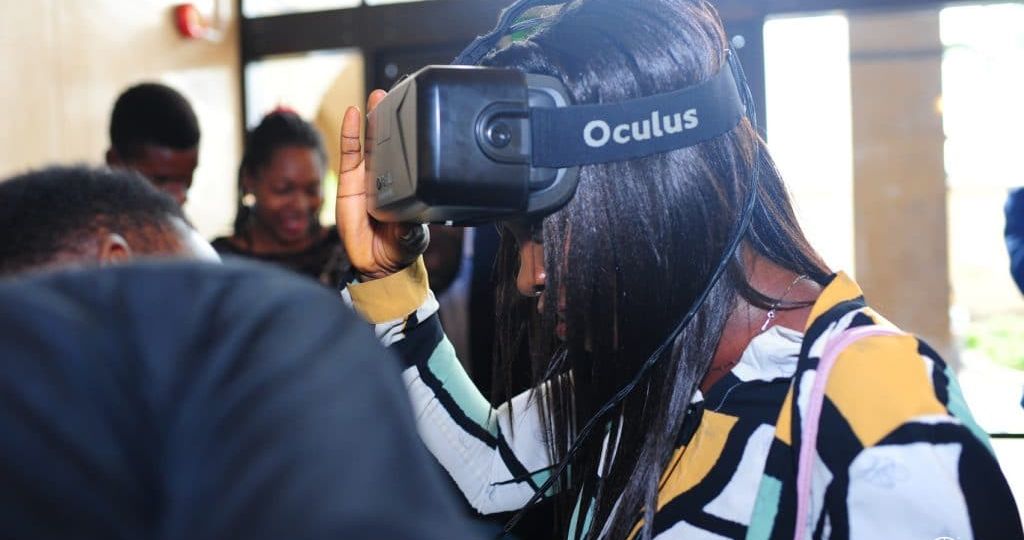 Hassan is the Head Architect/3D Visualizer and Co-Founder at Chronos Studeos and Chronos Stores. In the video below, he shares his rules about success in thinking big, failing fast before succeeding. He analyses fear and how to conquer it and also shares the pizza rule on how to get things done.
The Creative Architects 2016 was a blast this time around. Yes, Creative Architects 2015 was great but the truth is this recent event was even greater.
This time our speakers weren't all architects.
This time we showcased our Virtual Reality portfolio
This time we launched our sister company, Chronos Stores (an Interior Design E-commerce company)
This time our venue was a much bigger hall – Muson Centre. Maybe CA 2017 would be in Eko Hotel??  Shhhh!!! Keep your ears open.
What I really loved about the whole process of this event was that we were better than the last event and we keep improving because if we don't, we would go redundant.  C'est la vie!
We had three mentor speakers at the event and they had key information to share.
Hassan Anifowose was our first speaker. You want to hear his talk on "Think Big, Fail Fast, Succeed"
[/vc_column_text]
Download his Presentation Slides here:     
Click here to see the second speaker Tosin Oshinowo, talk on "Passion, Time and Stairs"
Click here to watch the third speaker, Hussein Anifowose, talk on "Get Back On Your Feet"