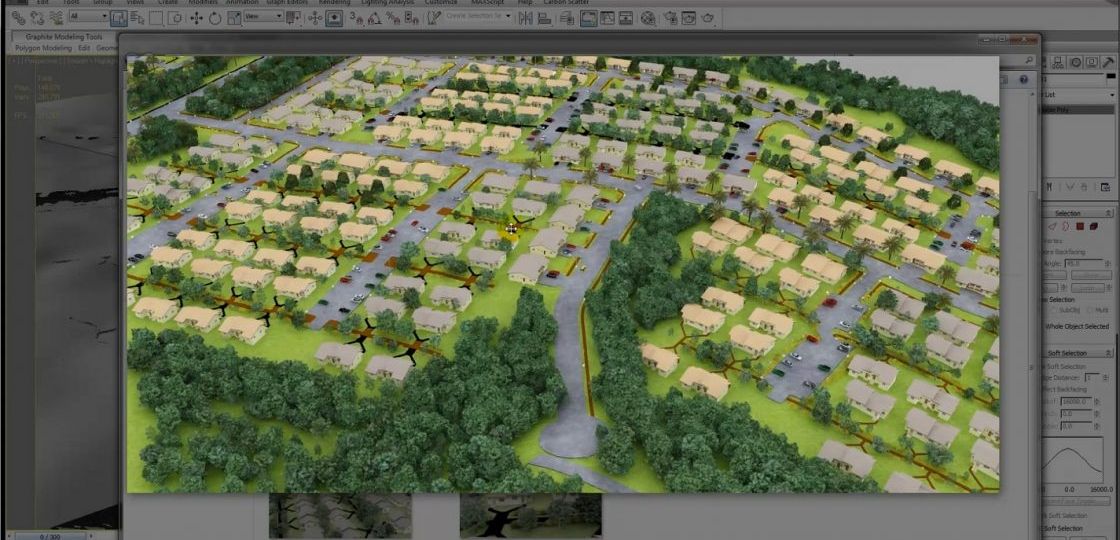 As Architects, we know how important is time. After all, time is money, right? More than that, though, time is also at a premium when working in such a high pressured environment as the world of architecture and 3D visualization. With so many people relying on us, we cannot afford to waste those precious hours at our desks.
For our latest video tutorial, I will show you how to save render time and hardware resources by using XRefs in 3Ds Max while working on very large scenes.
I hope you enjoyed the video? If so, may I kindly ask that you take a moment to share this page with your friends and anyone else you think may like to see it as it's thanks to your immense support and encouragement that we work to bring you videos such as those found across the website?
Meanwhile, rest assured we'll be bringing you more video tutorials in the very near future.
---
::
Chronos Studeos Video Archive
::
---