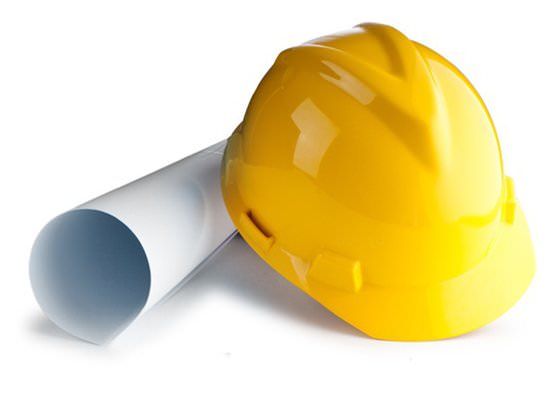 Feel the prestige. We are changing the way people experience Design and Architecture.
Chronos Studeos is the complete creative team of Architects & 3D visualizers. With custom-designed buildings & presentations, we take you to new heights of experience on your projects. We create top class 3D visualizations to enhance your experience of good architecture and design. Want to try us?
We believe everyone deserves a taste of uniqueness. Every client is special and as such, we strive to deliver that new level of experience to everyone who comes in contact with us. We become our client's partners from the concept & design stages to the construction, finishes, and completions.
As a leading design company, we continue to deliver innovative projects that improve how people interact with their environments to achieve great objectives of people, work and also, everyday life.
Our designs are future-proofed as we continue working with industries to deliver the best functional spaces and projects. We help our clients elevate their personal and brand experience with better standards.
The Chronos Team's exceptional delivery is a result of great collaboration with other professionals whose strategies for project delivery align with ours. We leverage one another's strengths on all opportunities.
Our Trusted Online Marketplace provides Flower Pots, Potted plants, Light fittings, Furniture, Wallpapers, Decor, Paint, Floor Tiles and everything Interior Design with Nationwide Delivery.
Best Pricing on All Products
Wide Variety of Interior Products
Trusted Vendors with Warranty
Easy Shopping and Quick Delivery
We are passionate about our work
1
We work directly with our clients and enjoy genuine collaboration with them. The conversation starts from the Brief and our Clients' Ideas and requests which become translated into far reaching solutions.
LOOKING FOR A QUALIFIED TEAM
TO DELIVER
 YOUR

NEXT BUILDING PROJECT?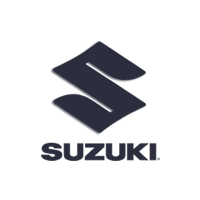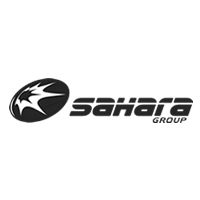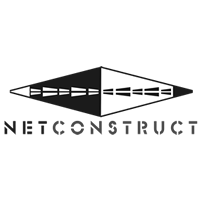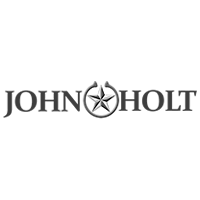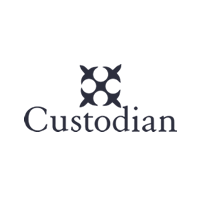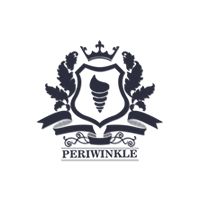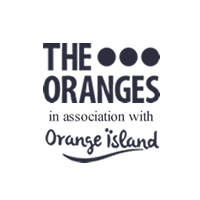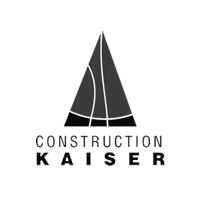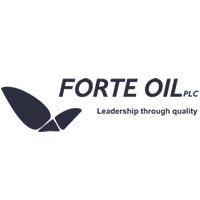 Efe Orere
Architect - First World Communities
Your Services Are of World Class Standard With a Professional Approach, Not Just Towards the Client but to the Project Handled. I Appreciate Your Ever Efficient Ever Ready Attitude to Produce the Best.


Kehinde Soyannwo
CEO & Developer - Greer Estates
It Is Amazing How We Got Everything We Wanted on a Budget. Good Job Guys, Your Support and Response Throughout the Project Time Is Top Grade.

CATCH UP WITH ALL THINGS CHRONOS HERE..!