SO MUCH CREATIVE DISCIPLINE
ALL UNDER ONE ROOF..!
Chronos Studeos is The Complete Creative Team of Architects & 3D Visualizers. With Custom-designed Buildings & Presentations, We Take You to New Heights of Experience on your Projects. We Create Top Class 3D Visualizations Which Enhances Your Experience of Good Architecture and Design. Want to Try Us?
Everyday, we take on projects and produce amazing results from the collective imaginative experiences of the great people at CHRONOS. As Creatives and designers of spaces, we continue to push our visual boundaries on every task. We are all connected in a network that enables us perfectly deliver results which makes our clients become our partners.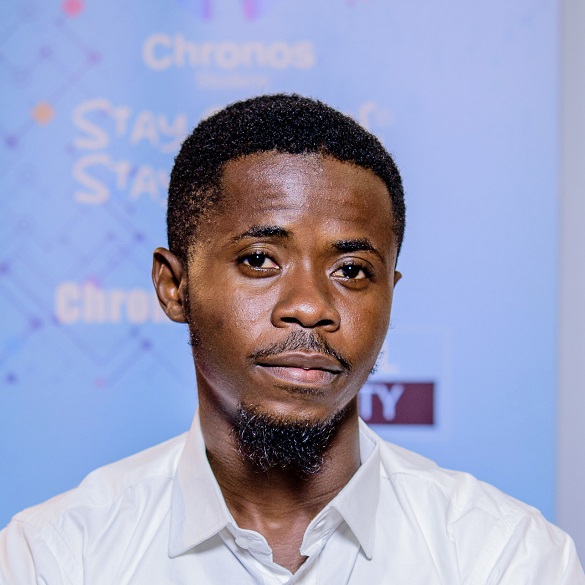 Architect, Executive (MNIA)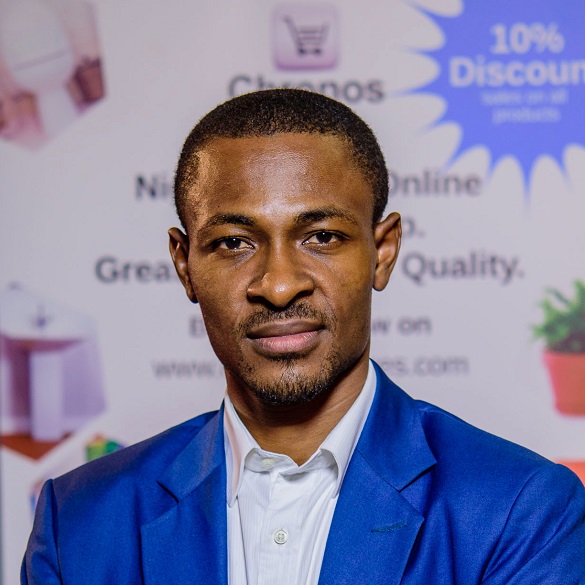 Architect, Executive (MNIA)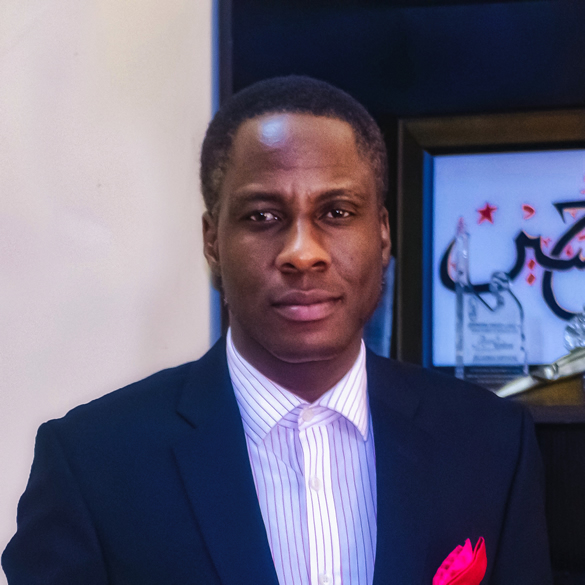 Chief Business Officer (MNIA)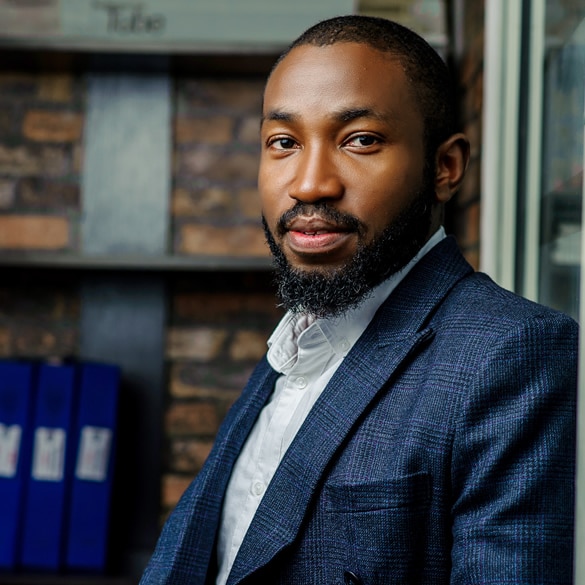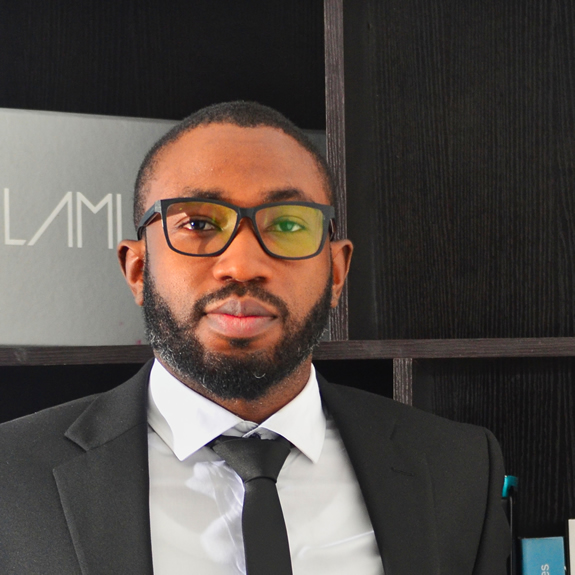 Architect, Co-founder (MNIA)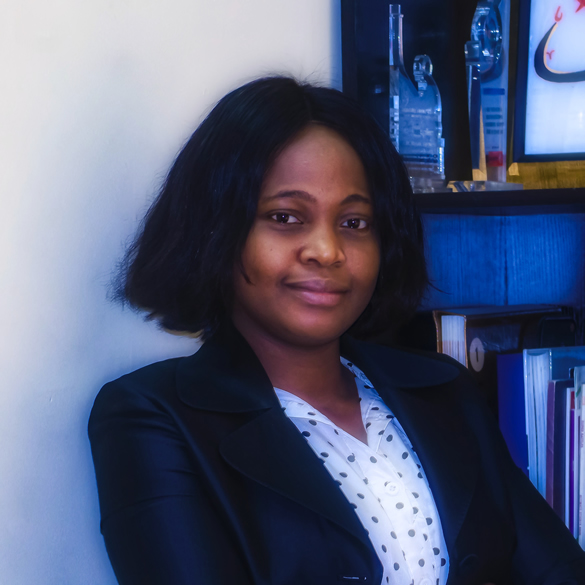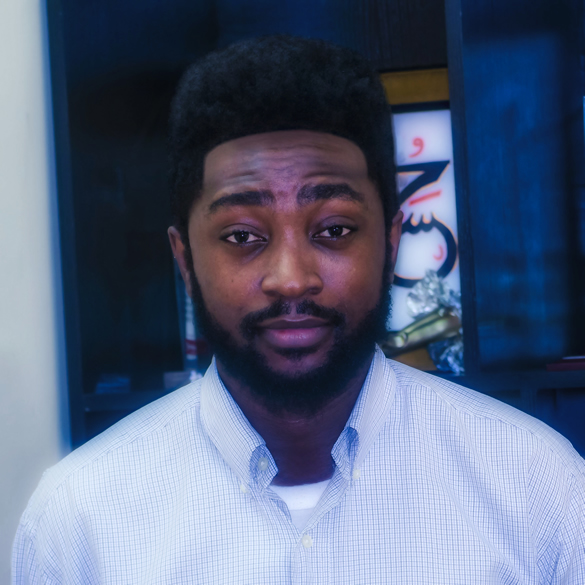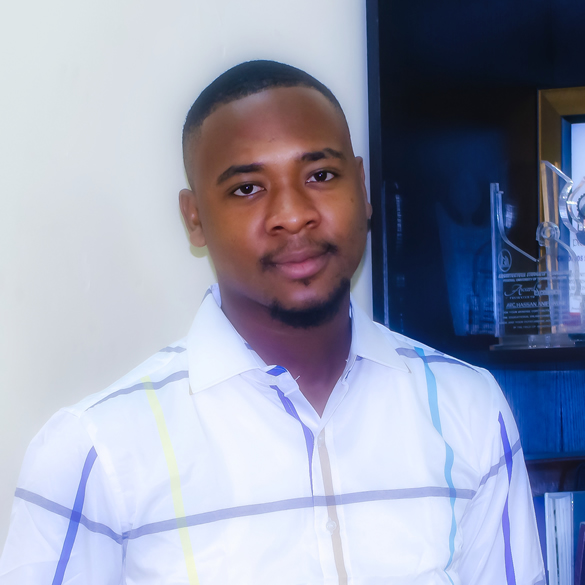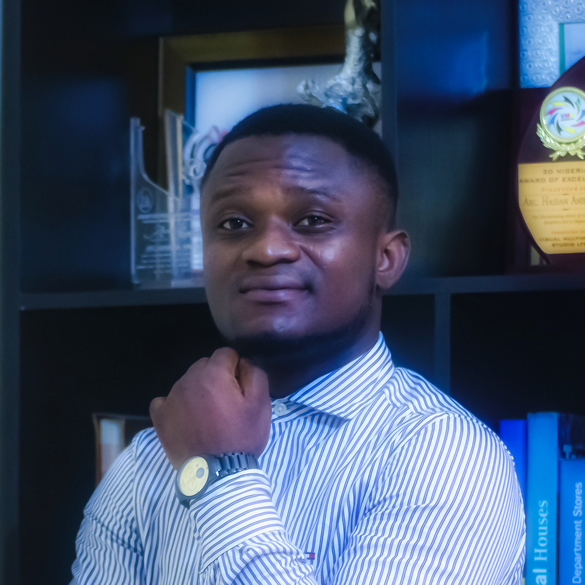 Vendor Relationship Manager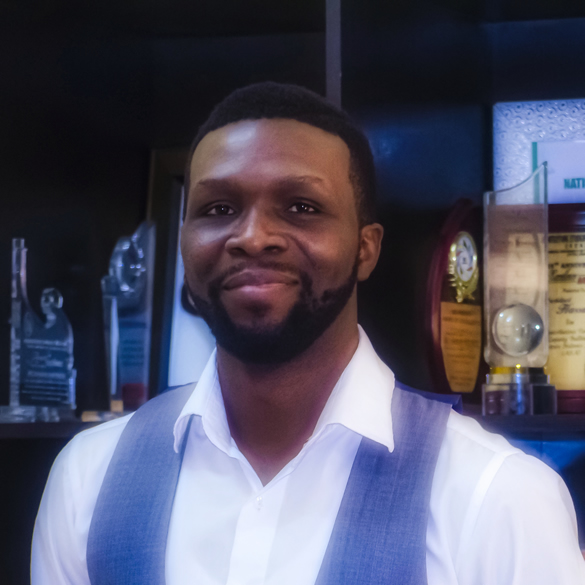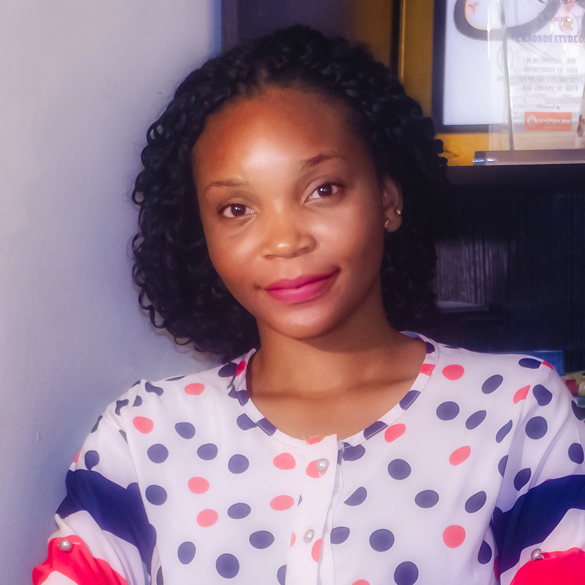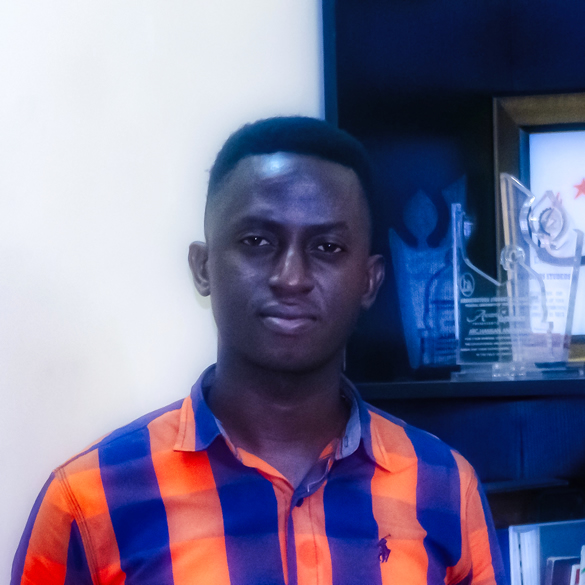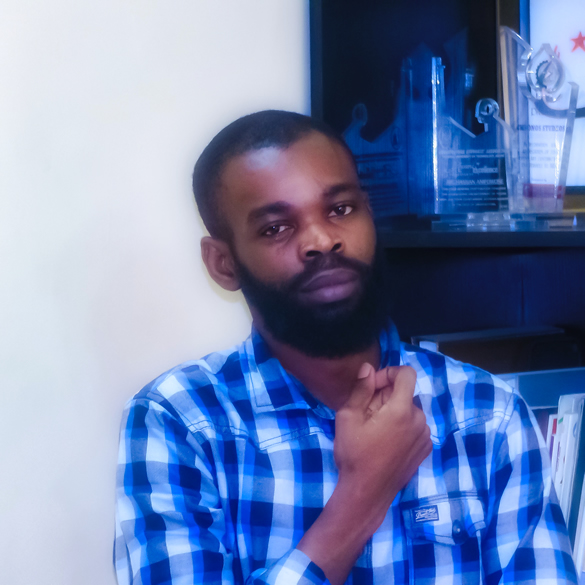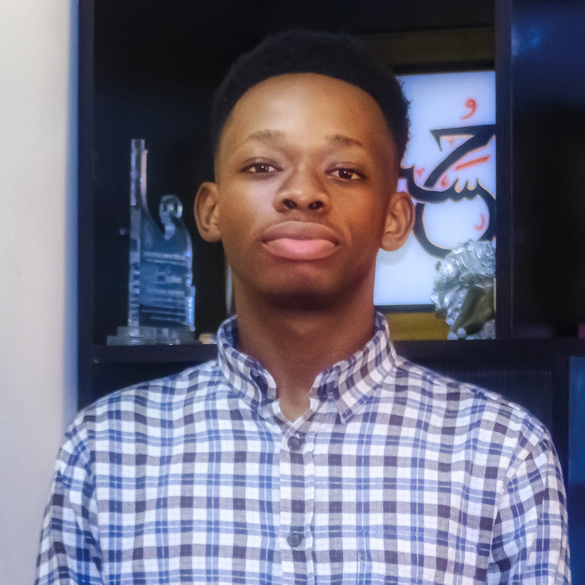 We are always striving for the highest possible standards as we extend excellence to our clients.  We constantly deliver better experiences as we push the limits of Technology in the Design and Construction Industry. We make the experience great for you and great for us.
