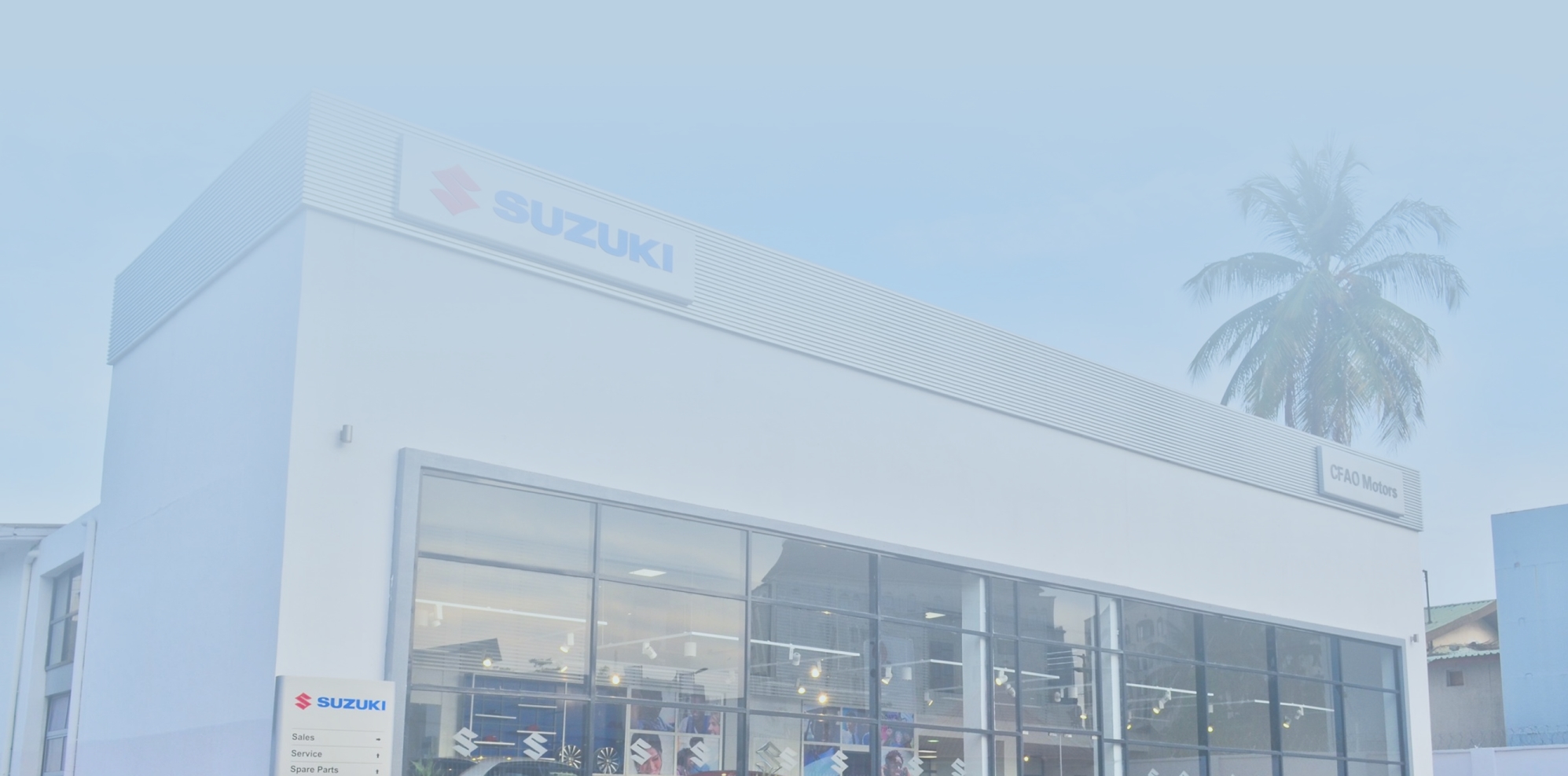 The Chronos Studeos Team was once again pushed to deliver high-quality design and construction services. Located in the prestigious Victoria Island, the Suzuki automobile showroom is one to behold.
Having brought our 'A Game' to our previous automobile showroom projects, we had to make sure we stepped it up for this new project. This was approached from a research phase with the clients' design manual, which provides a generic and consistent colour scheme that informs how their facilities look, in all their showrooms. We adopted design features from the brand manual provided by the client and created optimized customer user experiences with new design features.
On the exterior, the existing building facade was improved to give a more dominant but simplistic look while on the interior, hanging lights gave the vehicles beautiful highlights and the backdrop upon entry is a sight to behold.