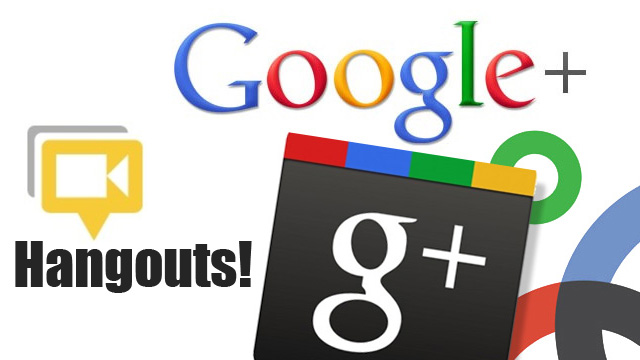 Livestream Here. Click to Watch
Since launching the Chronos Studeos blog, we've done most of the talking. However, we're always keen for YOU to join the conversation.
That's why we're delighted to announce details of an upcoming live, online event at which you can chat and share your thoughts and ask questions of three professional 3D visualizers.
---
TIME?
9 pm
Nigerian time (GMT+1),
Thursday 18th December 2014
---
THE PLACE?
Google Hangout on Air 
Only 10 Seats Available (seat booking now closed)
---
THE HOSTS?
Anifowose Hassan (Architect & Animation Supervisor at Chronos Studeos) Akano Owolabi (3D Architect and Designer at WAY's Studios Ltd.) Dadi Dindul (CG blogger/Founder at Ludnid)
---
THE DETAILS?
Seats for this live event are limited to 10, so don't miss out!
Book a seat in the form below to join us for what we intend to be only the first of many such events at which we and our colleagues share insights into the ever changing world of 3D visualization.
---
WHY SHOULD I ATTEND?
It's going to be an open and informal hangout, but we aim to deliver the following from the event:
Discuss and share new tips and tricks in the 3D visualization industry
Live screen share via which you can see how detailed renderings are produced
Live interaction with the hosts
Questions and answers session
Meet other visualizers
Follow up on news and ensure we're all on top of the latest happenings
Unlimited access to published tutorials
SEAT RESERVATION CLOSED
---
WHAT IF I CAN'T ATTEND?
It's ok, you won't miss out.
For those who can't join the live event because you don't have a Google+ account, you'll still be able to watch a live stream 
The full video of the event will also be available on the Chronos Studeos You Tube Channel.
---
HOW DO I SIGN UP TO ATTEND?
To join us on Google Hangout for our live event on 18th December you simply need the following:
A Google+ account.
You must follow Chronos Studeos on Google+ and subscribe to the Chronos Studeos You Tube channel (optional).
The Google Chrome browser installed on your computer, or the Google Hangout app installed on a smartphone with video-enabled.
A strong internet connection.
Be on seat 10 minutes before the 9 pm start time.
---
Remember: Due to the rules surrounding live video streaming on Google Hangouts, only 10 seats are available for the live, interactive aspect of the event, so we urge you to sign up just as soon as you're sure you can and will attend.
We'll keep you informed in the days ahead of how to sign up, plus any news and reminders, but in the meantime, we'll sign off by saying…
SEE YOU THERE!
[/vc_column][/vc_row]