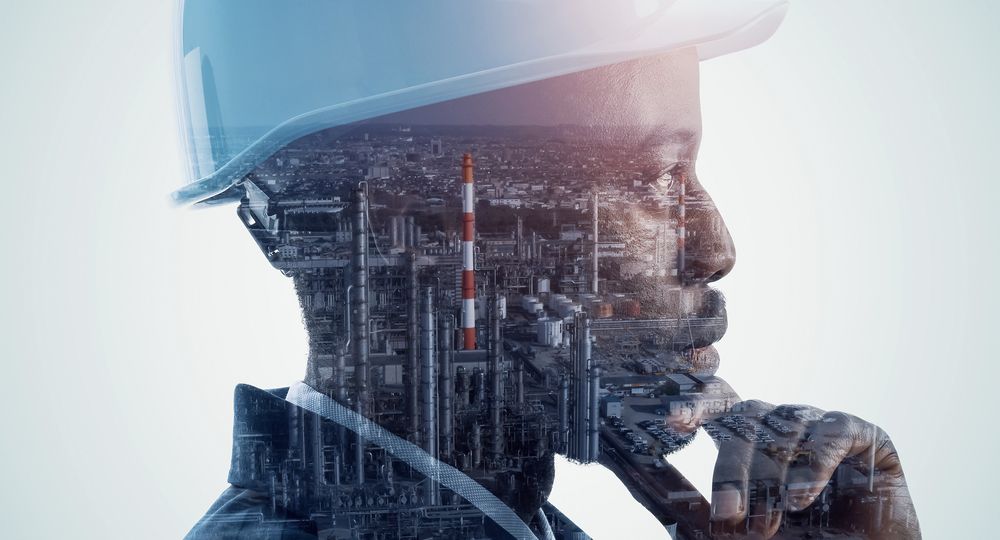 Photo Credit: Metamorworks | Shutterstock
The typical workflow for an Architect revolves around managing an architectural project. Starting from the concept to construction. What are the odds that things will always go as planned when the process is exposed to a series of iterations, contributions and implementation processes? What if there was a way to remove the complexity and focus on the job? The keyword is automation.
The Architect's workflow is the most important aspect of a project, hence, the need to ensure that it's working. 
What is Automation in Architecture?
Automation is the use of technology to tackle complex and repetitive tasks in the workflow. It entails using software programs to assist Architects and Designers by taking care of repetitive/redundant tasks thereby helping them deliver creative designs beyond the potential of the human mind in the process. Automation in architecture allows the architect to provide deliverables faster and with more efficiency.
What makes up the Workflow?
The project workflow begins when you initiate contact with the client, a series of information go back and forth until the client agrees that you're the man for the job. Sequel to onboarding a new client and receiving the brief, the architect is sure to have sufficient information on the project.  A typical architecture project goes through the design, visualization, construction documentation, statutory approvals and implementation phases. We'll discuss just three of these phases.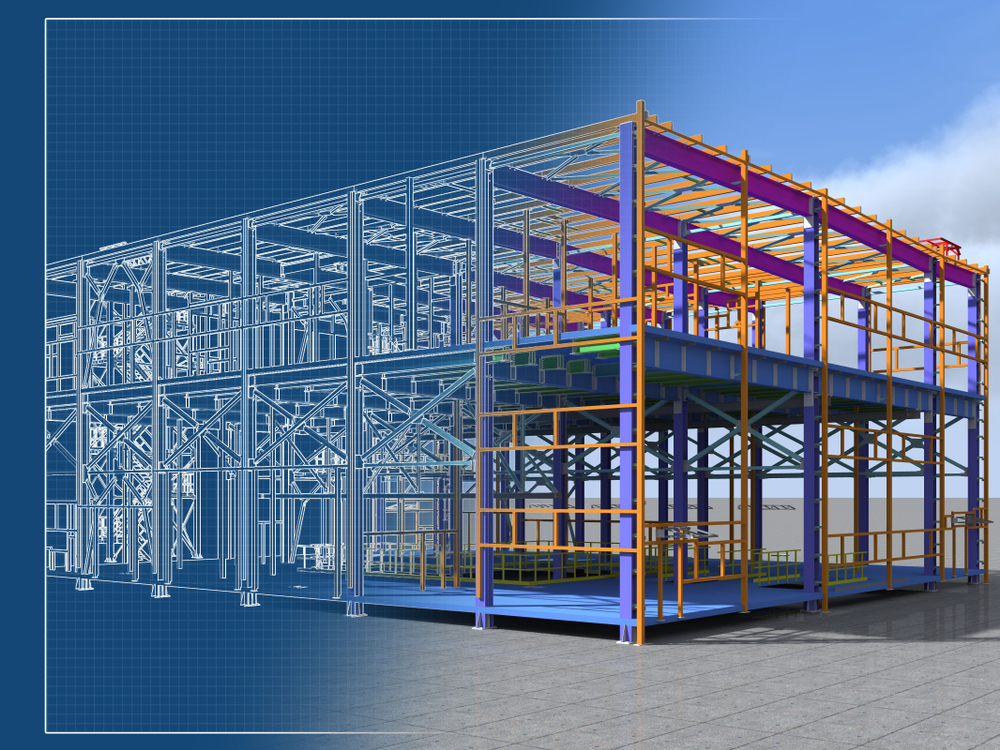 Managing The Design Workflow
In the early stage, you determine the goals and set the criteria for attributes based on the client's demands. This stage involves a lot of decision-making so there's a steady flow of information among every party involved (the client, architect, engineers and other stakeholders). Here, there is a clear definition of the project's requirements. It includes the conceptual design, detailing, analysis, and documentation that determine logistics and schedules.
With the help of BIM software like Revit, SketchUp, ArchiCAD and AutoCAD Architecture, the Architect can make quick revisions before proceeding to the next stage thereby reducing the amount of manual rework that needs to be done.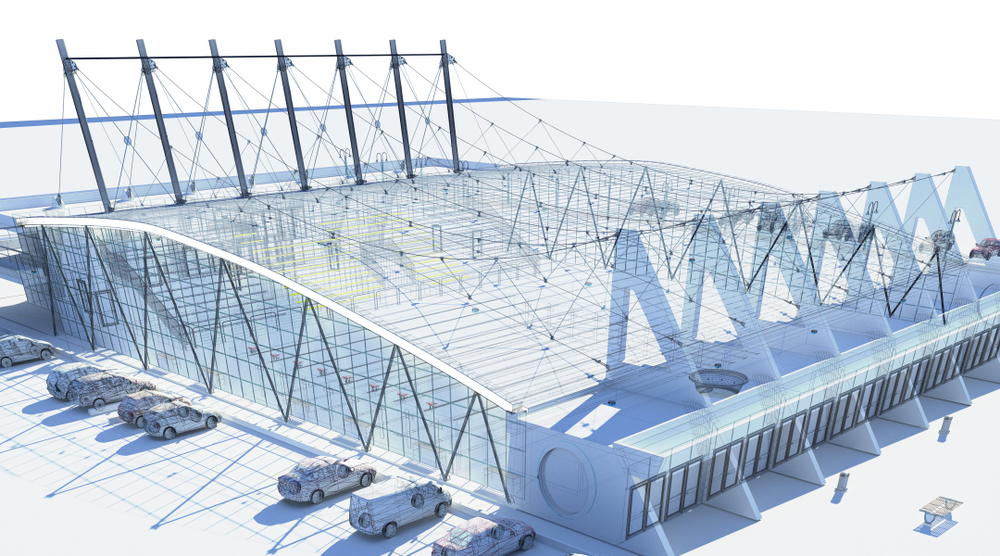 The Visualization Workflow
Here, the Architect combines his expertise with the client's expectations to create a visual model of the structure. He creates a masterpiece by introducing the necessary design elements to determine the outlook of the project.
This stage also includes an efficient feedback process. But primarily, the architect uses powerful visualization tools like 3D Max, Autodesk, Sketchup, and Vray to optimize his renders and collaborates with his team through a preferred cloud-based platform.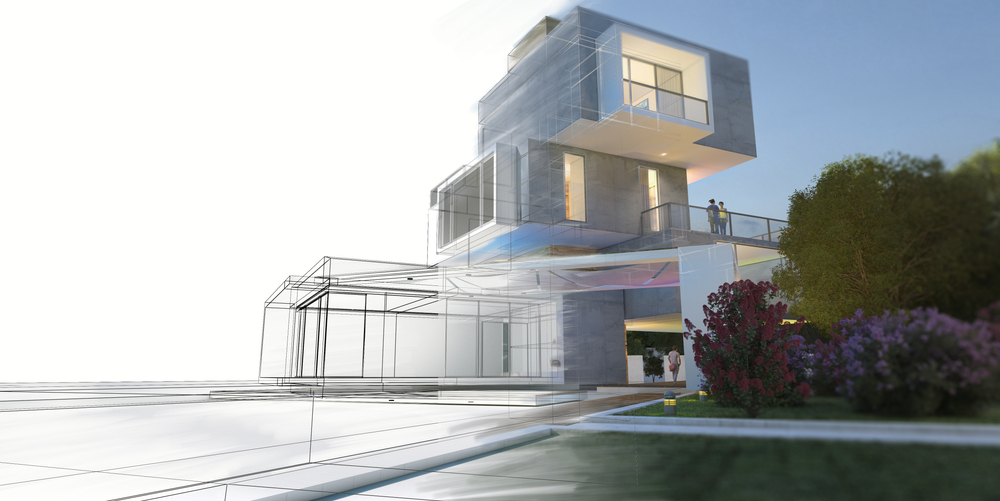 The Implementation Workflow
Finally, when the client is satisfied with the visualizations, and the 3d model is approved. The team works towards bringing the design to life. All specifications are put into consideration and the architect focuses on ensuring that the real-life structure matches the requirements.
More meetings, site visits and documentation happen in this phase. The architect is careful to track the progress and ensure that the building practices are compliant.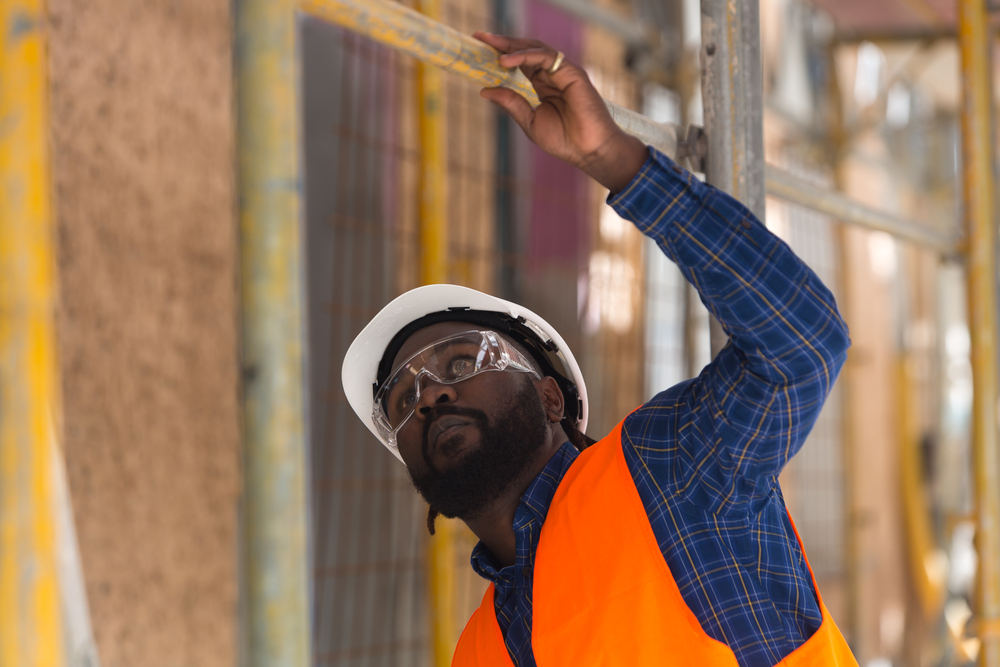 Which Aspects of the Project's Workflow Should We Automate?
With all the processes involved in bringing a project to life, you may wonder how to effectively deliver if you run an architecture business. How do you ensure that your team is always on track? Where should the efforts go? Here's a good place to begin:
01. Meetings and Time Management
Tracking time helps you maintain an efficient approach towards delivering on clients' expectations.
Time management tools will help you maximize the number of hours you put to work. It also helps you develop a working strategy for every time you have to get the job done, schedule meetings, attend events and visit work sites. With this, you can easily incorporate a practical structure for you and your team. 
A regular timer will help when you need to dedicate specific hours to a given task. Tools like Calendly will help you schedule meetings and appointments with clients.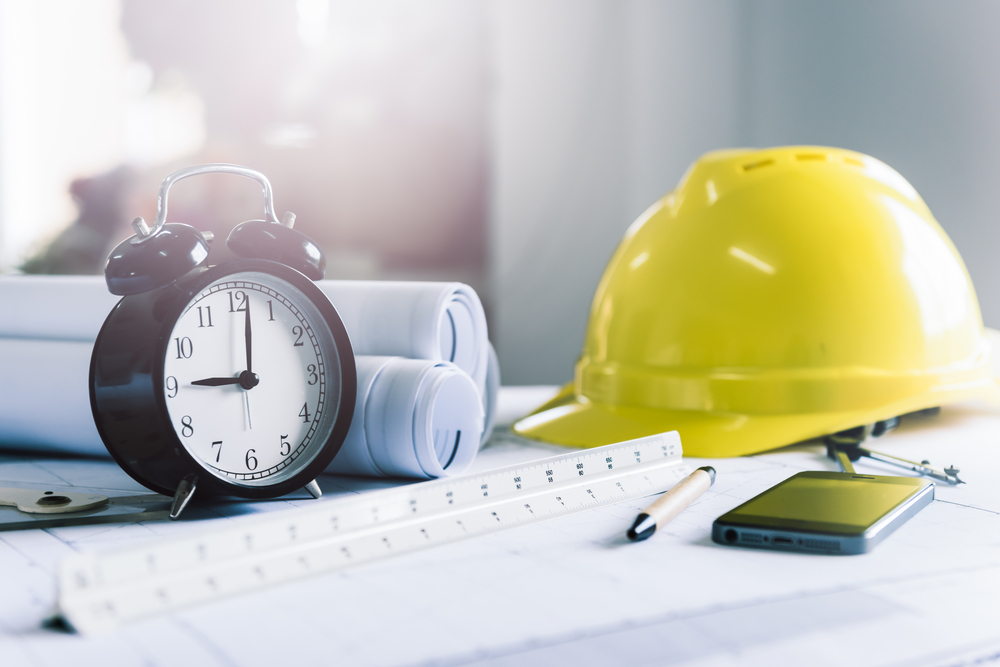 02. Team Collaboration and Document Management
Collaboration is part of the package. Although it seems to slow down the process in some cases, it is essential to the success of your project. To remove the unnecessary delays when working with others, make use of tools that improve the communication and feedback process. Todoist, Trello, Wrike, Asana and similar tools will help you assign and prioritize tasks with your team.
Create automated systems for sending and receiving feedback, reports and other relevant information. Software like Slack, BIM collaborate Pro, Zoho, Jira, Miro etc. makes it easy to liaise with other team members, manage tasks, monitor progress, markup files, share files in real-time and ensure smooth communication. 
These tools will also help you establish and track milestones for each aspect of your project even while the work is ongoing. There is no need to bring your project to a halt because your team needs a review unless in extreme situations.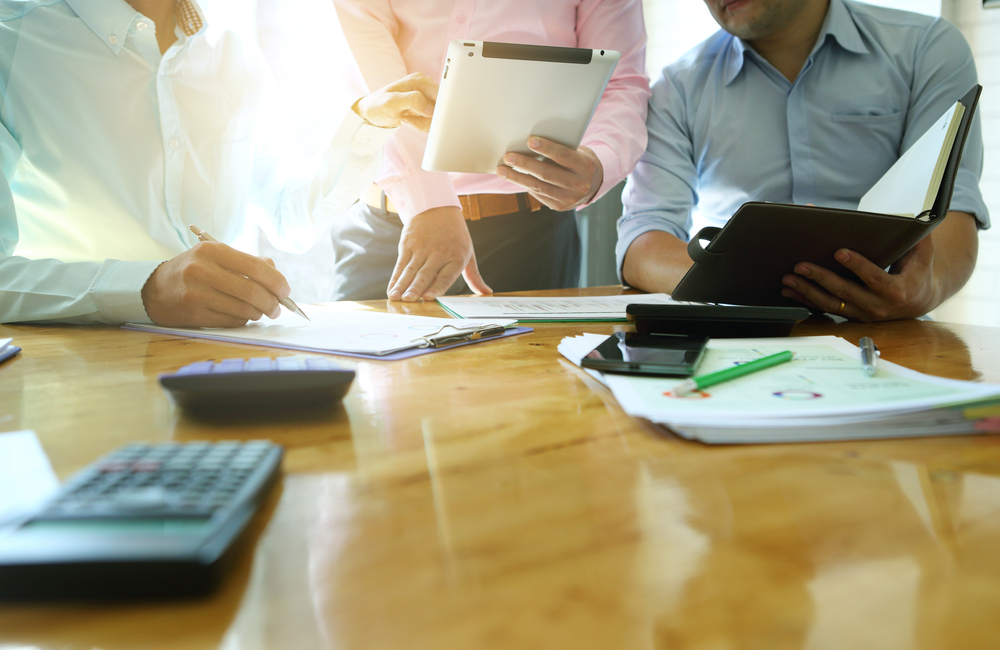 03. Approvals and Invoicing
Why wait long hours to get approvals for urgent procurement when requisitions can be swiftly handled. As an Architect, you and your team will work with different suppliers and artisans at each stage of your project. It's easy for the process to get disorganized. But with good project management software, you can all keep a record of what every aspect of the job will require and make provisions when due.
Your architecture business hinges on your ability to develop a structure and system that facilitates transitions between the various phases of any design project. 
With a lot of documentation, collaboration, communication and procurement involved, it is necessary to adopt useful tools that'll keep things moving. Using technology, cloud-based software and applications will help you maximize every aspect of your design process. 
---
The Chronos Team's exceptional delivery is a result of a great collaboration with other professionals whose strategies for project delivery align with ours. We leverage one another's strengths on all opportunities. Talk to us about your next project.