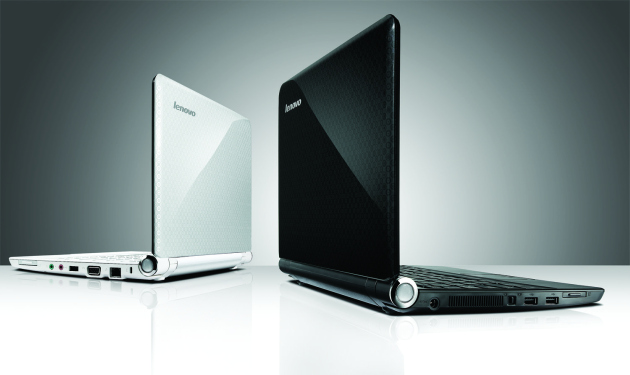 Laptop computers are an excellent solution for people who need to access their files and data from various locations. Mobile workstations on the other hand, which I popularly refer to as 'horses', do the more tedious works for professionals-on-the-go. In recent times, technology has forced majority of us to carry our businesses with us on the move. You may need to upload a file on the internet in a rush, or you may just need to export a heavy media file. Choosing the right computer to suit your work/business requirements does not mean just doling out some lots of cash without getting value for it.
The following tips will be useful while choosing a laptop or a mobile workstation.
1. Price
You should still expect to pay more for a laptop than for a comparable desktop computer. You really are paying a premium for the added flexibility a laptop offers. Something else to bear in mind is that laptops are much harder to upgrade than desktops, so you should look for a laptop that meets all of your needs from the start, as the ability to upgrade components later on is much more expensive.
2. Battery life

While the big attraction of laptops is that they offer the freedom to use your computer anywhere, remember that this is not strictly the case. Take special care to note the average battery life of your laptop. Some machines can only manage around 2 hours. If you will be running your laptop on batteries a lot look for a long battery life. Usually this is where 9-cell batteries are more advantageous even though they are more expensive. Working at the rear seat of your car in a 3-hour traffic can spell a lot for your deadlines.
3. Display type and size

The screen of your laptop is the main interface that you will use to interact with, so it is important that you get the right type of screen for you. Make sure that your laptop features a TFT screen; these screens give a brighter display which can be viewed from an angle. Non-TFT displays seem dim and have to be viewed from straight on. The downside to being so portable is that most laptops have smaller screens than desktop systems. If you are used to a large display then you will be able to get this in a laptop, but it will add to the overall cost and weight of the laptop. We all know that the bigger the screen, the heavier the laptop, but the crispier your details most likely are going to be. #fact.
4. Connectivity
More or less all laptops offer the same connectivity options today, but if you have any special requirements you should be sure to make sure your laptop can meet these needs. For example, it would be very embarrassing to turn up to an important business presentation and discover that your laptop doesn't actually have the correct type of port to allow it to connect to your company's projector. HDMI ports and Firewire ports are also essential to improve connectivity with recent electronic devices.
5. Software requirements and power/speed ratio

As with desktop computers, you will have to pay more for a faster processor, a high-end graphics card, or for a large amount of RAM and hard-drive memory sizes. Be sure that your new laptop can meet the system requirements of all of the software or games you want to run on it. It really is worth buying the best you can afford when it comes to power, as you will want your laptop to last for years to come. Remember it is harder to upgrade a laptop, so make sure you have enough power for the foreseeable future.
Conclusion
Buying a laptop or mobile workstation can be a great investment,since it  gives you much more freedom over where and when you actually work. Hopefully this guide will show you how to buy a laptop/mobile workstation, and help you in making your next purchase. But remember, do not buy what you don't need especially if you are constrained by your budget.
::fact:: Your tool determines your productivity.. take your tool with you..