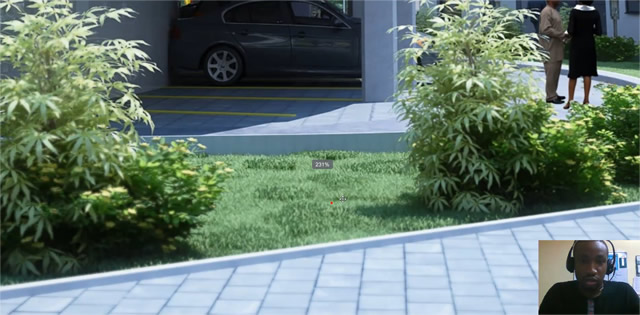 Following on from the success of our previous tutorials, today I will give a detailed, step-by-step tutorial showing how to easily create realistic grass and a forest eco-system in 3Ds Max with carbon scatter. In this tutorial, I have shown a very simple way to conserve your RAM resources while populating large vegetation scenes or close up realistic grass shots. HQ grass is freely shared online and can be downloaded. However, you will need to obtain a license to use Carbon Scatter for 3DsMax.
Download and see more about carbon scatter here
Also, download HQ grass from here or here – remember to click the letitbit.com option and select free download options all through.
Please watch the video to see a step-by-step approach in creating similar rich scenes for your projects.
If you have any questions or comments please don't hesitate to get in touch, either publicly via our Comments section below every blog post, or privately through the Contacts page.
We thank you for your continued support and hope you enjoy what is only the latest in our exclusive video tutorials.[/vc_column_text][/vc_column][/vc_row]