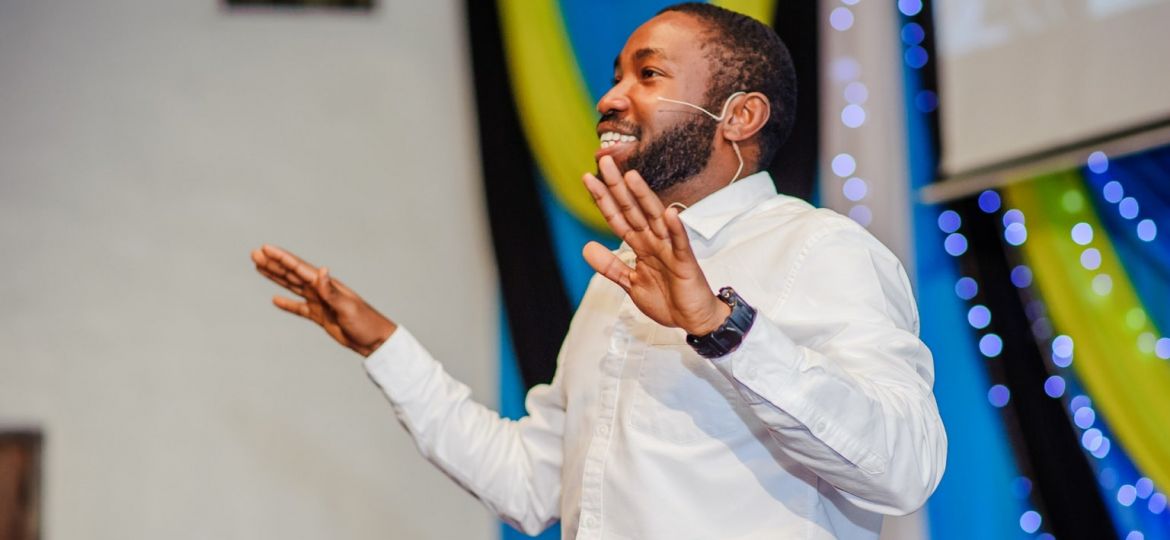 Watch attendees of Creative Architects 2017 in Lagos give testimonials on what they experienced at the Event. Watch out for Creative Architects 2018. Do not miss it. Share it with your friends.
Below, is the transcript from Arc. Hassan Anifowose's Opening Speech
First, I say Good morning to Everyone…
My name is Hassan (as many already know), Architect and Co-founder at Chronos Studeos, Chronos Stores and Printmydrawings.com
It is an honour to stand in front of you, Great Ladies… Gentlemen… Superheroes… Elites… You are the top 10% of people in this Industry.
Only the very best people in any field will take the time and make the sacrifice to attend an event like this.
There is an industry statistics that says, in the next 3 years, innovation and design processes will be more collaborative and I promise you, the people you will be working your ideas with, are sitting beside you today.
Some days ago, I was chatting with Arc. Tosin Oshinowo. She said, 'I am coming to enjoy the show'… I assure you, ladies and gentlemen, you are going to enjoy the time we will spend together today as we are going to share with you some of the important knowledge which can propel you right to the next level… Amazingly, you are surrounded by awesome people, so do not leave without exchanging contacts and improving your network.
This is the 5th year of Creative Architects and we are here today, because of you.. you.. you.. you.. and you…
I hereby declare Creative Architects 2017 OPEN..!!
[/vc_column_text]
Special thanks to our friends and Sponsors –
Chronos Studeos, Chronos Stores, Printmydrawings.com, Structured Spaces, Albedo Design School, CMD+A, Beachway Developers, Livinspaces, Buildace Magazine, S2dio Dsign, Avant Garde Studio, Interface Projects, SABC Limited and more fantastic hosts.
We had a fantastic time with everyone.
Sponsors

[/vc_column][/vc_row]