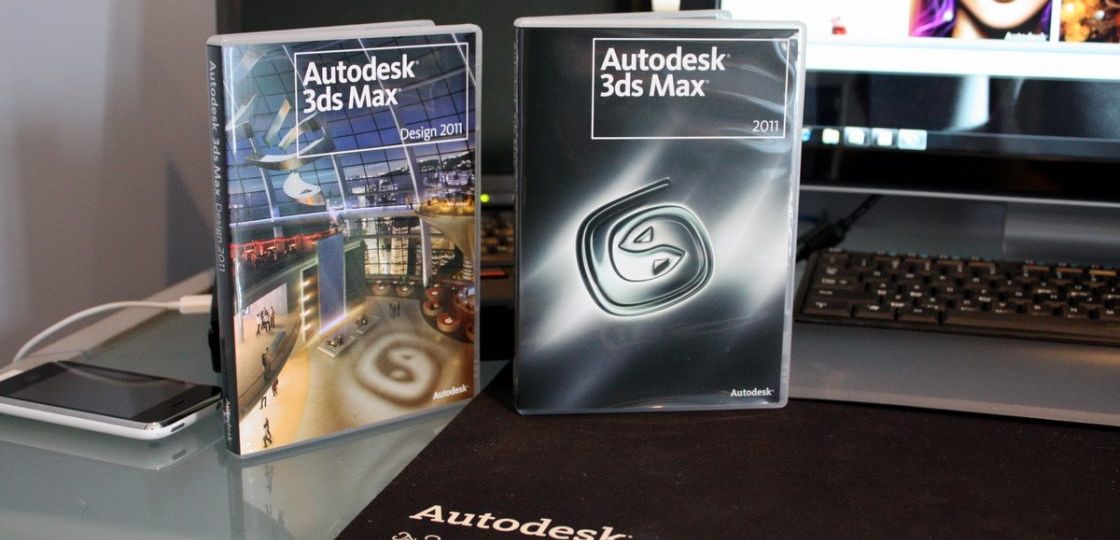 This tutorial is useful when you run into a wall while searching for missing maps on your workstation. If you ever had the course to change workstations or transfer projects to a friend while working with 3Ds Max then you are probably familiar with the "Missing External file" window.
3ds max "Missing external file window"No need to panic should this occur. The solution lies in the extraction of the archived file.
Below are basic steps to prevent this in future
Create/ select the folder you wish to extract the files into
Right-click and extract file 
Click on the advanced tab 
Click 'do not extract path' option
The files are properly extracted now.
"Hey!! this is worth your time, It saved me hours of rambling . I'm sure it's worth it."