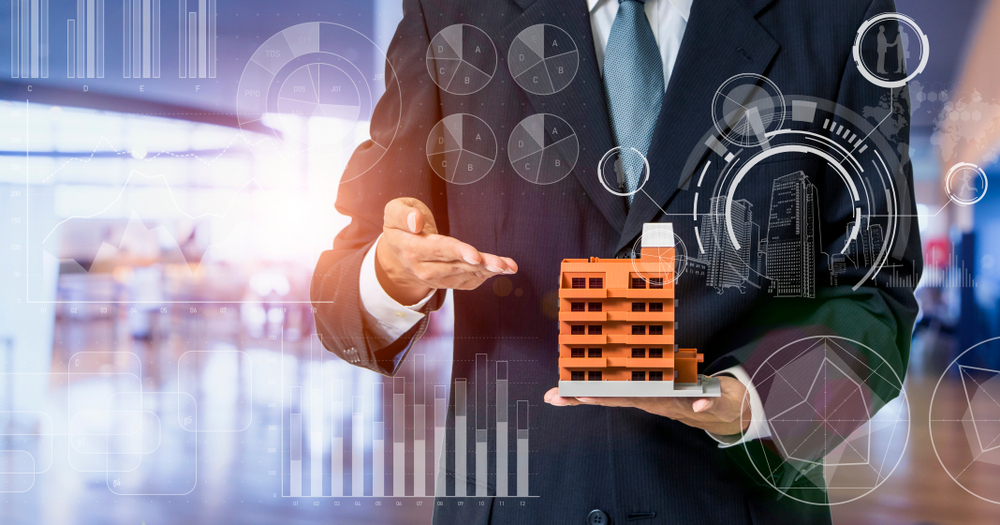 Photo Credit: metamorworks | Shutterstock
Architects may wonder what the future holds for the design and construction space. This is because there is always something to expect. We saw some notable developments in the past years which remain worthy of mention – the Little Island project by Heatherwick Studio, New York City, USA; Yang-Liping Performing Arts Centre by Studio Pei-Zhu, Dali, China; and the Wormhole Library by MAD Architects, Haikou, China, amongst others.
In retrospect, the events of the previous years reveal the need for architects and other professionals to take charge of their personal and career development. This reinforces the need to stay abreast with the trends and actively maintain relevance in their chosen fields. Thankfully, we have created this guide to help architecture students and professionals make the best of their profession and career.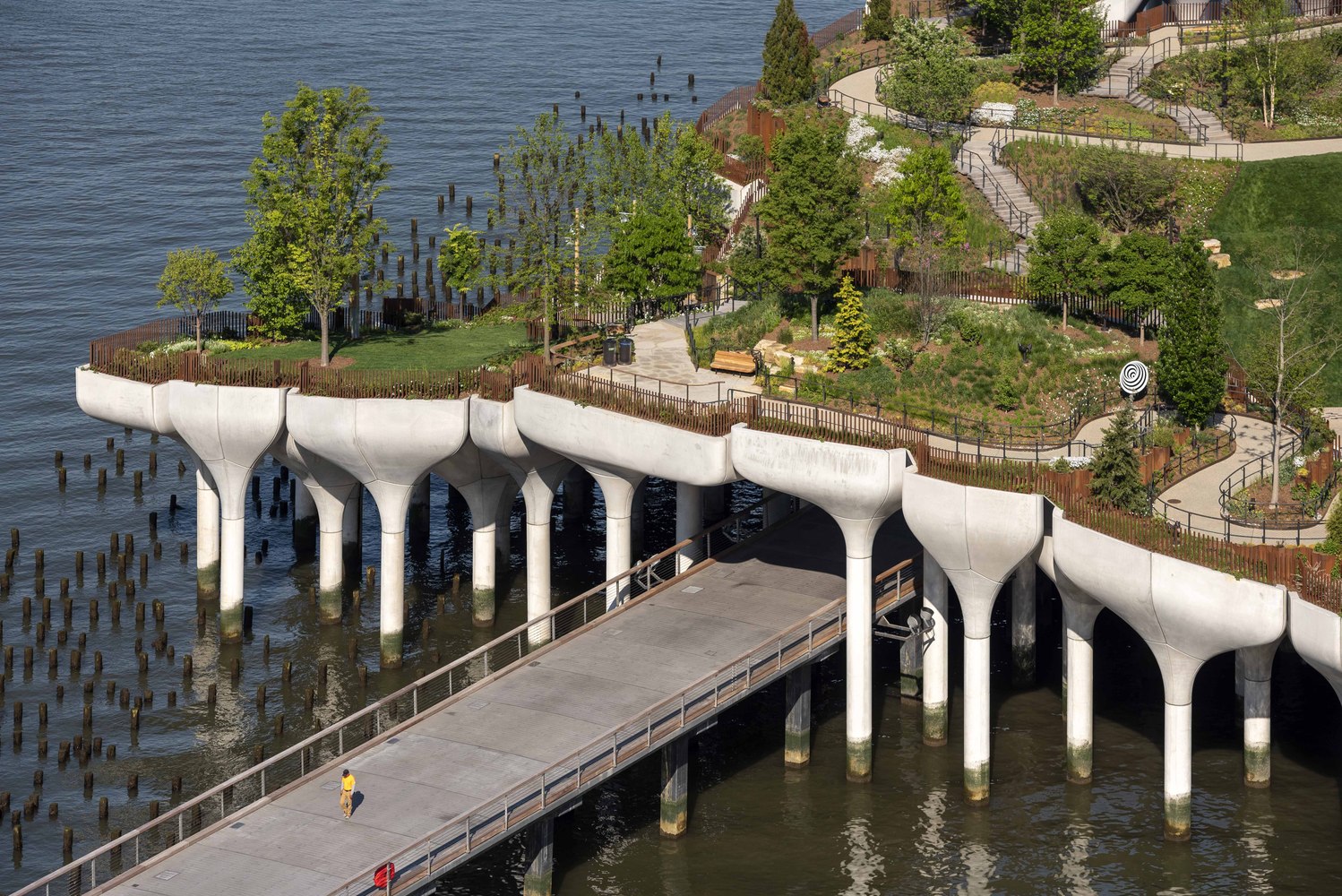 1. Observe and Explore
Be conscious about setting the motion for exceptional ideas. Study design patterns and structures that you are drawn to. See what makes them outstanding. A thorough observation will provide enough information about new techniques and perspectives you can infuse into your designs. Also, because the design process is essential to the quality of your work, you may sometimes need to go back to the books. Relearning theoretical concepts and principles like spatial structure, design flow, functionality, order, symmetry, and so on will deepen your perception. This enables you to readily merge theory with reality where applicable.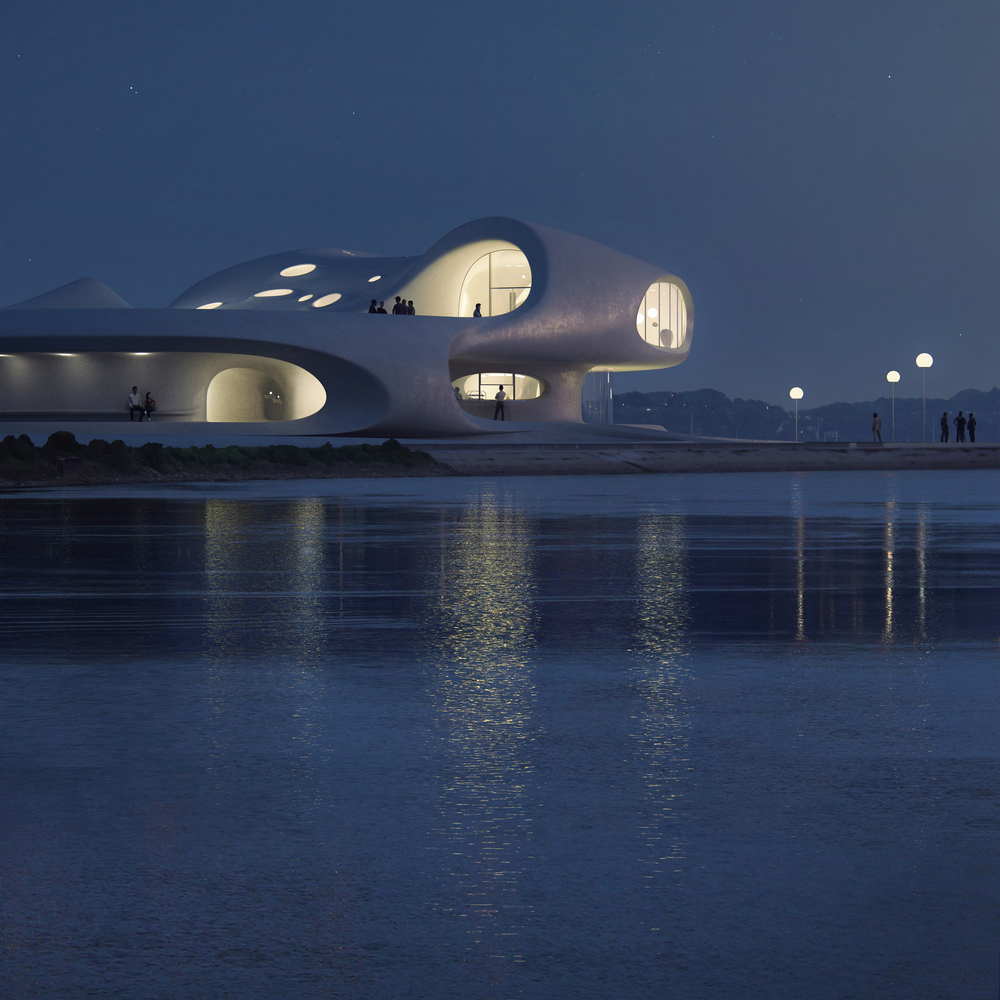 2. Seek Feedback and Stay Relevant
While criticism can be scary, they also help you improve in ways you don't expect. Ask friends and family to critique your work and be willing to do better. Don't be reluctant to ask questions and share insight with other professionals in your niche. Be open to absorbing information from the right sources. Jump on design conversations on various platforms and watch yourself grow.
It'll also be beneficial for you to capitalize on information. Stay relevant by following trends within and outside the design space. What's the latest building technology, design technique, or regulation in the industry? With information like this, you can advance with the times. Learn how to use the new technologies that will redefine architecture – Artificial Intelligence (AI), robotics, and automation. Subscribe to podcasts, courses, blogs, Youtube Channels, Social Media Platforms, and attend events that keep you updated.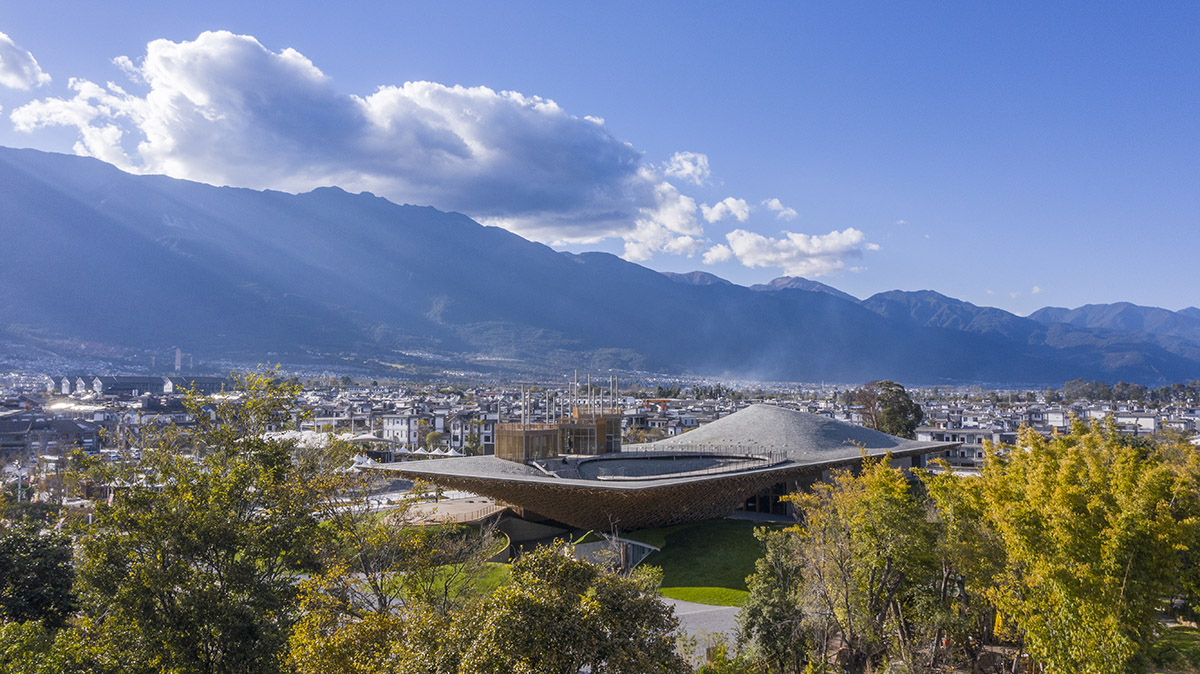 3. Identify Problems you can solve
Discussions, collaborations, and new trends within your niche will help you identify problems. The great thing about architecture is that you don't always have to look too far to spot an unmet need. Embrace the idea of brainstorming with partners and teammates. Give yourself time to brood over your ideas, especially during the conceptualization phase. These ideas can be tested and developed until you are ready to initiate them, so give room for do-overs and be ready to develop amazing design solutions.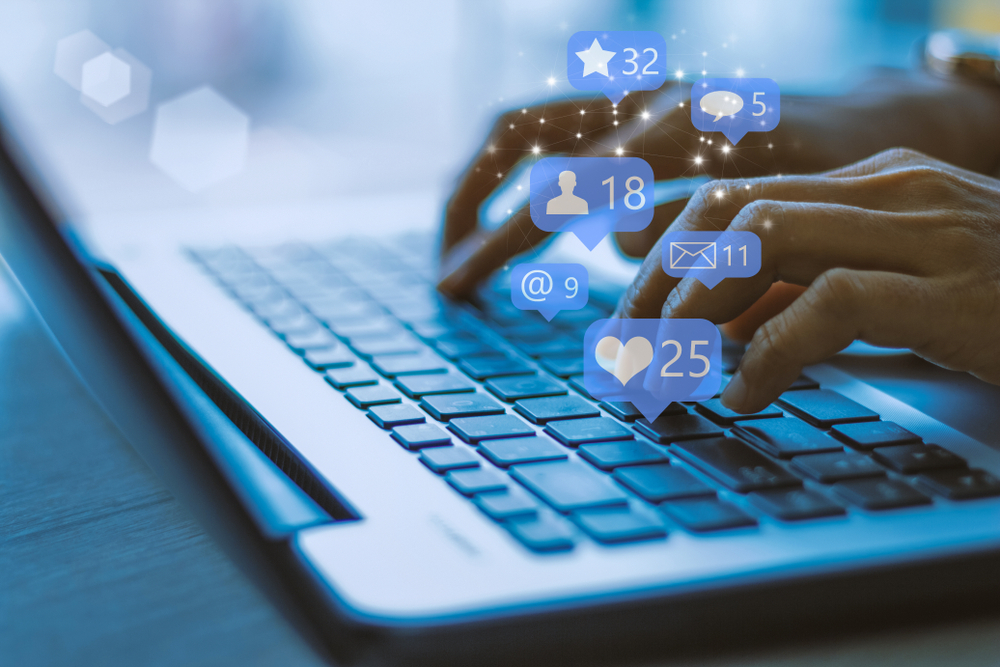 5. Maximize the Digital Space
Put your work out there by building a portfolio that represents you anywhere. As an architect, social media can either be an asset or a distraction. Be intentional about how you use the various media platforms at your disposal. LinkedIn, Pinterest and Instagram are networks that will help the right people to find you. Beyond the buzz and hype, be strategic about revealing your design skills to the world.
6. Embrace Time and Structure
We cannot neglect the significance of time. Putting out your work will attract prospects, and your existing structure will determine how well you handle your projects. It's impossible to do better in any profession without proper time management. Say a big NO to procrastination. Instead, cultivate a structure that does not hinder your creative process but also helps you meet the time demands of a given project. To achieve this is to embrace the discipline that comes with architecture as a practice. A good system will help you work with time instead of struggling for the lack of it.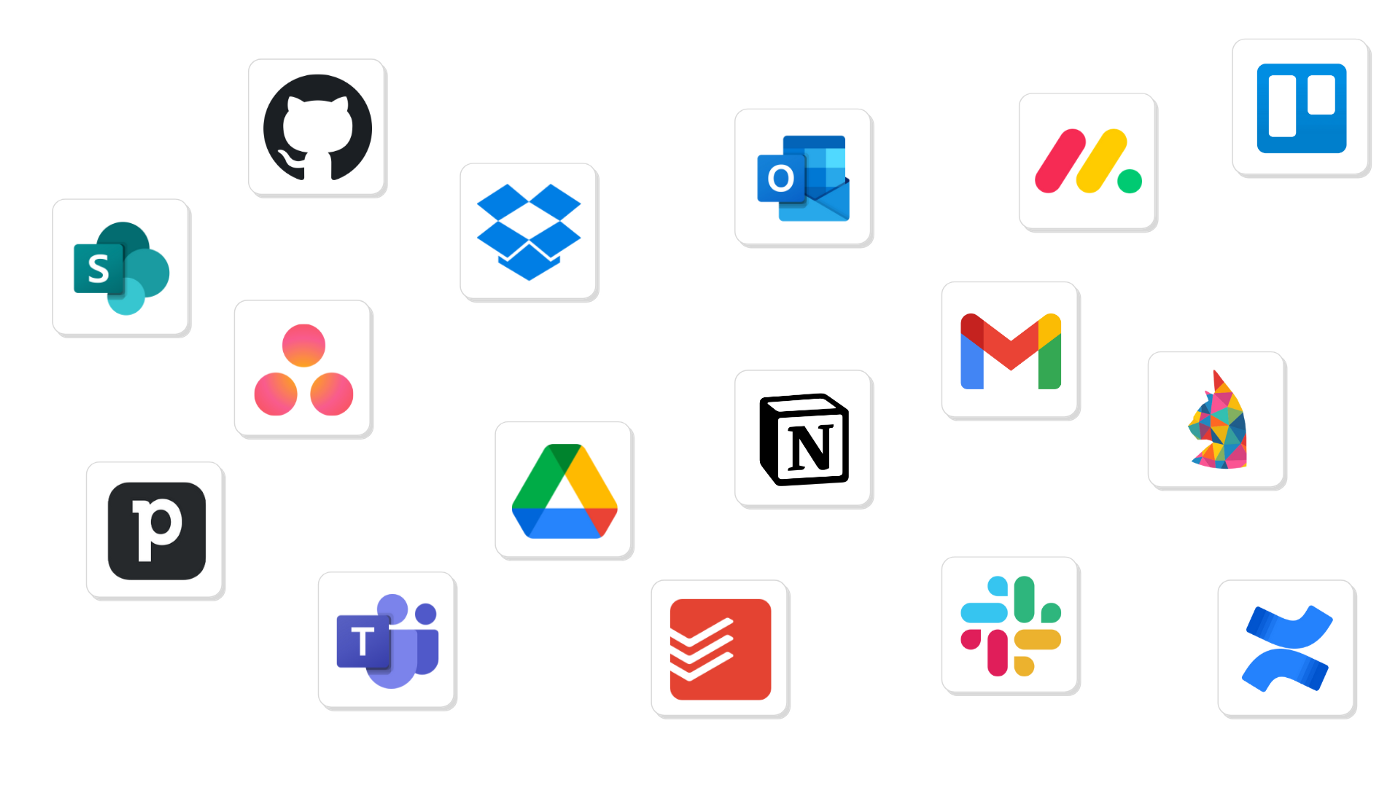 7. Use Productivity Tools
"Efficiency" is the keyword here. As an architect, If you don't establish a system that helps you to accomplish and prioritize tasks, your efficiency could be on the line. Productivity tools will help you stay on track and monitor your progress. This way, you can tell if the system you developed is working for you or if you need to make some changes. Here's a list of some tools you can adopt:
Todoist
Trello
Evernote
Kanban Flow
Using clock timers will help you improve your productivity level.
Going forward, more innovations are set to hit the design space. Architects will learn to adapt and enhance methods. With a focus on all the above-mentioned, you'll be setting yourself up for efficiency in your practice. Let's hear your views, what will you do differently from now on? How will you handle the Innovations set to shake the industry?