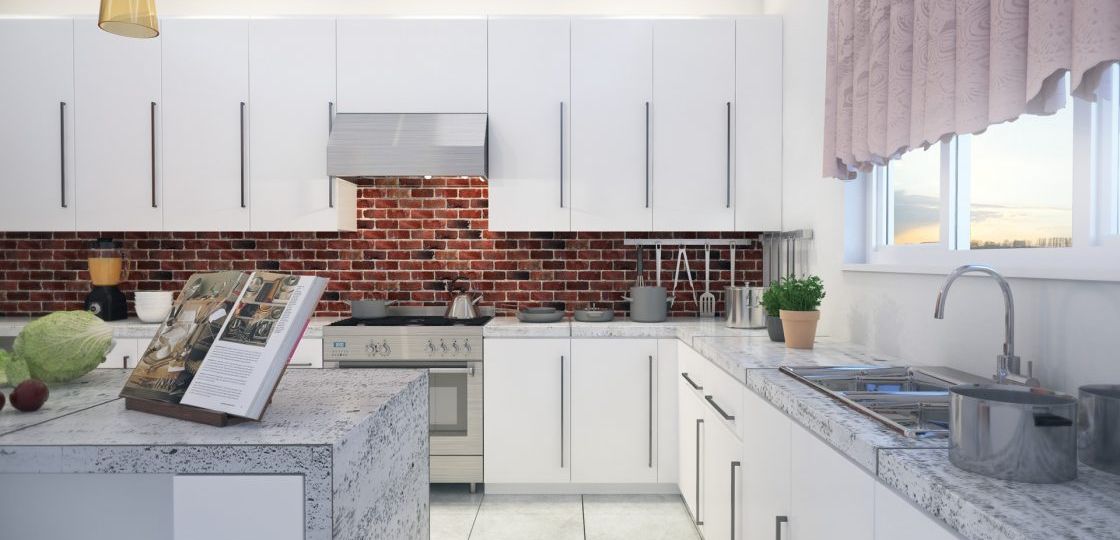 "Recognising the need is the primary condition for design."

– Charles Eames
---
However much we may dream of living in a large home with tonnes of space, the reality is that most of us reside in homes which could do with some saving design ideas.
As we launch a new arm of our architecture and design company, Chronos Interiors, we thought we'd start as we mean to go on by offering up some valuable, but easily implemented, interior design ideas.
Here, Chronos Studeos Interior Designer Tosin Olufon shows how, in a few simple steps, we can all save some valuable space in our kitchens or bathrooms for all those pesky, but necessary, trash bags.
---
Look what we found…!!!
UNDER SINK STORAGE
This is a great way to store the numerous dustbin liners or trash bags which can otherwise cause an unsightly clutter.
It's an easy roll out system that works well in even the tiniest of kitchens and it's so very simple to install.
The result? More floor or shelf space.
---
WHAT YOU NEED

Small 3-inch curtain rod holders or brackets, which come in pairs (you can buy these at any curtain market or in malls)
Wooden or metal dowels (thin rods that can be cut to the required length)
---
1.

SCREW IN THE BRACKETS
2.

STICK IN THE DOWEL
3.

HANG THE DOWEL ON THE BRACKETS
The brackets can also look like these (below), which any carpenter can make.
---
Chronos Interiors brings practical design tips within easy reach. Why waste hours searching when you can easily get them here?!
We'd love to see our advice put into practice, so do send us pictures of how this works for you by emailing tosin@chronos-studeos.com
We'll be sharing other design and organisation tips in the very near future, so stay tuned to the Chronos Studeos website.