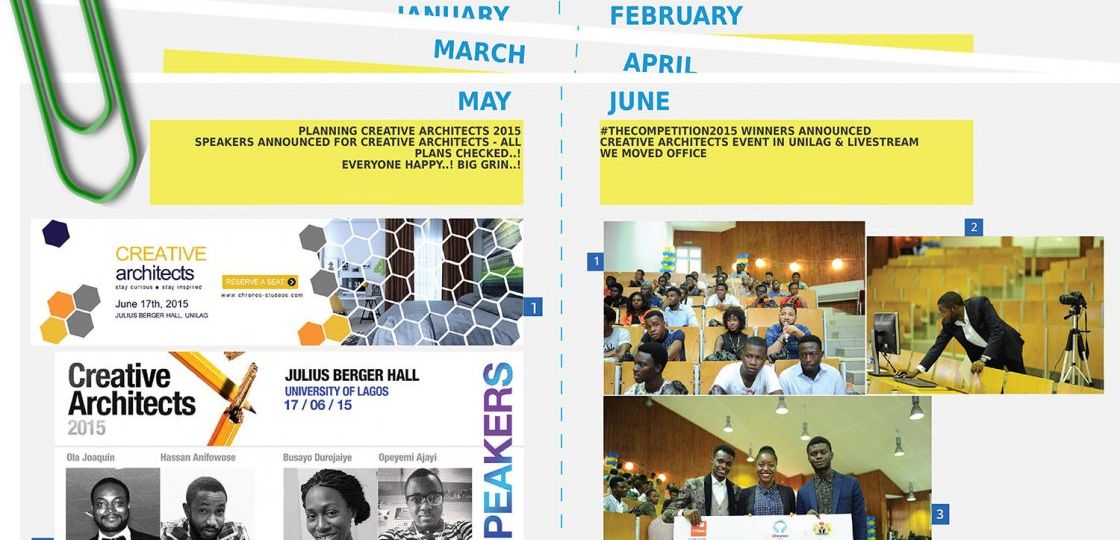 The New Year chimes and celebrations may be gone, but here at Chronos Studeos we're still looking back with pride and joy at what we achieved in yet another busy year for our Architects, interior designers, visualizers, and the back room staff who are very much front and centre when it comes to helping us get things done.
So, in what's now become an annual event for us, here's a personal celebration of Chronos Studeos' year 2015 in pictures and numbers.
Everyone at Chronos Studeos sends a sincere thank you to each and every one of you for your continued support. Here's to a brilliant 2016 for us all, wherever we are.
---
GLOBAL IMPACT
We don't need statistics to remind us that ours is a very global business, for almost every day we're working or communicating with Architects and other professionals from across the world.
Even we, though, are staggered and proud to see that the number of visitors to this blog would fill the Sydney Opera House many times over.
How many? Well, simply click on the images above and below to discover the extent of our reach across the world.
Our Creative Architects event may take place over just one day in May, but the positive fallout from it continues well into June. The chart above shows the rise in visitor numbers for which we can attribute the success and promotion of Creative Architects, our annual event at which we celebrate the next generation of Architects and Visualizers at one of the many distinguished universities of Nigeria.
Speaking of which, Chronos Studeos co-founder Hassan Anifowose was back at University at the start of the year when he was honoured to receive a commendation (pictured below) recognising his ongoing work to inspire a new generation of entrepreneurs and Architects.
If you're a student of architecture and visualization and you'd like your name and work to be seen worldwide, stay tuned to this blog in the weeks and months to come for that moment we reveal details of Creative Architects 2016.
---
THE YEAR IN NUMBERS
As Architects we're constantly getting our heads around huge numbers, but we feel truly honoured and blessed when we see just how many of you came to visit the Chronos Studeos blog during the past year.
We're even more grateful when we stop and realise that these statistics don't even take into account the sheer number of people who see the company name and our work on external websites and apps, such as Twitter, Facebook, Instagram, Houzz, Pinterest, Google+, Tumblr, and more.
Yes, we really do love to promote our work and that of fellow professionals in Africa and beyond, across a plethora of social media outlets. And as you can see below, we certainly had more than enough to promote as we worked towards one of the most significant events in our working year…
---
LEARN, LIVE, LOVE…
An undoubted highlight of our year was our now annual Creative Architects event in May. Followers of our blog will have (hopefully!) seen everything we achieved through the event. And guess what? Yes, we're already thinking about – and anticipating – Creative Architects 2016!
But it wasn't all work, work, work as Chronos Studeos celebrated the addition of new colleagues in our team… and wives for the bosses!
---
2015: PHEW! WE DID IT!

With everyone returned from the wedding celebrations in Dubai, we were soon back behind our desks and working out in the field as we finalised our 3D visualization contributions to the huge Eko Atlantic architectural project.
In fact, so busy were we that we barely had chance to record our working diary in October!
Whilst it was certainly a busy and successful year for all of us, there was some time for fun and games as we celebrated the end of 2015 the way we started it…
Together as a team.
So, with a new year upon us, we hope you'll continue to enjoy our work and blog posts, and please don't ever hesitate to contact us any time, regardless of whether you just want to say hello or you're interested in hiring Chronos Studeos for architectural, interior design, and visualization projects.
With that, let us wish you all nothing but the best for the year to come.
See you soon!
---