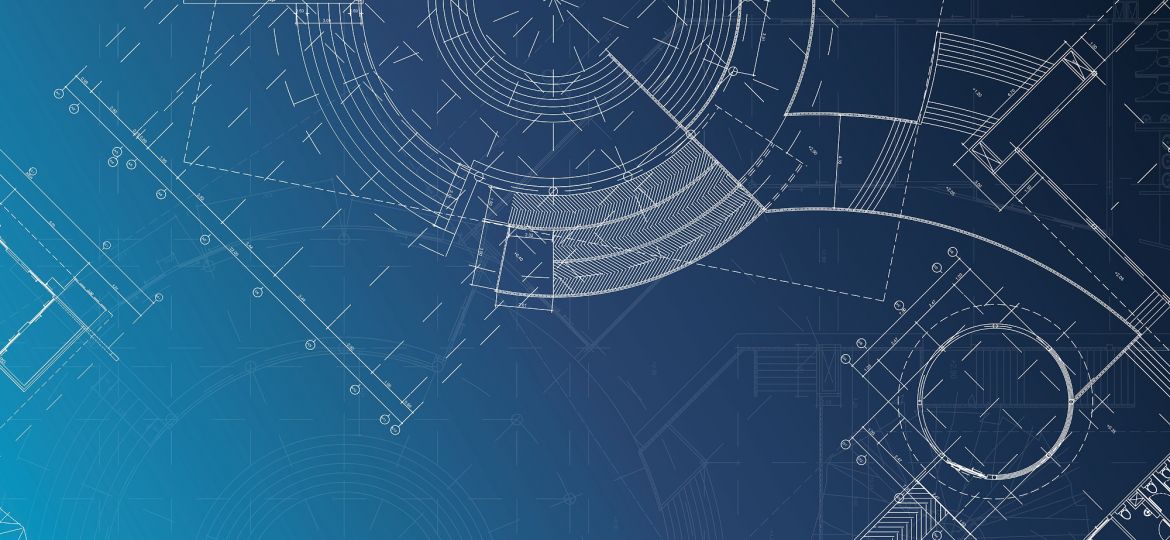 Making the switch to BIM software can be a daunting task. Which BIM software is the best? Here, we have simplified the question by providing tips to help with the selection process. Beyond being a big leap in technological advancement, Building Information Modeling (BIM) is a welcome process in Architectural, Engineering and Construction (AEC) practices. Especially when it involves key decisions that enhance the project execution process.
As an Architect or any other professional in the Building Design and Construction Industry, adopting BIM will provide insight into the complex spatial and geometric properties of your project. It also ensures that building formats are logically organized to support easy and effective analysis of key elements. Early detection of loopholes will help make pre-construction decisions that will not only preserve the process but the project as well.
However, with the wide availability of different BIM software, making a choice has become a complicated process because you need to ensure that you get value from your investment. Knowing which BIM software is the best for you, can save you a lot. BIM requires strategic implementation. It requires changing established business processes. But even more important than the process is the people involved. For BIM adoption to be effective in a firm, everyone needs to understand the reason for the changes – and buy into it.
We have put together a couple of factors you should consider before choosing your preferred Building Information Modeling (BIM) software:
01. Ease of Learning
BIM design applications are complex and have delicate functionalities. While some are easy to learn because they have a seamless User Interface (Sketchup), others are more focused on the functionalities and do not give much attention to usability. If the software has a poor interface, learning becomes tedious, and maximizing the functionalities becomes challenging.
02. EASE OF REVISION
You'll definitely have to make several adjustments and updates to your models in the design process. As a result, you need software that swiftly generates visualizations of your models. A good BIM application will provide tools that help you build and edit your models effortlessly. Autodesk Revit for instance comes with lots of ready-to-use templates alongside easy revisions, however, be mindful of the pricing.
03. Precision and Accuracy
Level of accuracy and precision in attaining specifications that enhance informed decisions relating to the execution of the project should be a priority in your selection criteria. AutoCAD is known for its high level of precision.
04. PRICING
Investing in a new software would mean that you should get the value you opted for. It is important that you analyze the benefits you will get from each software and how affordable it is. Also, put into consideration the scale of your business before you make a purchase. This is because while some BIM software are affordable for small and medium organizations, others are rather expensive and would only be beneficial for larger organizations. You can see various BIM software price comparison here.
05. Accessibility
BIM applications come with database solutions by the provider. With this, you can access your models from any device or location. This also makes collaboration easy when you have to work with a team. Some of these applications have also been designed for accessibility via mobile devices ( a good example of this is AUTOCAD), and come with integrations that let you access other structural engineering software and tools that make your modeling process painless.
One benefit of having various Building Implementation Modeling (BIM) software available in the market is that you get to make informed comparisons and have an opportunity to find the best fit for your organization, team, or personal use.
Thanks to PMnews, you can have a proper comparison of 10 BIM Software at a glance.
ARE YOU IN NEED OF POWERFUL VISUALIZATIONS FOR YOUR BUILDING PROJECTS? LET'S TALK ABOUT IT HERE