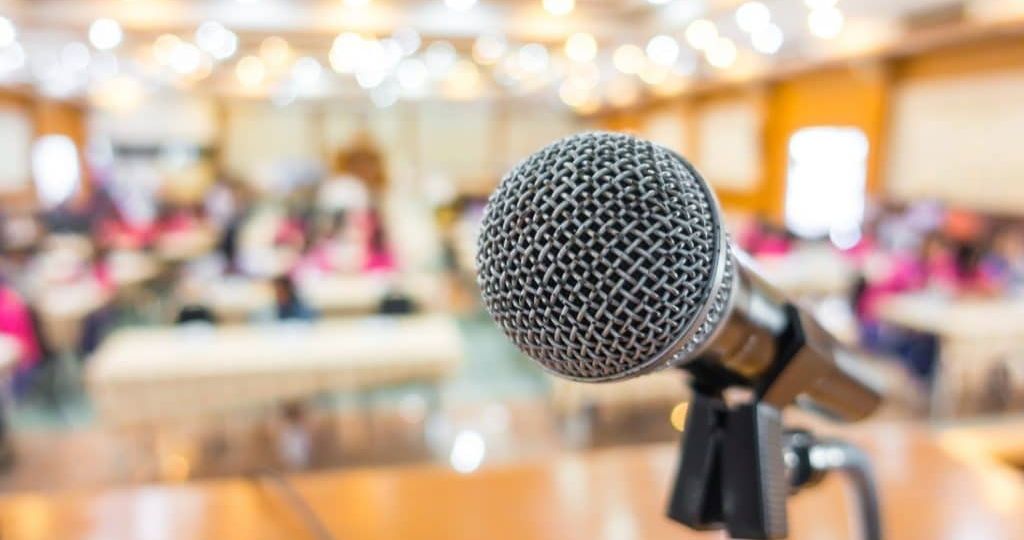 Chronos Studeos' Hassan Anifowose will be featured as a speaker at the Executive Speakers Series 2018 Event while joining other Industry Experts as they discuss "CO-PRODUCTION IN ACTION: TOWARDS DEVELOPING EQUAL SUSTAINABLE URBAN CITIES"
There is an acute lack of well-located urban housing that is adequate, secure, and affordable. The Nigerian affordable housing gap is currently estimated to require an estimated N59.5 trillion to bridge its housing gap with additional two million housing units added each year.
Come listen, learn and network with Industry Experts as they discuss the adoption of Co-production and its workability among stakeholders in the unending quest for creating Sustainable Urban Cities.
This event is hosted by PropertyPro.NG
---
Venue – Best Western Hotel, Ahmadu Bello Way, Victoria Island, Lagos
Date – April 25th, 2018
Time – 5:00pm – 8:00pm
WHO SHOULD ATTEND?
All who have a passion for real estate, especially in Nigeria.
Professionals in the Building Industry (Architects, Engineers, Realtors, Developers).
All who want to network with professionals in the Building Industry.
---
Limited Seats Available
Complete the seat reservation registration form below.[/vc_column_text][/vc_column][/vc_row]