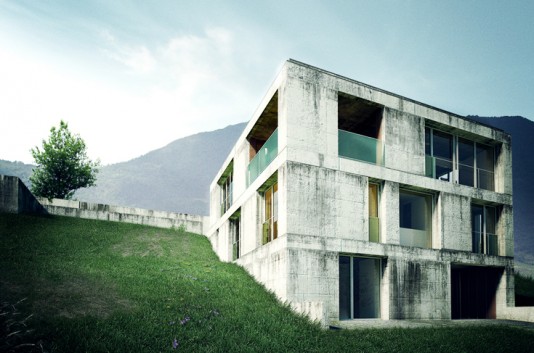 We are sharing books and items from our vast library. Here lies the guide you need to become a professional.
This eBook will provide you with TOP secret tips of PRO 3D Artist! AND business success! You will learn to work LIKE a PRO! and will be able to succeed in every challenge! The full package comes with free resources library of 3D models, textures, IES lights, HDRI Images and much more!
What are you waiting for?.. go ahead and download the pdf file…
The book was written by Alexander Vasiliuk aka VRayGuide
Share is love..