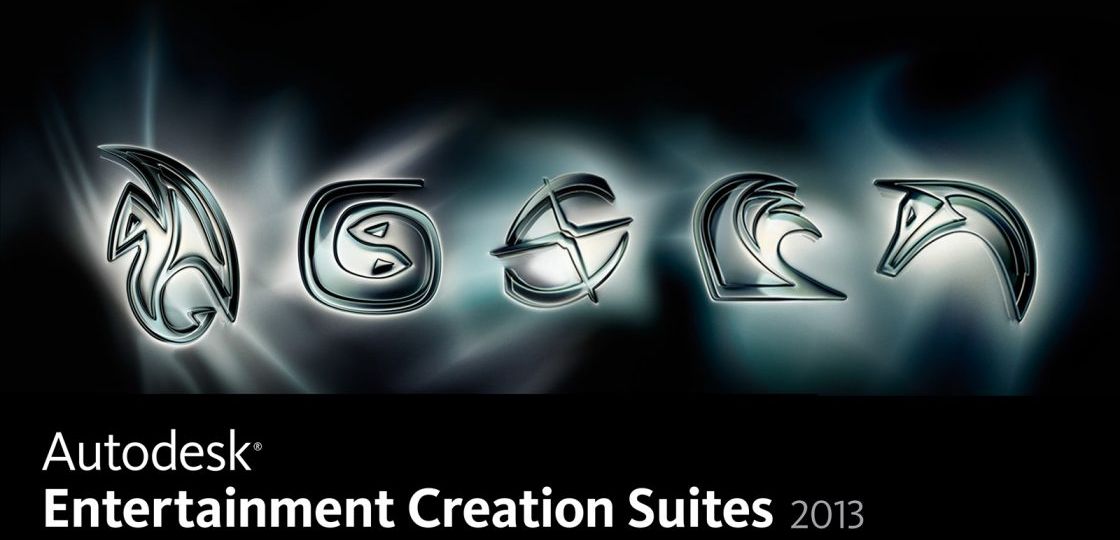 Design: Chronos Studeos
Visualization: Chronos Studeos
Date: July 2011 – Sept. 2011
Project Information
On 8th September 2011, the fly-roof towers' design was unveiled at a prime presentation. The award-winning fly-roof towers design was conceptualized around the live+work+play ideology, with sustainability and energy efficiency in focus as wind-harvesting and sun-shading were the reasons behind its shape and trim.
Designed to imply dominance as a landmark & also emphasize stylish living along the shorelines of Lagos Island, Nigeria, the fly-roof towers is a mixed-use development consisting of 920 workstation units, 86 luxury apartments, 185 parking spaces, 10 service floors, 30floors in each tower approx 95 floors in all, 4multi-level parking stories 6 panoramic glass sky-bridges, cabling chases, passenger and service lift shafts, firemen lifts, sky observatories and many more.
A series of sketch workflow images are being showcased here to take you through the composition of the building. In a statement by London-based Architect Blake Jordan, he described the fly-roof towers as "a piece to behold, projected in precast concrete, steel columns & girders, glass, composite floors, wooden pergolas".
Click on each image to view its high-resolution format. Watch this blog as the Chronos team shall upload a blog-post of the final renders soon.