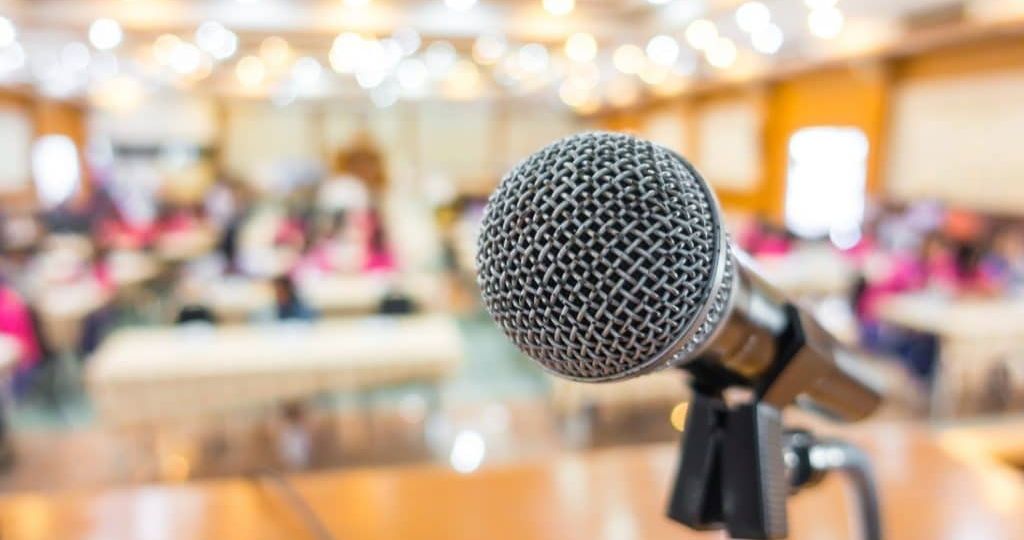 Chronos Studeos will be featured as a speaker and exhibitor at the Real Estate Outlook 2017 event as Hassan Anifowose will be speaking on the "Secrets to Selling in a Recession".
Real Estate Outlook is an annual gathering of industry experts, developers, economists, and investors to network, learn, share knowledge and discuss the business year.
Our team will be showcasing the latest research and development on Virtual Reality with Tech devices and how you can apply them in increasing your project sales.
This will be the first of it's kind and the purpose of having this event early this year is to create a platform for strategic planning and avenue to forge partnerships that will create value.
---
Venue – Landmark Towers, Leisure Building, Oniru, Victoria Island Lagos.
Date – February 2nd, 2017
Time – 9:00am (GMT +1)
WHO SHOULD ATTEND?
All who have a passion for real estate, especially in Nigeria.
Professionals in the Building Industry.
All who love the concept of Virtual Reality
All who want to explore the business possibilities of Virtual Reality.
PLEASE NOTE THAT THIS EVENT IS STRICTLY BY INVITATION.