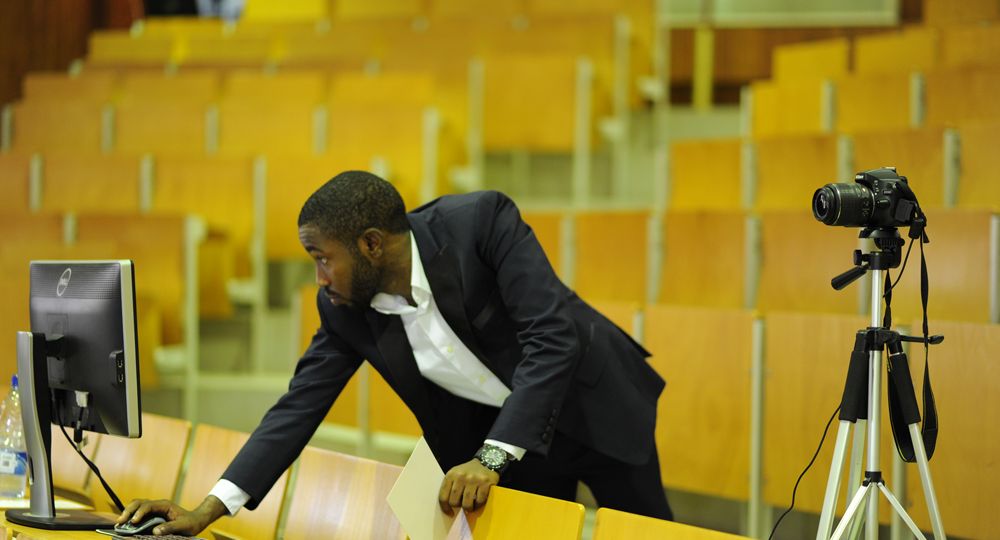 If you have not attended any of the previous Creative Architects Event series, then here is your chance to do so.
My name is Hassan; Architect & Co-founder at Chronos Studeos and I will tell you what you need to know about Creative Architects Event. In January 2010, I finished my youth service year at GTbank and moved on to pursue my career in Architecture. I had so much energy, creativity and so much drive. However, something was missing. I had no clue about the existence of any great Architecture company out there where I could get hired. I craved a mentor, craved to belong somewhere and do great things, I needed a source to lead me in my onward journey in my profession.
I was not so lucky as I ended up with some people who hire and (well, let us not talk about it). So after doing some not so cool work for 3 months, I got fired. Fired??? Yes, I did not just fit in – even though I worked the most from 6:30 am to 7 pm. Then within a whole month, I starved, took many risks, got rejected, worked for free, but then I bought the most expensive flight ticket with my last savings and walked into the venue of my first big project invitation like James Bond 007. The rest is what you see today.
Four years later, in 2013, Chronos Studeos launched a give-back to Architects. Architects, who we know, are constantly working towards greatness. Gentlemen and ladies who are ready to defy the norm and boost the Architecture Industry in Nigeria tremendously.
Fast forward to 2016, the platform has grown even bigger and we are starting to showcase innovations in the Building & Construction Industry and established Architecture companies will meet and hire great talents and exchange ideas. We have created a platform where great minds can meet, connect, mentor, collaborate and grow. Attendees of Creative Architects 2016 on July 13th at The Muson Centre in Lagos Island, will experience the Virtual Reality and Augmented Reality platforms first hand and watch Hussein unveil Chronos Stores – an e-commerce platform for Interior Design where anyone and everyone can buy decals which expresses their personalities. Yes, that thing peculiar about you that you would love to showcase on a wall in your interior spaces, is right on that website.
At the end of the event, you would have discovered even greater ways of working faster, better and harnessing technology on your projects and presentations. You would have met people in the industry who are taking charge of their businesses. You would have been inspired to greatness.
You can see photos of previous events here
Wouldn't you rather reserve a seat and join me and others as we host you and push the limits of Architecture and the Construction and Building Industry.
If you would like to Sponsor or Partner with us, please send me an email on hassan@chronos-studeos.com or call +234-(0)1-2931872 – Office Hours only
Reserve a Seat