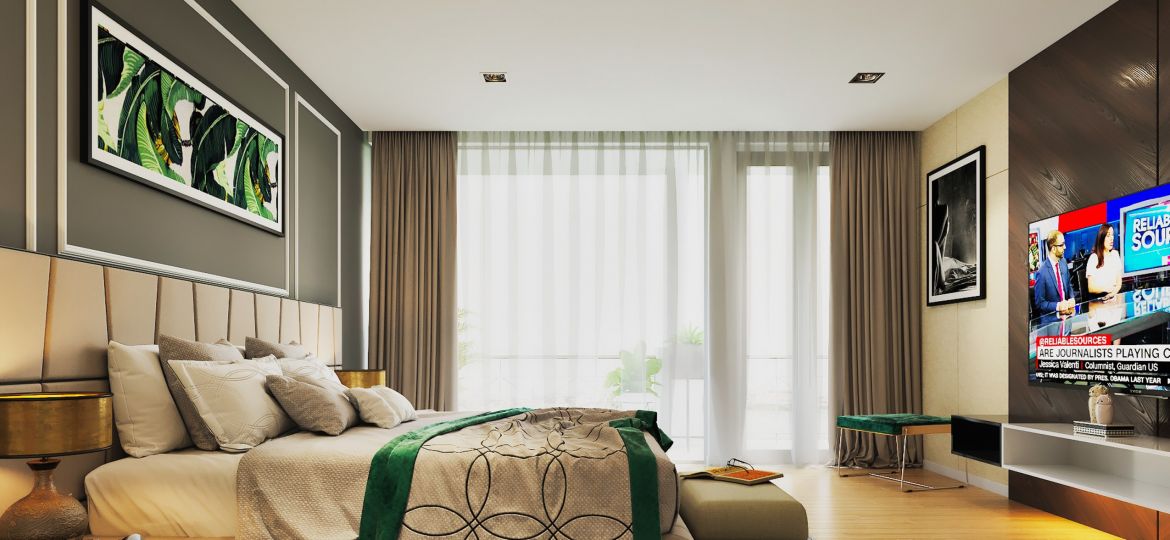 Good interior design has so much to do with balancing colour and texture.
Imagine this scenario: you open the door leading to a room, a restaurant, a hall, or a spa and as you step on the foot mat at the door, a sweet-smelling scent encompasses the air. The first thing that meets your eye when the door opens is a well-lit room, rose petals lead you to the stairs, a grand chandelier hangs above, quality wallpaper on the walls, a diamond-shaped ceiling… How heavenly, you're transfixed!
Interior designing is undoubtedly the best way to boost your property's personality . It is the fastest way to prove a higher standard when you invite visitors over but there is more to interior decoration than just combining colours and experimenting with textures. There's an art to the entire process.
Even though every mistake in art is a design, you sure wouldn't want to keep making costly design mistakes all in the name of "art". For instance, some colours should never be seen together. Also, there are textures you should never use in certain settings. If you're looking to set yourself apart as an interior designer who knows their business, these tips will help you. First, a few details.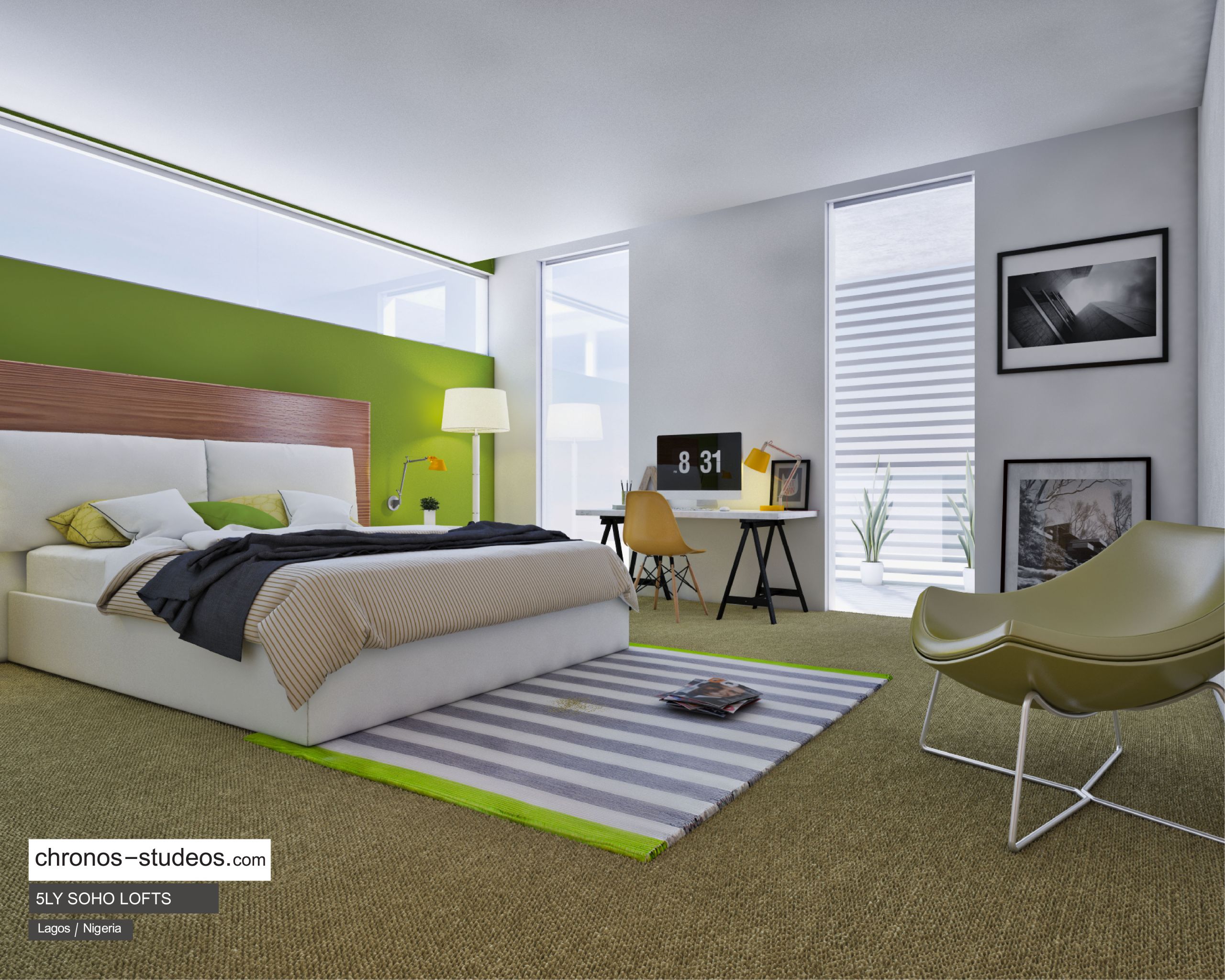 Texture
Every designer knows what texture means. It is the sensation you feel when you touch a material. When interior decorators talk about the texture of a surface, it could range from how soft cotton feels, to how silky it feels, to how woollen or how hard, whether smooth or rough, etc. This is important information to know as an interior decorator, as it helps you analyze how a room feels by merely looking at it the first time. For a room to stand out, its texture needs to be carefully thought through. The design process must blend to form a beautiful theme; there has to balance between colours and textures. This way, it doesn't look predictable.
Colour
Whatever your colour preference, colour-balancing remains the most important feature to give your design that wow effect. Now, let's talk about balancing colour and texture. A good way to practice balancing colour and texture is to take an existing space, move the furniture around, put new accessories in, and observe how the room changes. Texture has an effect on how we see colour. Why? Because colour absorbs and reflects light from the texture's surface. It is advisable to combine complementary and contrasting colours to achieve a harmonized flow within the space.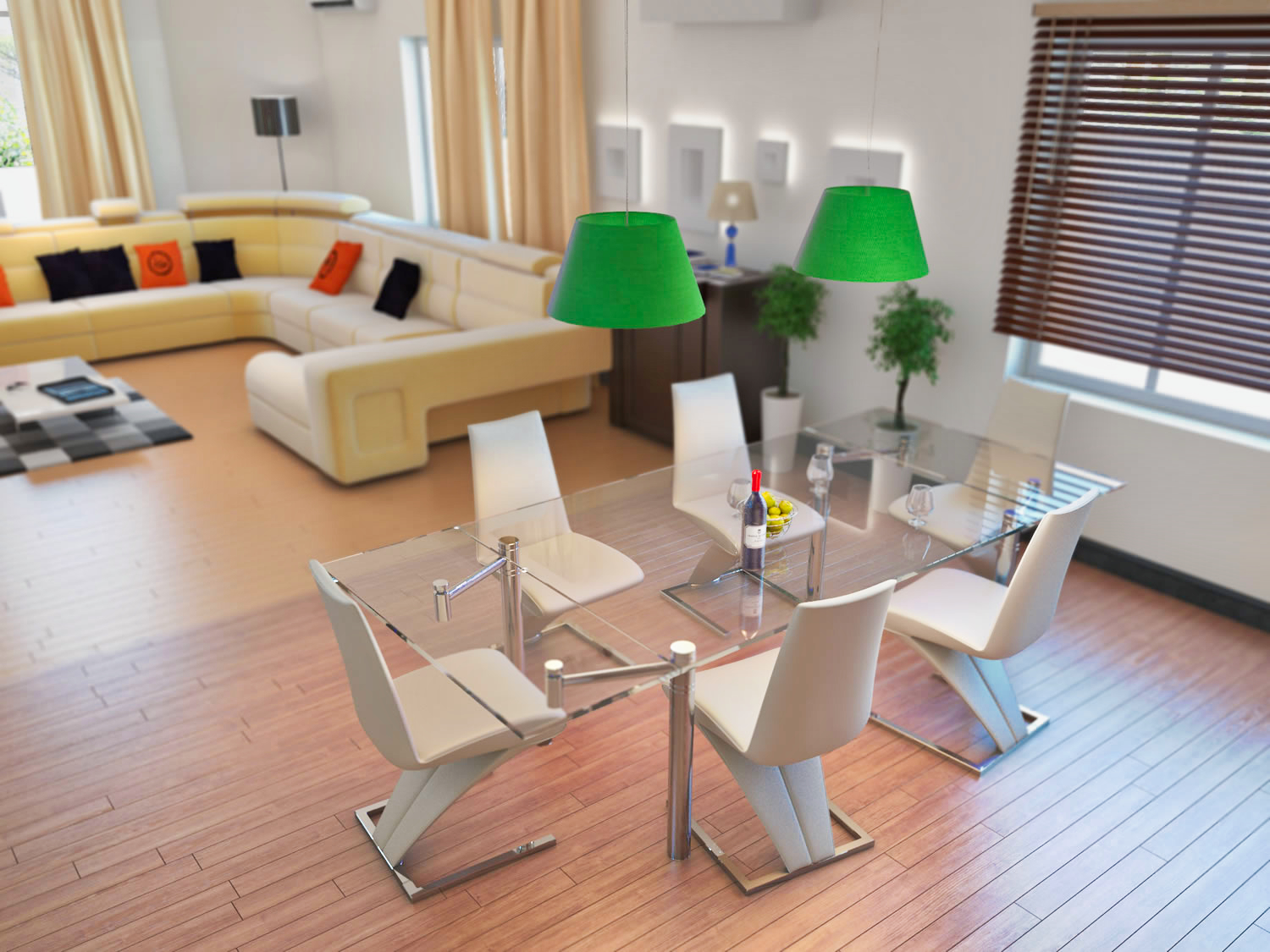 3 tricks to supercharge the texture in a room
1. Make use of contrasting fabrics
This sounds weird, right? But the result? It's overwhelmingly beautiful! When you contrast textures, it gives a balance that the same texture can't ever give. Avoid using similar colour shades. In this case, not only colours and patterns can change the look of a room perfectly. Work on changing the shade of your curtains, sofas, and what have you.


2. Create designs with flowers and plants
Plants are refreshing! They help you bring out the vibrance in the other details of the space and are also a good choice if you want to liven up the room with a pop of nature. The use of plants will add a subtle charm to the whole design. Look for a plant that matches your room's texture, not just any regular plant. Don't forget to get flower vases that match too!
3. Make use of Lighting
Lights bring life to a room. When there's no light, there is clearly no way to behold the beauty of a room. The difference between a lighted room and a dark one is so evident. Lighting is as important as colours in interior decorating. After all, how do you get to see the colour mix without lights? However, there are specific kinds of lightings that would make your interior stand out. Lights do not only illuminate a space, it also adds beauty and power!
As revealed in this feature, colour and texture both influence the overall appearance of a room and your ability to blend these elements create the balance needed between ambience and aesthetics. Having an understanding that every object within the space contributes to an effective combination of colour and texture will help ensure that your selection is intentional.
Let's hear your thoughts, how does the combination of colour and texture affect interior design?
NEED HELP DEVELOPING GREAT VISUALS FOR YOUR REAL ESTATE PROJECTS? SEND US A QUICK MESSAGE HERE.