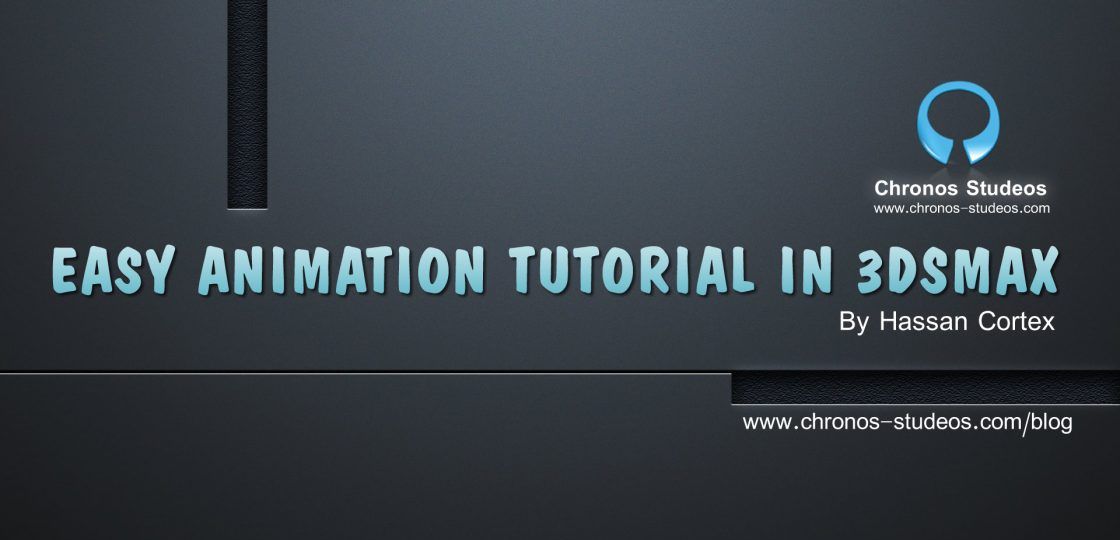 This blog post is designed to show you quick ways to animate objects in 3dsmax using the path constraint tool. Today, we are showing you how fish in an aquarium are animated to give you a quick overview of what this kind of animation entails. To fully understand this tutorial, kindly download the scene file here, it is a simple scene in 3dsmax.

Since we ensure to put some life in our animations, we found this to be a useful way to show you how you can adopt the same in your scenes even though you may not be working with architectural visualizations.
[/vc_column_text]
The scene
To start with, I completed the scene of a living room/dining space with an aquarium in it. After applying materials and lighting with animated camera paths, it was time to animate the fishes in the water. Please download and watch the video for the very comprehensive tutorial. The images below are only to briefly show you a few of the many tips contained in the video.
I hope you enjoyed the video file. If you have any questions, please feel free to drop a comment and I will do my best to respond. Meanwhile, please take a moment to share this post.
Share is Love. Thank you.
[/vc_column][/vc_row]