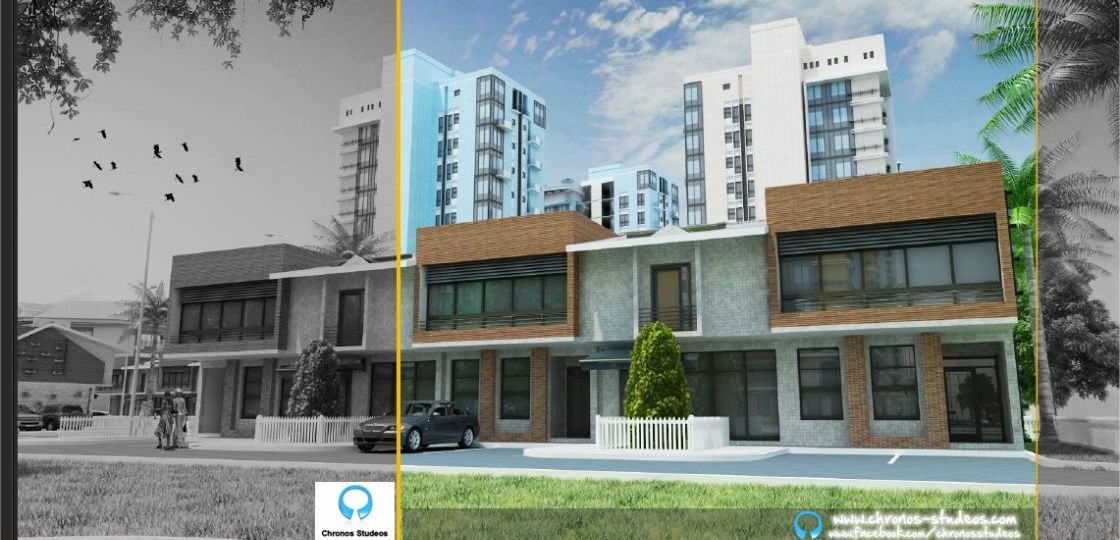 Do you really hate traffic…?? Well, we are designing smart/intelligent homes… Check them out & complete the survey…
Kindly answer these 10 interesting questions.. it takes just about 4minutes of your time…
Following an on-going study of the FTZ's future prospects, the smart/intelligent homes shall be designed for Lekki, FreeTradeZone (LFTZ)
Have you wished to live in a home which provides you with everything you need to meet up with the challenging demands of your urban professional life..??
Offering exclusive live-work furniture and all the space & technology you require to carry out some part of your work from home, the designs will be based on your responses.
Please follow the link below to fill out the survey. No personal information is collected or shared with third parties.
http://www.surveymonkey.com/s/LFBSBVB
Check the images of the sketch concepts on