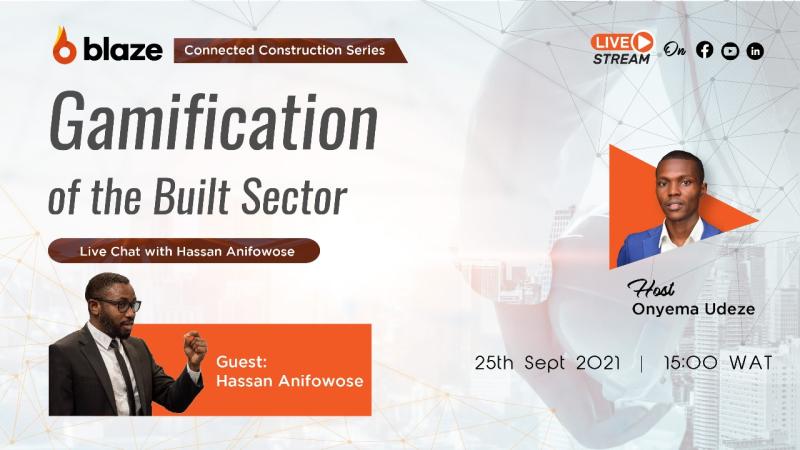 The Blaze Connected Construction series aims to bridge the gap between young talents and firms in the built sector across and beyond africa through a series of live discussions between the various stakeholders in the Industry.
Hosted by Onyema Udeze, the series covers conversations on diverse topics related to construction technology and practices in Africa. It is streamed live across multiple social media platforms and spotlights practitioners across the continent.
The show builds an insightful connection among professionals, students, software vendors etc. with discussions on architecture, engineering and construction.
---
Projections reveal that there will be a 25% reduction in labour in the built sector by 2025. A good part of the skilled workforce in the built sector is fed up with the geriatric processes bedevilling the industry.
Gamification promises to play an important role in making the industry more attractive to young, creative talents and the labour market generally – through its immersive, engaging, and task-based experiences.
This edition of The Blaze Inc. Connected Construction Series, will explore how Gamification can help curtail the skills drain in the built sector; how we can leverage gamification to enhance Design Experience, Project Delivery, our Business Processes, and even Learning Experience.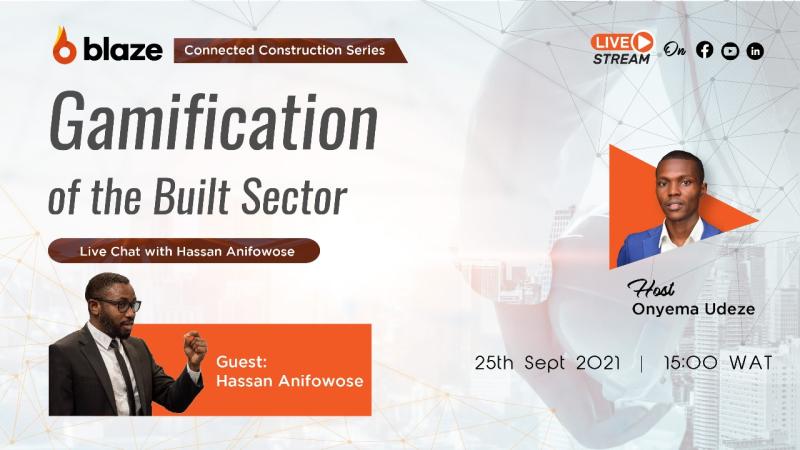 The guest for this edition is Hassan Anifowose – an Architect and 3D Visualization expert with over 12 years of experience and a solid background in Design, Construction and Entrepreneurship. He is presently exploring new frontiers of BIM and Virtual Reality applications for improved project performance on construction projects.
Date and Time
Join us live on Saturday, 25th September by 3 pm, WAT. (Cancelled due to situations beyond our control, New date will be announced later) 
---
Let's gamify the built sector – Onyema Udeze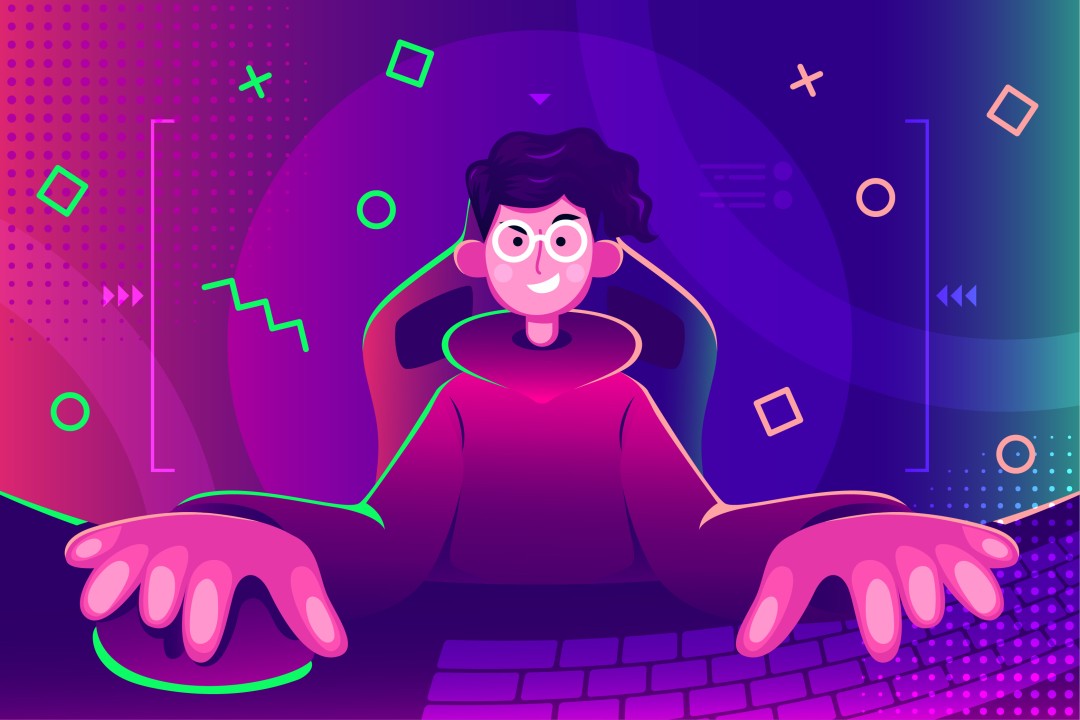 In a few years from now, the failure to embrace the recent tachnological changes and innovations would marginalize the new generation of workers in the built sector. Problems like Low Productivity, low Predictability, structural Fragmentation, leadership fragmentation, low Margins, Adversarial Pricing Models & Financial Fragility, etc. will arise as a result of this.
"A modernised construction industry will need greater investment, more collaboration and better alignment of industry and client interests."
In this article, Onyema Udeze explores the various way that gamification can be applied to the various aspects of the built sector value chain…