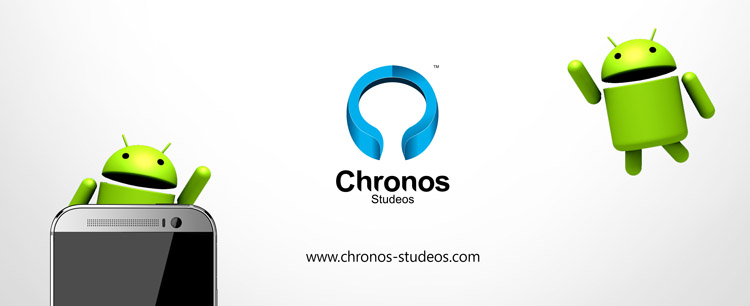 As our reader base has grown and our team has formed new friendships and contacts with many of you who share our love of all things architectural, we've become even more keen to stay in touch with you all, whether you're in the office, lecture hall, or out on the road.
After weeks in the making, and at the start of a new week full of promise, we're delighted to launch our gift to you: the FREE Chronos Studeos Mobile App.
It may be just one small click for you, but it's one giant leap for us as we endeavour to bring you more and more news and features on architecture, as well as 3D visualization tips and tricks, video tutorials from our architects, and full access to our constantly expanding portfolio of works.
 ALL THINGS ARCHITECTURAL … FROM YOUR DESKTOP TO YOUR POCKET

If you're an Android user simply click on our new friend on the image above to instantly download our free app.
Alternatively, you can download the Chronos Studeos Mobile App by clicking on the official Google Play Store widget which appears across this website at the top right of each page.
We look forward to continuing to travel new roads and form new connections far beyond our architecture studios. Let our journey together continue.
Please, though… Don't blame us if you get caught sneaking a look at your phone at the very moment your boss or lecturer stops by your desk!