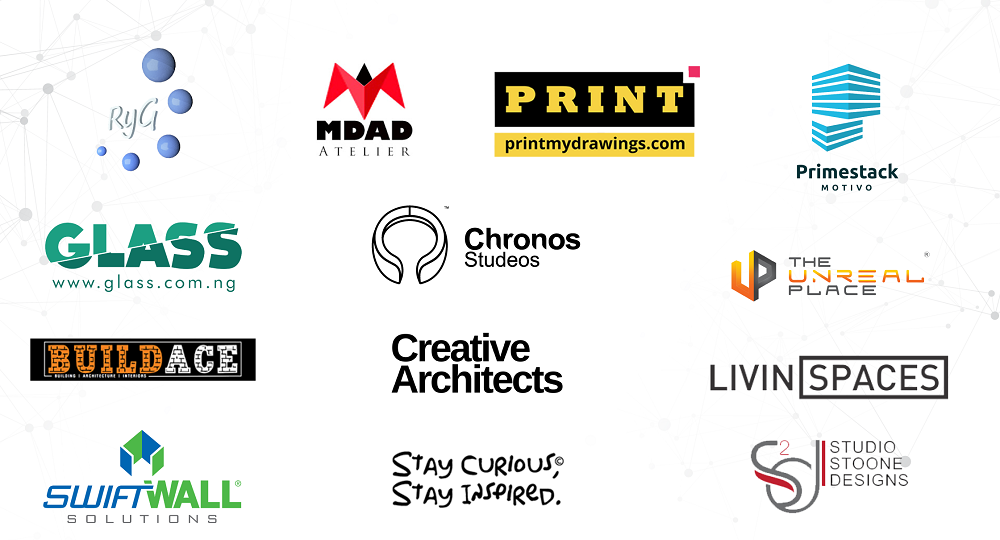 We're happy to reveal the great brands behind the success of Creative Architects 2021. They share our passion to encourage, educate and equip young players in the industry.
We made the plans, they made it work. These are the real MVPs.
Indeed, behind every successful event is the group of sponsors who made it happen. Our genuine appreciation goes out to every one of them!
---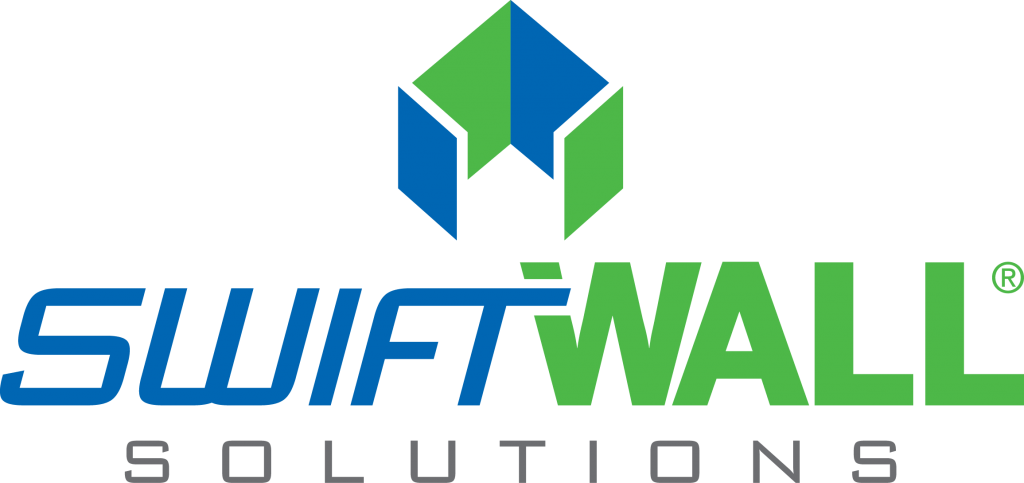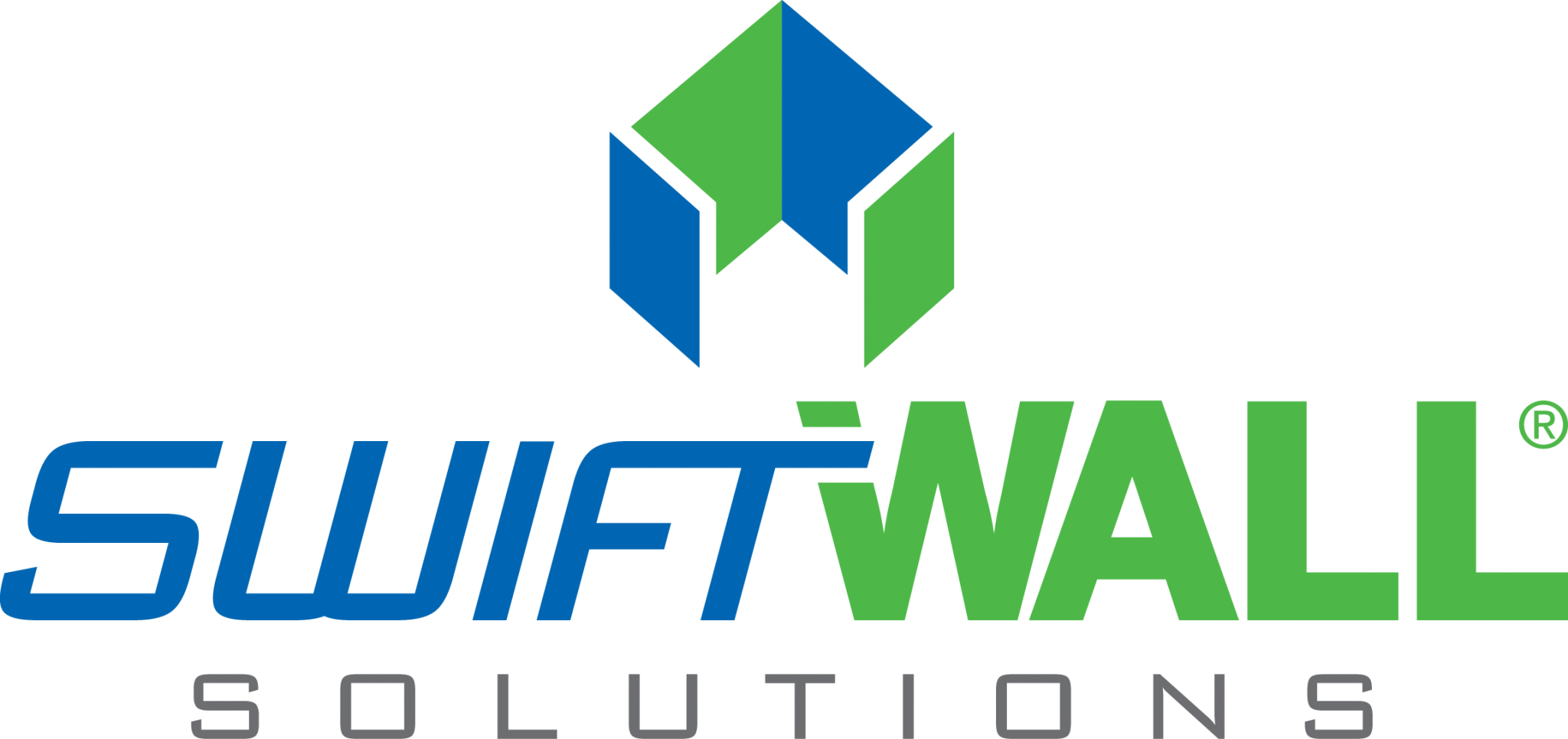 swiftwall solutions
Your first call – when planning any changes to your built environment. SwiftWall offers temporary walls and construction barriers that can be installed and removed quickly with no mess and stored easily for reuse.
SwiftWall Solutions is dedicated to removing obstacles in construction by making the process cleaner, simpler, more affordable, and more sustainable.
---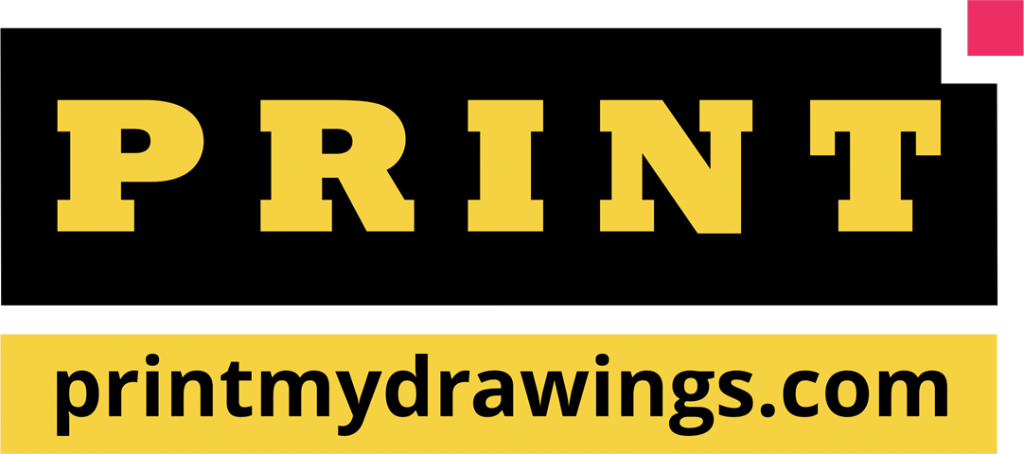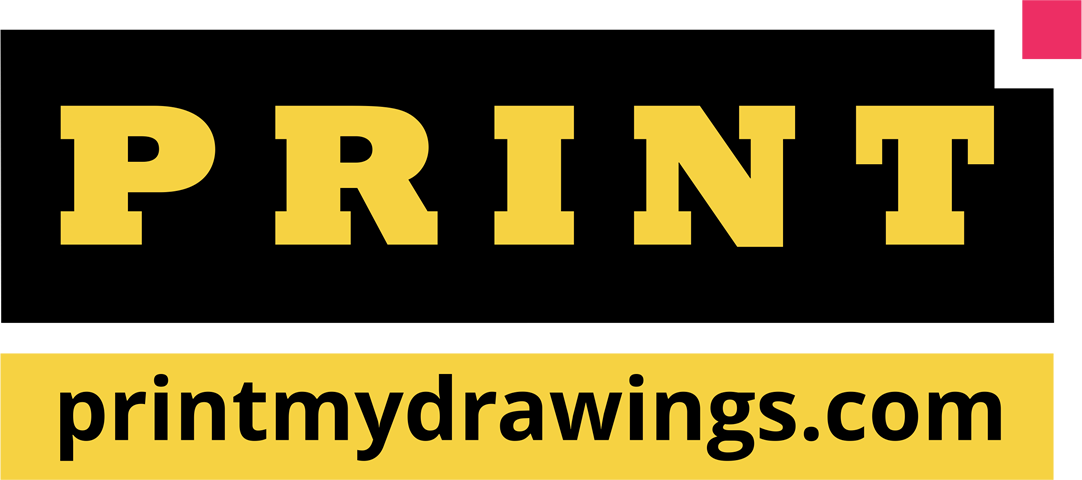 PRINTMYDRAWINGS
Printmydrawings.com helps architects and engineers to transform projects into finished printed pieces.

They print any drawings from Architectural to Electrical, Mechanical, Structural, and even Land Surveys.
All you need to use PrintMyDrawings is a connection to the internet and a current web browser.
---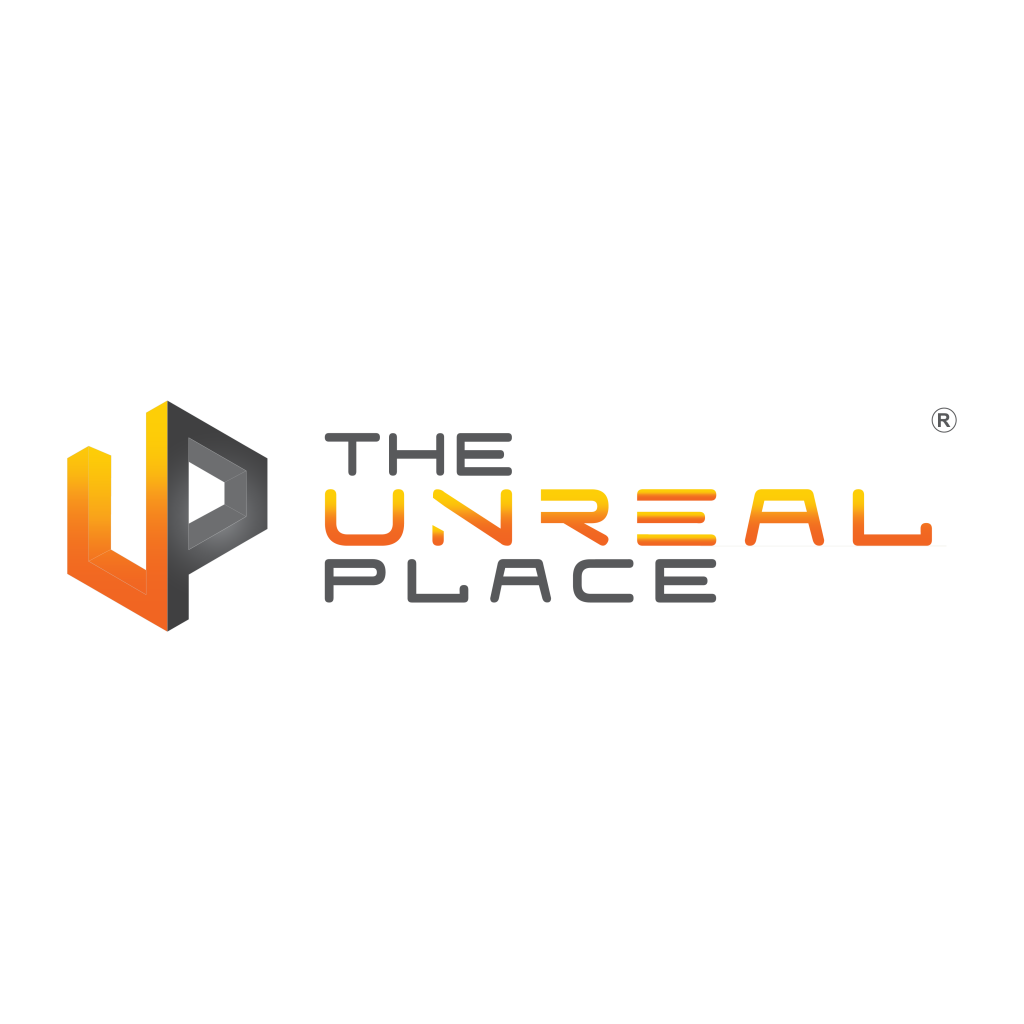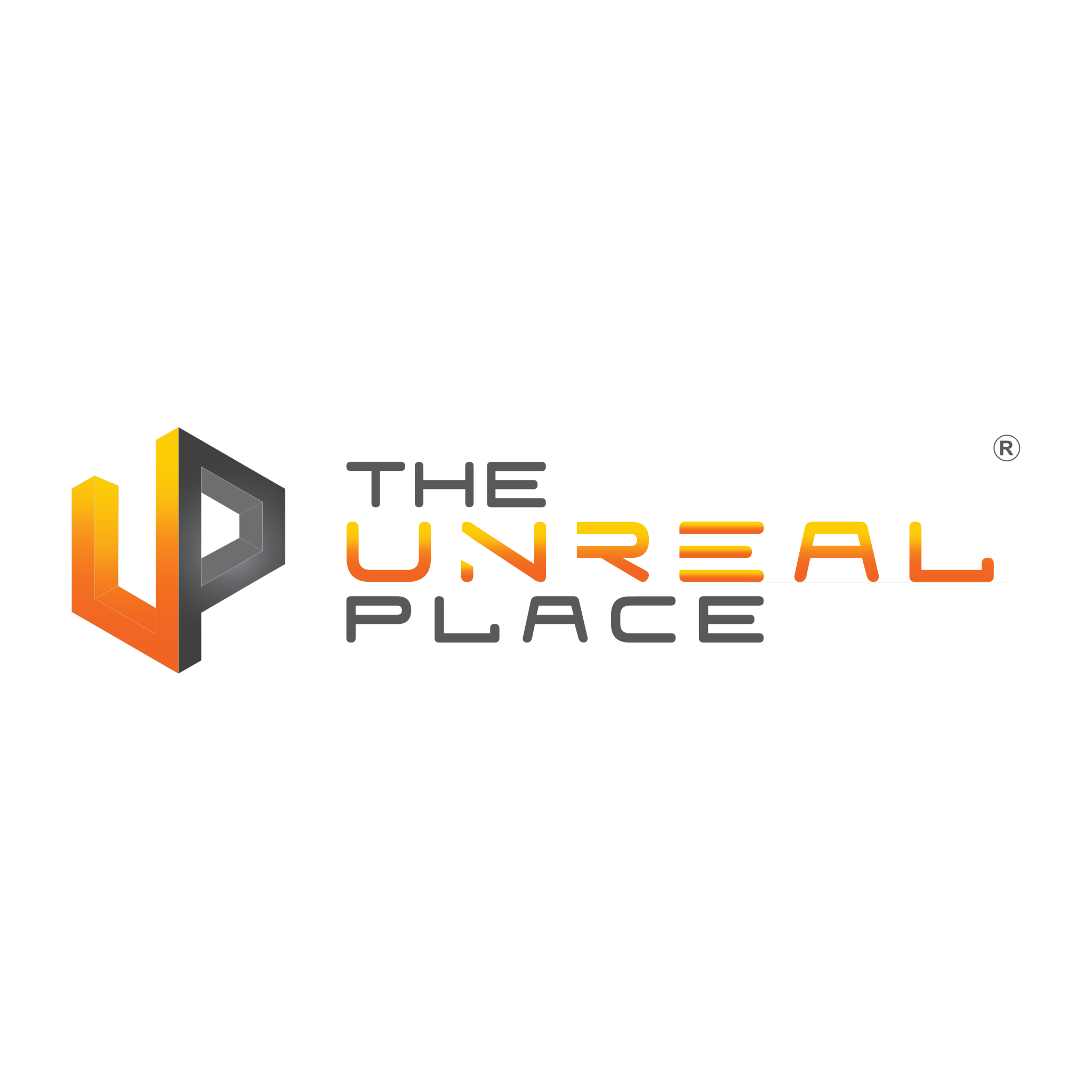 THE UNREAL PLACE
A learning platform for anyone who is new to real-time technology and desires to create visualizations with Unreal Engine.
Alexander Agho teaches you how to make stunning Architectural Visualizations including Cinematics, Interactive 3Ds, and Virtual Reality.
So, if you are a 3d artist, architect, interior designer, game developer, or design enthusiast; The Unreal Place is here for you.
---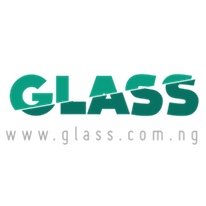 NFO GLASS
Glass.com.ng is Nigeria's first online glass platform that uses advanced technology to provide specific and measured glass to customers at ease. Users and buyers can easily make orders for their glass and other related products, and have them delivered.
---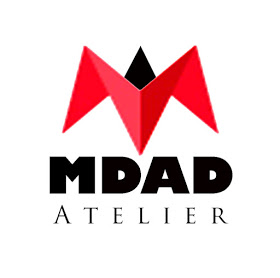 MDAD ATELIER
MDAD ATELIER provides exceptional interior design services through a creative and well-planned process. Their designs are defined with details, styles, and quality. They specialize in creating spaces that balance trends with functionality.
---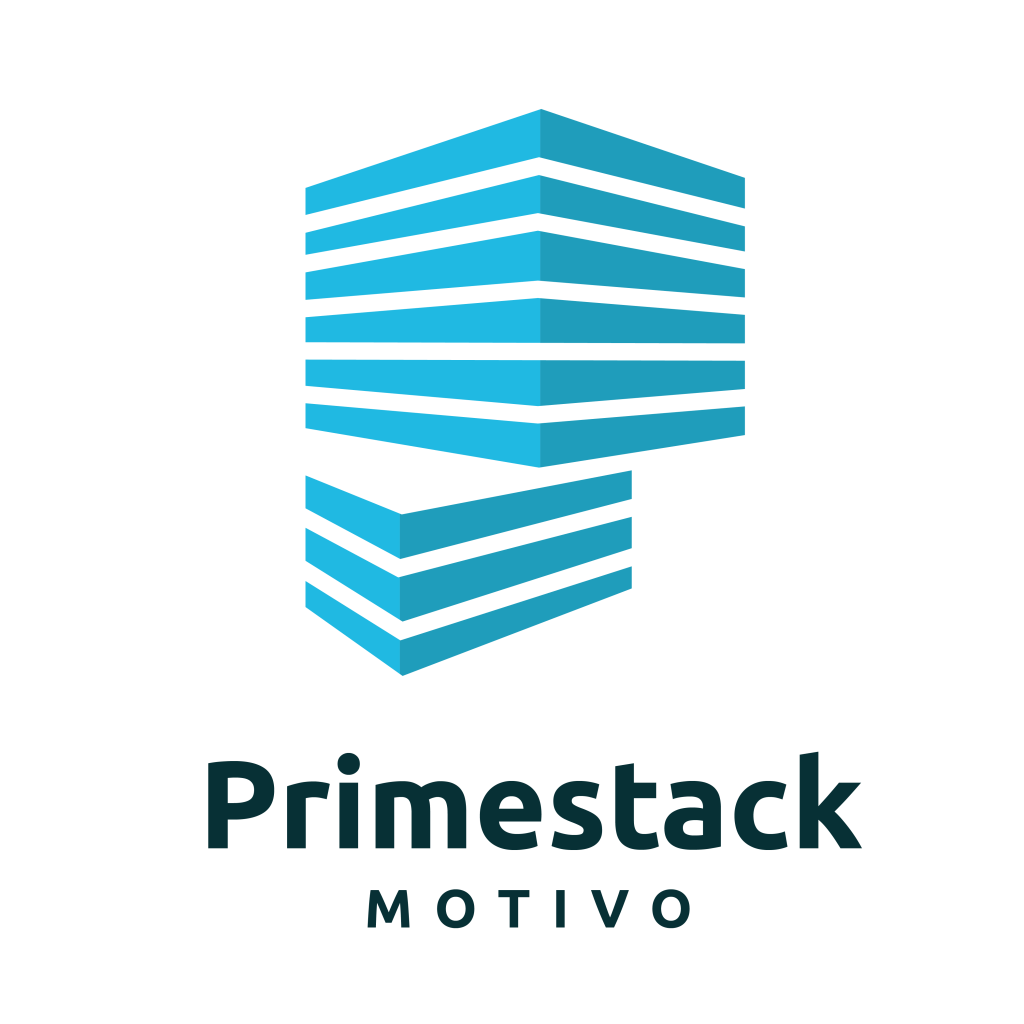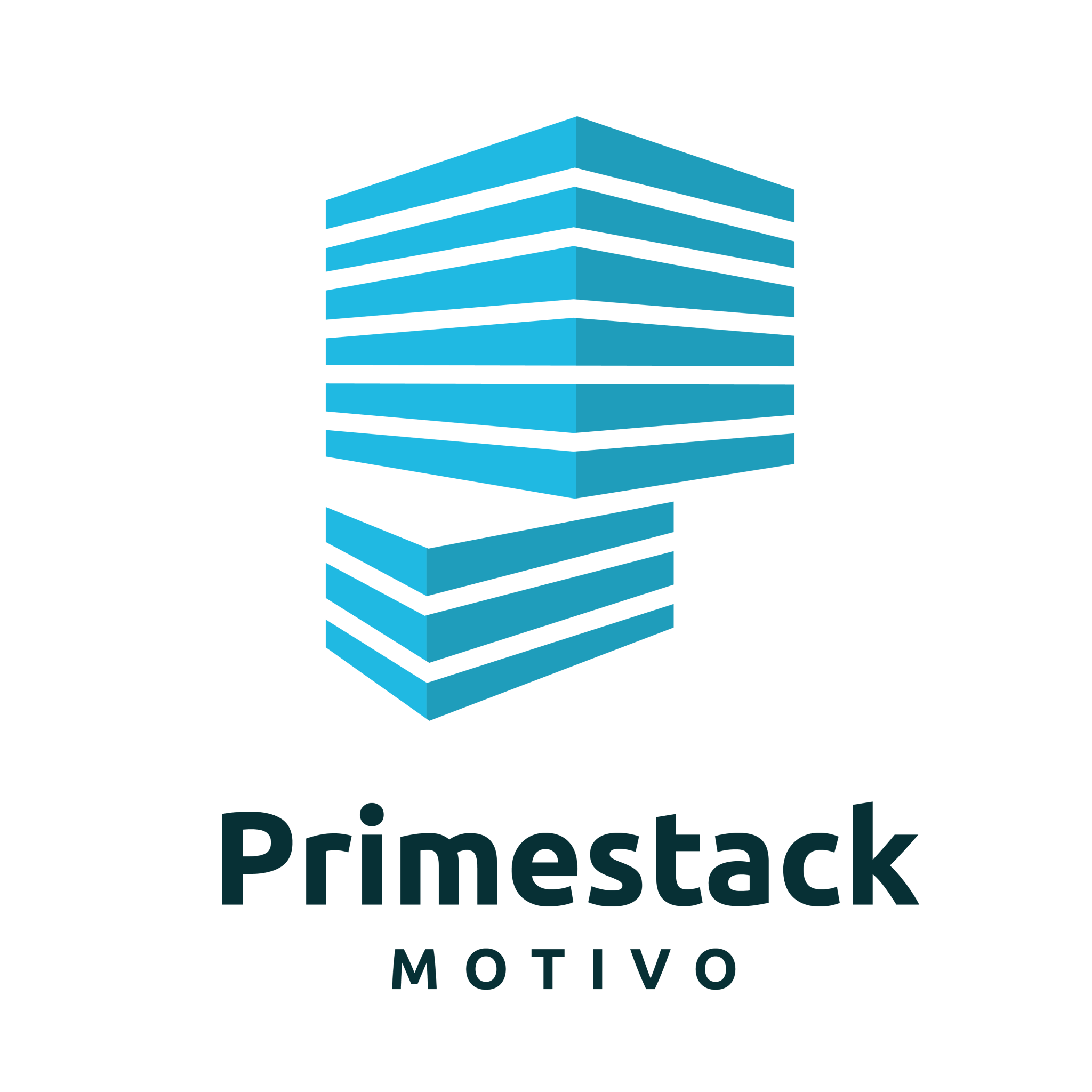 PRIMESTACK MOTIVO
Creating big design solutions from little ideas. Primestack Motivo provides timeless Architectural Solutions, 3D visualizations, Interior Design, and Construction Solutions that birth memorable, inspiring, and connected spaces for those that use them and functional value for those that own them.
---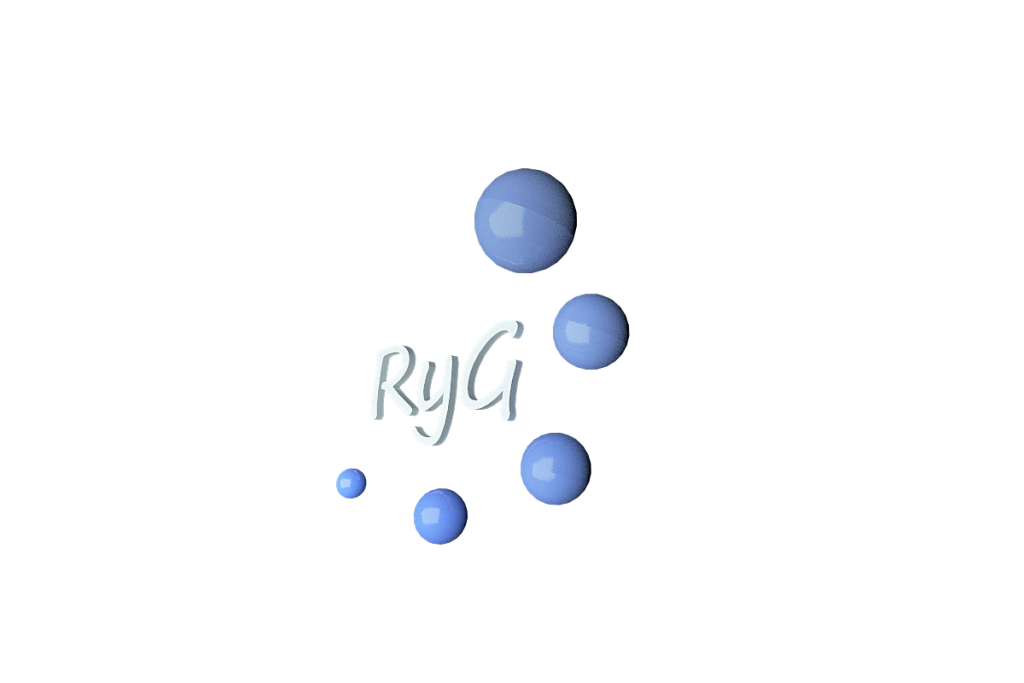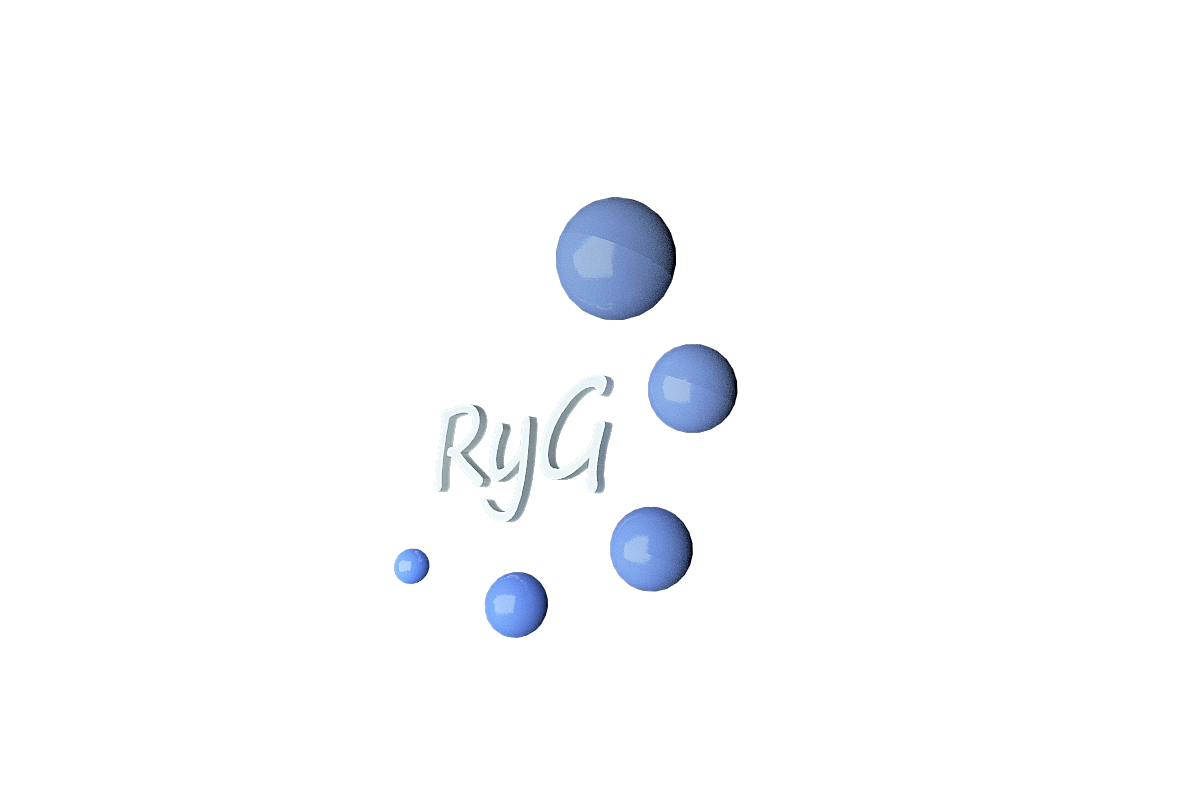 RYG DESIGNS
Rygdesigns is a platform established to move the architectural world in Nigeria forward. They do by this providing a place for students all around Africa to share their designs (architecture, art, graphics, articles), and engage in competitions from all over the world.
---
We also appreciate everyone who has contributed to making the event a success. The volunteers, the speakers, the judges, and of course – you, for attending. There would be no Creative Architects without these amazing contributors.