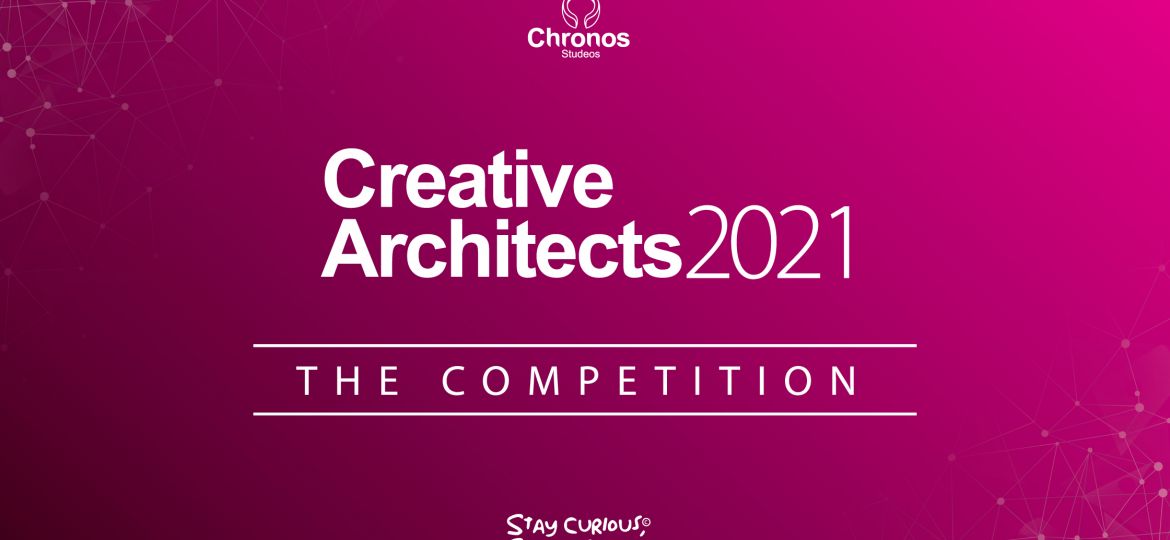 It is that time of the year again when great minds come together to solve problems. We are super excited to unveil The Competition 2021 as we team up with an amazing host of inspiring figures and brands to celebrate and promote the talent of the next generation of Architects, Interior Designers, and other Design Professionals.
Read on to discover what you need to enter The Competition 2021. Who knows?  YOU could be the next to receive our top prize. Yes..! You read that right..!
Adaptation: A Response to Change
---
Write your own Brief
This time, we decided to leave the ball in your courts!
The main purpose of the built environment should be to provide the setting for human activity, including homes, buildings, zoning, streets, sidewalks, open spaces, transportation options, and more. However, due to the changing climate, migration, infrastructure, and ecology of the built environment, the existence of humans is at risk. How does design solve problems in terms of Health, Housing, Disasters, Waste, Infrastructure, Sustainability, Energy, Resilience, Technology, and Connections to the built environment?
Trends are constantly changing, creating more problems and opportunities for players in the industry. Your task is to identify some of such problems, develop a relevant brief and your proposed solution to the problem. The brief submission is in Stage 1 and only shortlisted candidates can proceed to Stage 2  either individually or as a team. As long as your brief entry is shortlisted, you can form a new team for the design stage and final submission.
Brief – Stage 1 (5th-19th May 2021)
Write a 1-page (1.5 spacing, Times New Roman, 11 font size)  brief for your project. Briefs will be judged based on the following highlights. 
Conciseness in writing.

Defined existing problems within the built environment that the designer(s) seek to tackle.

The available opportunities.

Project location and peculiarities (if applicable).

Outlined design approaches.
You are at liberty to decide if your design will be a 'systematic response', 'infrastructural response', 'social response', or an 'entrepreneurial response'.
Registration has now ended.
---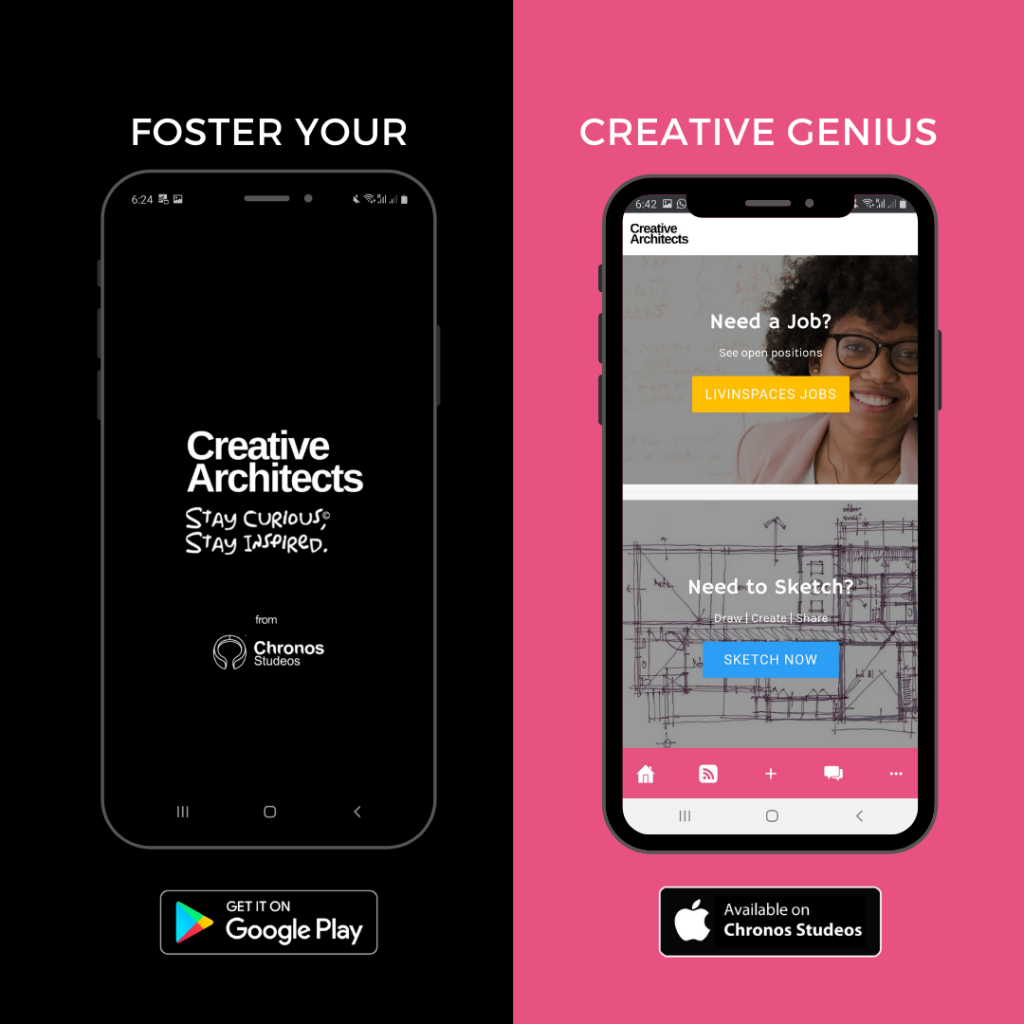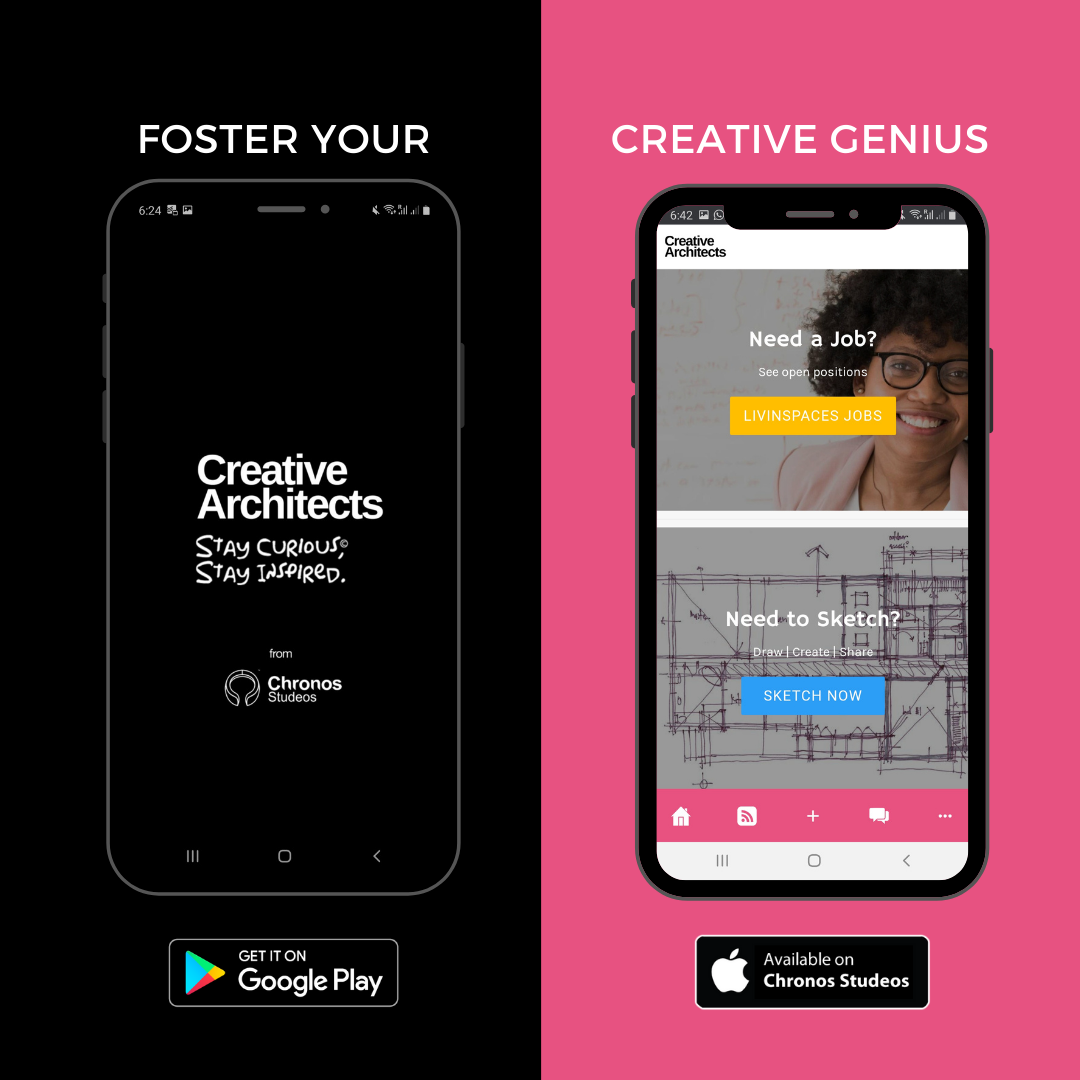 ---
Design – Stage 2 (26th May – 31st July, 2021)
Based on your shortlisted entry from Stage 1, develop design solutions that address the identified problems. Follow the submission requirements below.
Completed submissions must include sheets showing design thought process & ideas.

 

You will receive a copy of your submission in a confirmation email once your entry has been received.
Design submissions will be collected on RYG Designs
-Upload the files on Google drive
-Right-click and get the shareable link
-Copy the link and paste it into a word file and save it as a pdf
-Test the link to be sure it works.
–Upload the pdf file as your submission.
---
Procedural Rules and Conditions
Each submission can be an individual or a group.

Group submissions should comprise not more than 2 or 3 participants and each participant's name must be clearly stated on the presentation pages.

The judges will pick the best submissions as they look out for

the thought process behind the design, analysis, suitability for purpose, and so on.

creativity,

 and ability to use design software and presentation tools to great submission standards.

Problem-Solving design features.

Copyright – Chronos Studeos reserves the right to publish the entries online with due credits to the participants.
---
Eligibility
The competition is open to –
Architects in Nigeria (Current students or Graduates with

not more than

4-years post-HND, BSc/BTech/MTech/Msc University Education).

Entrepreneurs, Interior Designers, Landscaping, and Other Design Professionals, must team up with at least 1 Architect.

Cash Prize winners from the previous 'The Competition' series

are not eligible

to participate.
---
Dates and Deadlines
Commencement date –

Wednesday 5th May 2021

.  

The

Brief submissions

Deadline –

Wednesday 19th May, 2021 by Midnight. 
Thirty (30) Shortlisted Briefs

will be announced –

Wednesday 26th May 2021

.

Final Entry Submissions

deadline –

Saturday 31st July 2021
3 winning entries

announced at Creative Architects Event –

Wednesday 11th August 2021
---
Awards
The winning entries shall be announced at the Creative Architects Event. 
1 best entry (individual/group) shall receive their cash prize

NGN – 250,000

2 runner-ups shall receive cash prizes

NGN – 180,000

This year, there are higher chances of winning

other prizes (cash, software licenses, free training, etc for top-worthy mention entries (visit section will be updated once we confirm more prizes from donors).

All selected top entries will be published on

chronos-studeos.com
---
Past Winning Entries
Inquiries
We will be glad to answer any questions you may have concerning the competition. All inquiries should be directed to thecompetition@chronos-studeos.com