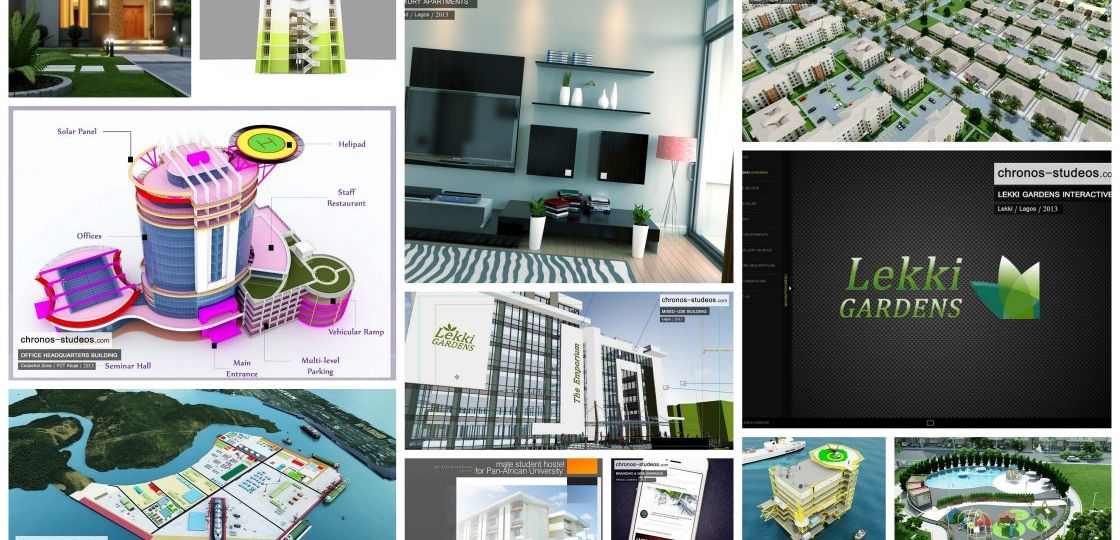 Project Name: OFON Offshore living quarters
Location: Offshore, Lagos
Year: 2013
Project Details
In the beginning, there were engineers, at the end, there were architects. The Chronos Studeos team was hired to create 3D visualizations and walkthroughs for Nigeria's first home-made offshore living quarters. At first it was an entangled collection of engineering drawings, each element carefully located in their right places, all of which we studied for many days.
The first thing we did was to print out the drawings on huge sheets while creating storyboards for the animations. Armed only with pictures of an existing living quarters from France and a lot of 2D CAD drawings, our team set to work. Marking up our work methods on the sheets, we completed the 3D model in about a week of winding through steel members, girders, screws and bolts.
Finally, the model was completed, following which the scenes were populated in readiness for the animated cameras which were done in a dummy work file.
Chronos' moments
The work usually does not end after rendering the animations. We were faced with recording voice overs and compiling the videos and images into a presentation format. The client preferred a narrative/documentary format for an exhibition in Houston. The Houdini Ocean toolkit was of great use during the course of this project, as was the Populate Terrain plugin.
Special thanks
S. Kamar, OOP, PWO, J.Rufus, Houdini, Mr. Lumis, Populate Terrain, Autodesk