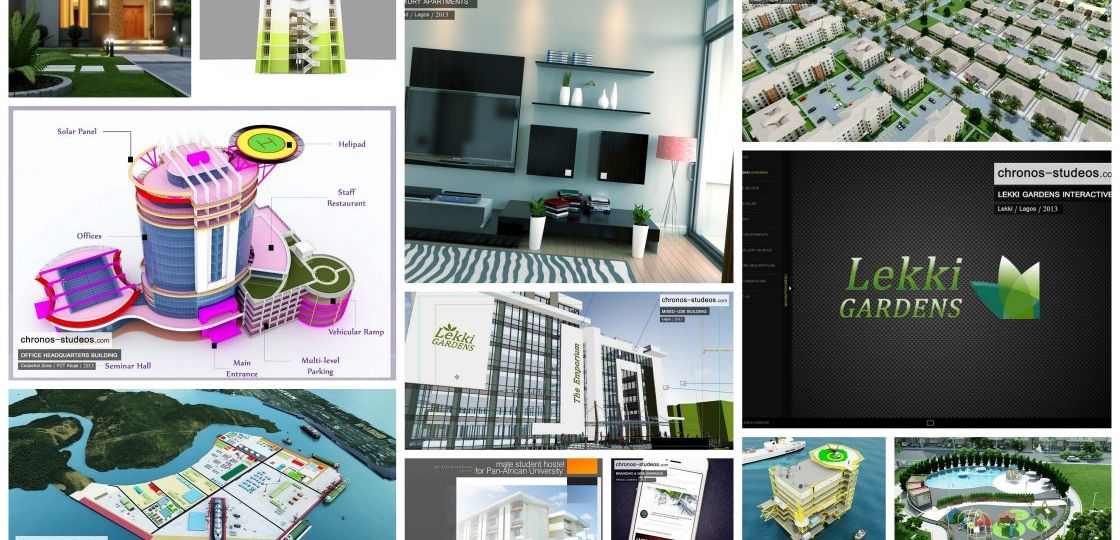 Project Name:Â Pan African University
Location:Â Student Hostel, Lagos
Year:Â 2013
Project Details
From conceptualization to construction, the Chronos Studeos team of architects and 3D visualizers have been fully involved with the design of one of the new male student hostels in the Pan African University in Lagos. Every detail of the architectural design was fully blown as, yes, our client is a perfectionist [laughs]. A 3D animation to explain the architect's designs were also produced by our team.
Currently undergoing construction, the building is designed to be home to 114 students and a state-of-the-art fully responsive website is also undergoing design by our online media team.
Chronos' moments
Being part of a great design and construction team is an interesting experience. The university's requirements and guidelines were at first a bit stringent but we all got used to it. Having to put up a product for marketing is quite challenging as one has to think of really innovative ways to appeal to a set of buyers who have options. Branding the hostel theme is a project we are taking on, and we do sincerely plan to be at our best. This includes, but is not limited to, interior signature works, student identity, the hostel website and more.
Special thanks
Kunle Afolabi, Mr. Lumis, Seyi Oyebode, Gelng, PAU