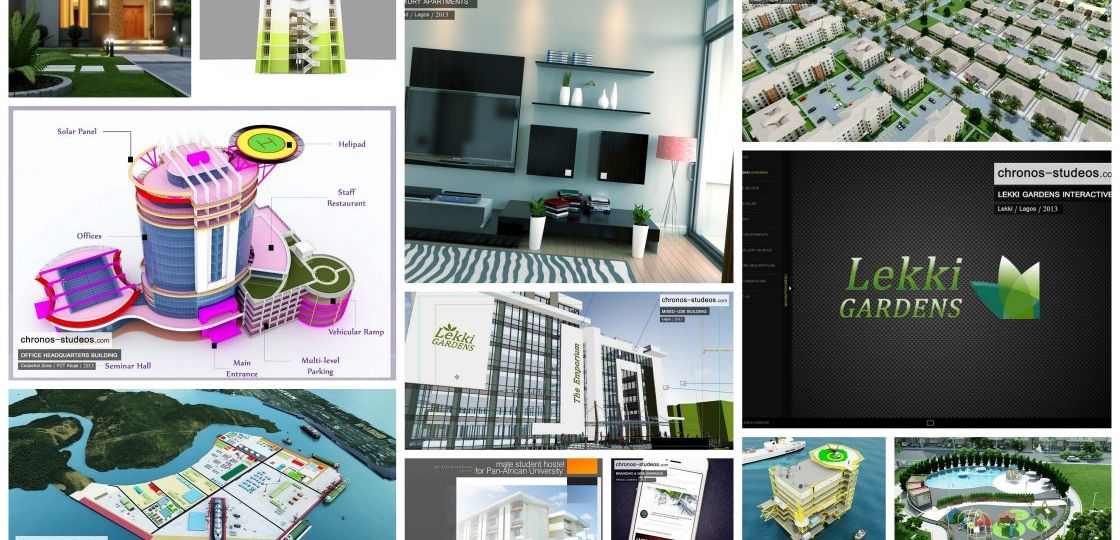 Project Name: Branding & Web Graphics
Location:Nigeria and England
Year: 2013
Project Details
This is a collection of other projects which we produced during the course of the year. Some were paid jobs, some not-so-paid, while the others are outright client incentives or bonus works done for our consistently growing client base. We feel happy undertaking all our projects. Every time we pick up our tools to get work done, we do it with all our hearts.
The Chronos Studeos blog also made its first mobile appearance as we migrated from the desktop platform to enable all mobile users navigate with optimum ease while reading the blog.
Chronos' moments
Many of these projects have exposed us to more tips and tricks that we can ever bargain for. From the impressive, responsive interfaces and limitless WordPress plugins, to faster methods of working with *.eps files and much more. As we have always enjoyed here in the studeos, learning is next to oxygen. We love learning.
Special thanks
Adobe, Google, Cortex, Joanne, Envato