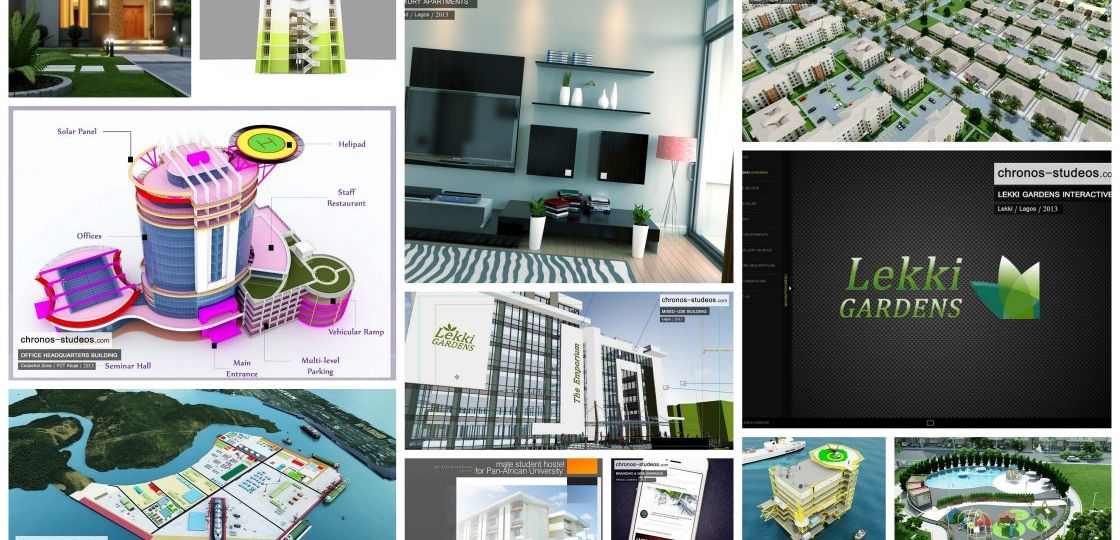 Project Name: PWO Website
Location: Lagos
Year: 2013
Project Details
Being a long-term client and friend of Chronos Studeos, Popham Walter Odusote decided to give its website a face-lift and we were nominated to execute the project.
The client's brief was simple. They desired a graphics-driven website affording other professionals the chance to read text that is related to their works. The company was due for a website upgrade and so had quite a lot of information to upload.
Chronos' moments
Having a lot of information to stash up on the internet with very little guidelines and no explicit structure is a little bit of a task. We first fired up Adobe Dreamweaver to set up a quick website navigation structure and then worked around with code snippets and CSS tricks. Amazingly, we had a quick UI test in a few days with which the client was satisfied. The rest of the job was easy.
Special thanks